The Players' Tribune is building an athlete podcast network
January 24, 2017 • 2 min read
Athletes don't just make for good content — they can host great content in their own right.
The Players' Tribune, premised on the idea of giving athletes their own media platform to share their stories, plans to launch a network of podcasts this year. On January 26, the publisher will premiere "Giant Steps," an hour-long oral history of the 1986 Super Bowl-winning New York Giants football team. Narrated by former Giants pro Michael Strahan and featuring interviews with players and coaches from the 1986 team, it will be the first of at least four audio oral histories that The Players' Tribune does in 2017.
Overall, The Players' Tribune plans to create four to six podcast shows this year, according to Jaymee Messler, president of The Players' Tribune. This includes a flagship The Players Tribune-branded interview show as well as multiple athlete-hosted podcasts and other topical series. All of the podcasts will be distributed on iTunes and other top podcasting platforms including Google Play, Spotify, Stitcher and TuneIn.
The Players' Tribune's expansion into podcasts comes at a time when the company is looking to grow usage and revenue. In December, The Players' Tribune's site attracted 2.6 million visitors in the U.S., which was good enough for 36th place among sports publishers, according to comScore.
Audio is a logical area to expand to because it "lends itself easily" to the type of content that The Players' Tribune is known for, said Messler. "There is an elevated, premium quality of storytelling that's happening through podcasts," she added. "We think we can emulate that for the sports category."
And audio will be a major priority for The Players' Tribune, which recently raised $40 million from a group of investors that includes GV (formerly Google Ventures) and dozens of athletes, according to The Wall Street Journal. Some of the $40 million will go toward building out resources to do more audio, including hiring more audio producers, said Messler. Currently, The Players Tribune has two full-time producers within its 25-person content team dedicated solely to audio.
For its 2017 plans, The Players' Tribune is also working with podcasting company DGital Media, which will help with distribution and sales as well as provide studio spaces across the country to record the podcasts.
While "Giant Steps" will be The Players' Tribune's first ever podcast, the publisher isn't exactly new to audio. In one of its editorial series, called "Life Out Loud," legendary athletes like Pelé and Wayne Gretzky look back at some of the most important moments from their lives and careers.
"A lot of our content is very multi-media, so there are a lot of pieces on the platform that may be a written piece but that also has an audio element," Messler said. "Another thing we're looking into is having athletes read their stories out loud — especially because these stories are so personal, it's nice to hear them from the athletes themselves."
https://digiday.com/?p=218888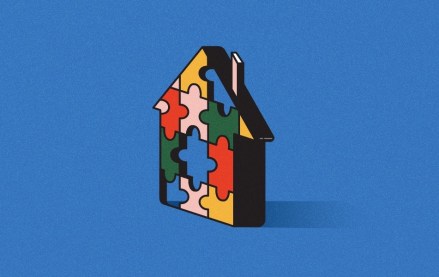 September 22, 2023 • 4 min read
Apartment Therapy's president Riva Syrop took the stage at the Digiday Publishing Summit to discuss the convergence of commerce and sponsorship revenue within its Small/Cool event.
September 22, 2023 • 4 min read
Media execs took stage at the Digiday Publishing Summit to discuss the growing importance of ROI in ad campaigns this year.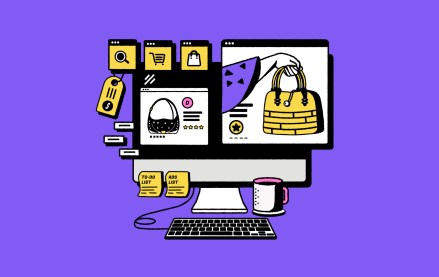 September 22, 2023 • 4 min read
CEO Satya Nadella said AI assistants will be as ubiquitous as PCs and will help users navigate across apps, operating systems and devices.