Paramount slows down its podcast production launch pace as market comes 'back to Earth'
April 3, 2023 • 4 min read
•
•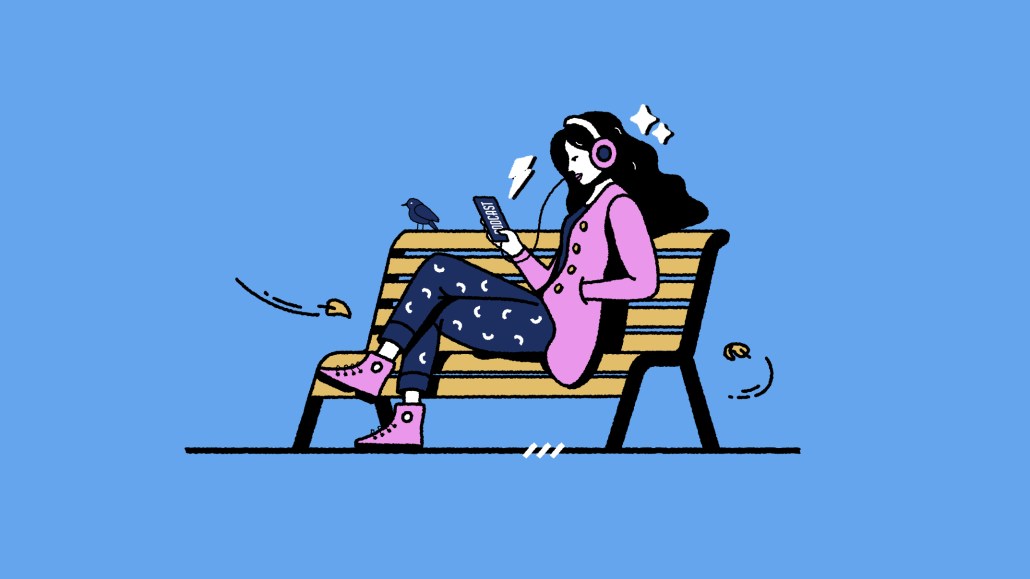 Ivy Liu
Paramount will launch fewer podcast shows this year than in years past and will be more selective about which shows get developed going forward.
"It was a phenomenally fun and exciting two years of a lot of big spending in the podcast space, and really big deals and a lot of money and things got a bit frothy," Steve Raizes, Paramount's evp of podcasting and audio, said on Wednesday at the Digiday Publishing Summit in Vail, Colorado. "What we're now feeling is a market correction. It's a 'come back to Earth.' Podcasting is going to be governed by actual economics."
Paramount isn't alone: The Guardian reported last month that the number of new podcast shows dropped 80% worldwide compared with the two previous years. Data from podcast engine Listen Notes showed 219,000 shows debuted last year, down from 729,000 new titles in 2021.
While Raizes didn't have a number to share when asked how many new podcast shows Paramount will launch this year, he said "it is going to be fewer shows on a brand by brand basis."
Paramount has 120 podcasts in its network. "Honestly, it's a lot. As we go forward, we're going to be evaluating everything and making sure that the audience is there and we're certainly not going to be going at that pace going forward," Raizes said.
Paramount's numbers are up
Though Paramount is taking a more prudent approach to podcast launches this year, the company's podcast downloads and revenue are up, Raizes said. Revenue increased 183% year over year, and downloads are up 42% year over year, he said, without providing exact figures.
"We've been very deliberately judicious in how we've approached this, even in kind of the fat times. We didn't try to do any M&A. We tried to grow the team organically," Raizes said.
And while Paramount is still drawing in budgets from a mix of new and existing advertisers, according to Raizes, he noted a "general advertiser hesitancy right now. It is a tricky time." Paramount's strategy to combat this is to offer host-read ads from its talent roster from existing TV shows and franchises, such as "Survivor" host Jeff Probst for the companion podcast "On Fire with Jeff Probst."
"I think all podcasting is going to be in a different state going forward. I think everyone's going to be a little more buttoned up," Raizes said.
Change in strategy
In the past, Paramount was testing and producing more podcast shows when there was a "big push for content," Raizes said. But in the past six months, "we are being much more judicious in terms of what we're putting out," he said.
Going forward, Paramount will only produce podcasts that are "really differentiated," Raizes said. Overall, Paramount's focus will be on shows that are franchise extensions of shows like "Star Trek," "The Daily Show" or "48 Hours."
"A good show is not necessarily a good pod. That's a critical piece to figure out and that took us a while. Because it's hard to say no," Raizes said. "We're now only doing pods if we can get creators or [executive producers] or people who really have deep insight, and they have to care. So we do the research, we determine then if there is a passion angle, if we've got the right people — then we pilot. Being an amazing talent or executive producer or otherwise does not mean that you're good on mic."
Upcoming shows include three podcasts around the "Star Trek" universe, "48 Hours" and true crime shows.
Challenge of discovery
Discovery remains a challenge for podcasters, as it can be challenging to find an audience for new shows. Raizes said an advantage for Paramount podcasts is "name IP and linear." The "Survivor" podcast, for example, is marketed by Probst on his social channels and in a "lower third" during the TV show.
"Mobituaries" host Mo Rocca launched a companion podcast in 2019, which "got decent numbers, not great," Raizes said. Rocca filmed an explainer video to tell fans of the show how to download the podcast to get more listeners. Downloads "10-xed" as a result of that video, Raizes said.
Raizes also believes fewer shows being produced by the podcast industry at large might be a benefit for those still developing new shows and that it might make it easier for listeners to find those shows. "There are too many choices, which I also think the economic conditions may narrow that."
"We feel very confident in the industry. For all of us, we just have to kind of make it through the next six to nine months," he said.
https://digiday.com/?p=498071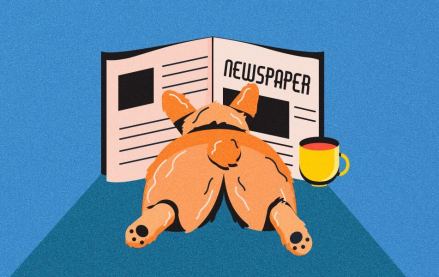 November 30, 2023 • 4 min read
Digiday+ Research found that publishers' programmatic ad revenue didn't quite live up to expectations this year, but they still see it as a growth area.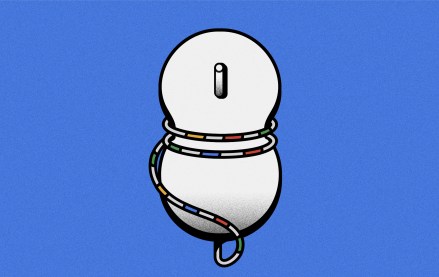 November 30, 2023 • 13 min read
For a couple of publishers, referrals from Google are down upwards of 60%.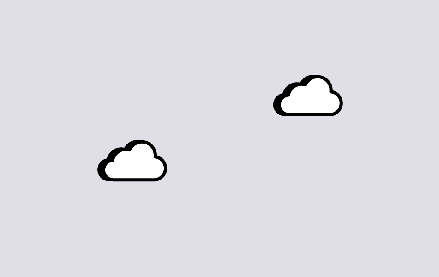 November 29, 2023 • 6 min read
Reducing carbon emissions from the digital ad ecosystem is an important priority, but various players are skeptical that much can — and is — being done to practice sustainability.