Norwegian tabloid VG has a team of 13 people creating content for younger readers
February 6, 2020 • 3 min read
•
•
Nordic news publisher Schibsted has hired a team of 13 people for the newsroom of its leading Norwegian tabloid, Verdens Gang, to grow its younger audience.
Since the end of January, reporters and editors in its Z department have been creating content aimed at readers 15 to 25 years old. Schibsted already has an app aimed at younger people, Peil, which includes pieces like this about the winner of a recent Fortnite tournament, roundups of "the five news stories to know this week" and entertainment news. The Z team is charged with producing content primarily for VG's homepage but also for Peil and social media platforms like Instagram, TikTok and VG's Snapchat channel.
The average age of online readers of VG's homepage is 46, said Gard Steiro, VG's CEO. According to the publisher, the tabloid reaches half of the Norwegian population of 5.4 million people. The publisher's goal: having more than 17.4% of the unique visitors to its homepage be age 15 to 25. That's the percentage of Norway's population that are of this age.
According to the publisher, the Z team will explain to VG's newsroom the concerns and needs that young Norwegians have. Plus, Verdens Gang will focus more on user research and reader feedback in order to expand its number of younger readers and subscribers.
Z staffers take part in daily meetings with the rest of the newsroom employees, including members of VG's TV department. The Z team works closely with Schibsted's developers and user experience designers on product-related projects so they can gain a better appreciation of younger people's perspectives. Previously the publisher created separate VG teams for mobile and video projects in order to beef up specialty areas before integrating them into the wider group.
Like a lot of other news publishers, Schibsted is prioritizing its efforts to reach younger audiences. Steiro has called the failure to recruit younger readers "a deadly strategy."
He said, "Our goal is not only to make more content for the younger audience, but we also aim to do it more systematically than before."
VG is primarily funded by advertising, so most of its content is free, but it also has a subscription program whereby paying readers can access an additional 15% of content.
With about 150,000 digital subscribers, VG captures a relatively high percentage of the online population, according to Reuters Digital New Report in 2019. Norwegians have relatively robust rates of subscribing to digital news publications, with 34% of the population paying for online news in 2019; that's an increase of 4 percentage points from the previous year. By comparison, only 16% of people in the U.S. paid for online news in 2019; that percentage that has remained unchanged since 2017, per Reuters Digital New Report. 
Globally, all news publishers are at pains to grow their younger readership, striving to recruit new digital audiences to supplement an aging print readership. Often this means that they launch a presence on newer platforms like TikTok and Snapchat (as The Telegraph did), or unveil new verticals featuring content for younger people, as French newspaper Libération did. The Financial Times opens up its paywall for students who enroll in its special program.
But there have also been casualties. Subscription publishers who have pitched lower-cost products to younger people have found that the new offerings have cannibalized the audience for their core products, which their companies need keep at sufficiently high price points. Two years after the 2016 launch of NYT Now, The New York Times closed the app that targeted young readers, with the publisher citing low user numbers. At NYT Now's peak, in May 2015, it had 334,000 unique users, according to the New York Times.
https://digiday.com/?p=358846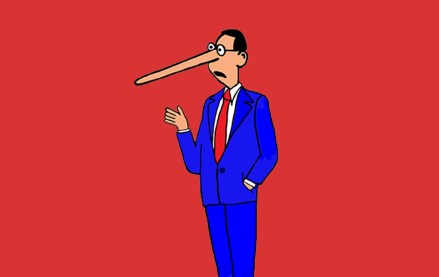 October 3, 2023 • 7 min read
•
•
A new definition for MFAs is available but the vague nature of the guidelines is leading to a lack of standards that might prevent adoption.
October 2, 2023 • 1 min read
•
•
The publishers who attended DPS were focused on the potential upsides of applying the technology to their operations while guarding against the downsides.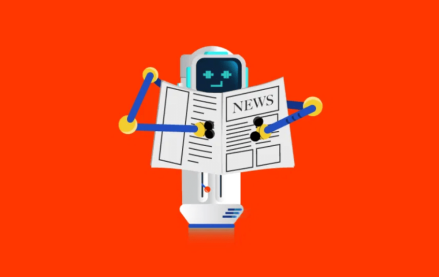 October 2, 2023 • 4 min read
•
•
Now that ChatGPT users can surf the internet for information, some publishers are reconsidering the weight of the issue.