Media buyers note Spotify's latest acquisitions are good for Spotify – but ask if they are good for podcasting
February 18, 2022 • 3 min read
•
•
In the latest of a series of moves to cement its dominance in the burgeoning podcasting space, Spotify this week announced it had acquired Podsights, a podcast advertising measurement service that works with advertisers, as well as Chartable, a podcast analytics platform that helps publishers discern audiences through promotional attribution and audience insights tools.
The move essentially puts Spotify in a one-stop-shopping position. Chartable is essential to creators to understanding who's listening to their podcast and where new audiences are coming from through promotional messaging. Podsights delivers value by essentially proving a podcast works for advertisers.
Married to Spotify's internal tech and wide swath of podcasting through its acquisitions of Gimlet Media and others, the arrangement seems to bode well for the industry, which is predicted to swell to some $2 billion by 2023. In its announcement, Spotify pegged podcasting's growth at $2.7 billion by 2025.
But given that advertisers and media agencies rely on these services to evaluate podcasters independently, what does it mean that they're now owned by the largest podcaster of them all? How independent can they remain?
"From an ad perspective, it's kind of unprecedented because I can't think of a time where a company owns an independent measurement firm that's supposed to evaluating [that company's] performance," said Jacob Schwartz, associate media director of national audio investment for Mediahub.
"We have to ask the question: do we want Spotify measuring its own success?" Schwartz added. "The amount of audio attribution research is already limited, and two of the bigger names in this space are now owned by Spotify."
Schwartz was clear to add that he hasn't discussed this with Spotify yet and that he doesn't automatically presume it will be a problem.
Spotify responded to this story via a spokesperson: "We believe that both first-party and third-party measurement services are crucial for media ecosystems to flourish. With music ads, Spotify already has strong partnerships with a range of third-party measurement providers. We intend to continue to invest in a first-party and third-party measurement approach for podcasts as well so advertisers have a range of choices to evaluate their media investments. Additionally, post-acquisition, in order to maintain Podsights' trust with its clients, the Podsights team will remain intact and will operate independently of other service functions within Spotify for the foreseeable future. We believe that better measurement will benefit the entire ecosystem."
Speaking of objectivity, it remains to be seen whether other publishers and podcaster that rely on Podsights and Chartable for their intel on either ad effectiveness or audience comp will be willing to pay Spotify, a direct competitor, for these services, despite Spotify's intent to let Podsights operate independently.
As Schwartz noted, "If I'm Stitcher or Wondery, am I OK having Spotify measure my campaign?"
In announcing the two acquisitions, whose cost Spotify did not reveal, the company provided context from Dawn Ostroff, the company's chief content and advertising business officer — but her comments didn't address the question of objectivity.
"We believe we're still in the early chapters of digital audio and the opportunity for advertising in this space remains significant," said Ostroff, a veteran of Condé Nast and network television. "Our acquisitions of podcast technology players Podsights and Chartable are important steps in our pursuit of taking digital audio to the next level, underscoring the powerful impact it delivers for advertisers and publishers, respectively."
https://digiday.com/?p=439962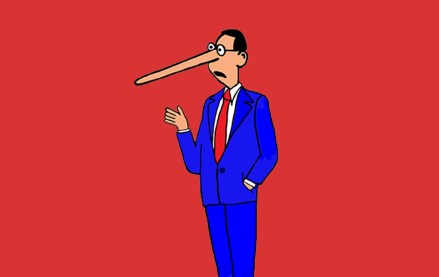 October 3, 2023 • 7 min read
•
•
A new definition for MFAs is available but the vague nature of the guidelines is leading to a lack of standards that might prevent adoption.
October 2, 2023 • 1 min read
•
•
The publishers who attended DPS were focused on the potential upsides of applying the technology to their operations while guarding against the downsides.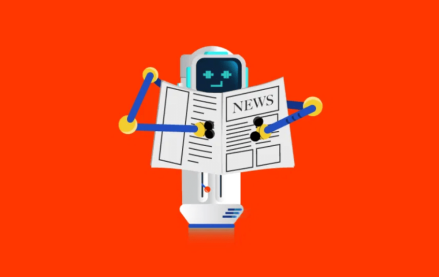 October 2, 2023 • 4 min read
•
•
Now that ChatGPT users can surf the internet for information, some publishers are reconsidering the weight of the issue.