Kiplinger doubled revenue per visit after reducing content-recommendation vendors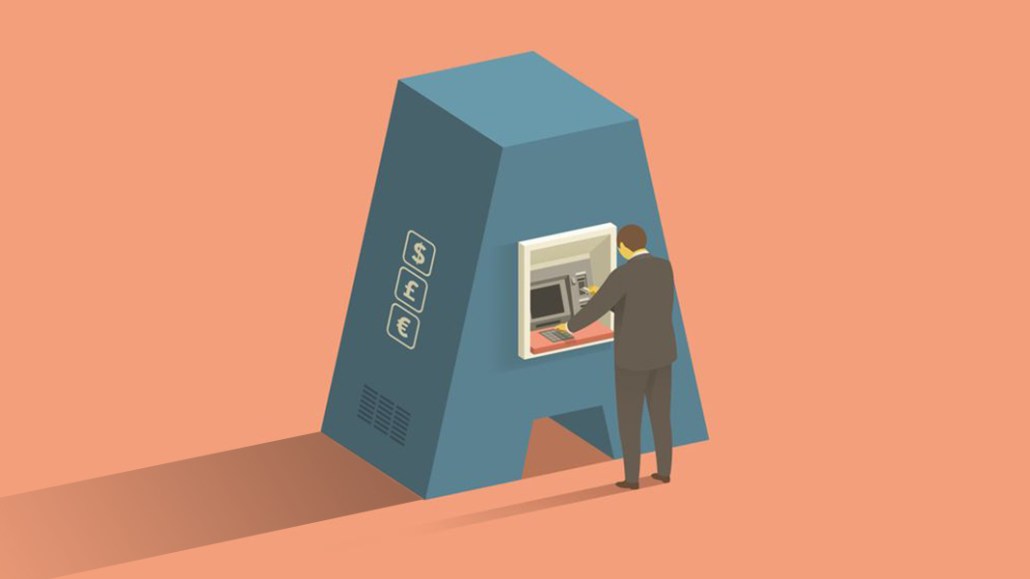 For personal finance publisher Kiplinger, less vendors means more money.
After redesigning its site a year ago, Kiplinger dropped four of the five content-recommendation vendors it worked with and reduced its number of widgets per page from five to two, said Philip Hawken, business development manager at Kiplinger. Reducing ad clutter led to a 70 percent increase in how many people clicked on the widgets, which helped the publisher roughly double the amount of revenue per user on its articles and triple the revenue per user on its slideshows.
"We wanted to control the quality of content in terms of the types of links," Hawken said. "And with some of those [content networks], you can't dial in the right type of content."
As content ad networks have come under fire for funding clickbait and fake news, some publishers have gotten more strict about what they allow on their pages. Outside Magazine doubled its recirculation rate by building its own widgets to replace Outbrain. Like Kiplinger, LittleThings and Dotdash also boosted ad revenue by reducing the number of ads on their pages.
Another benefit of reducing vendors is that having fewer dashboards to monitor makes life easier for ad ops. Cutting down the number of working relationships also frees up the tech team to pursue other projects, Hawken said.
One of those projects is header bidding, which allows publishers to simultaneously offer inventory to multiple exchanges before making calls to their ad servers. Kiplinger sells about 80 percent of its ads above the fold through direct sales, Hawken said. It uses a mix of header bidding and waterfalling — which moves inventory from one market to the next — to fill the rest of its inventory.
Kiplinger adopted header bidding around the same time that it cut back on its recommendation widgets. Although header bidding's biggest drawback is that firing ad calls simultaneously slows down page loads, purging widgets helped Kiplinger mitigate latency, Hawken said. The move to lessen the blow to page speed was intentional.
"You cannot ruin user experience at the expense of revenue," Hawken said.
https://digiday.com/?p=258518