'It's an undervalued growth channel': Publishers, eager for subs, increasingly see high value in newsletter referral programs
July 10, 2020 • 5 min read
•
•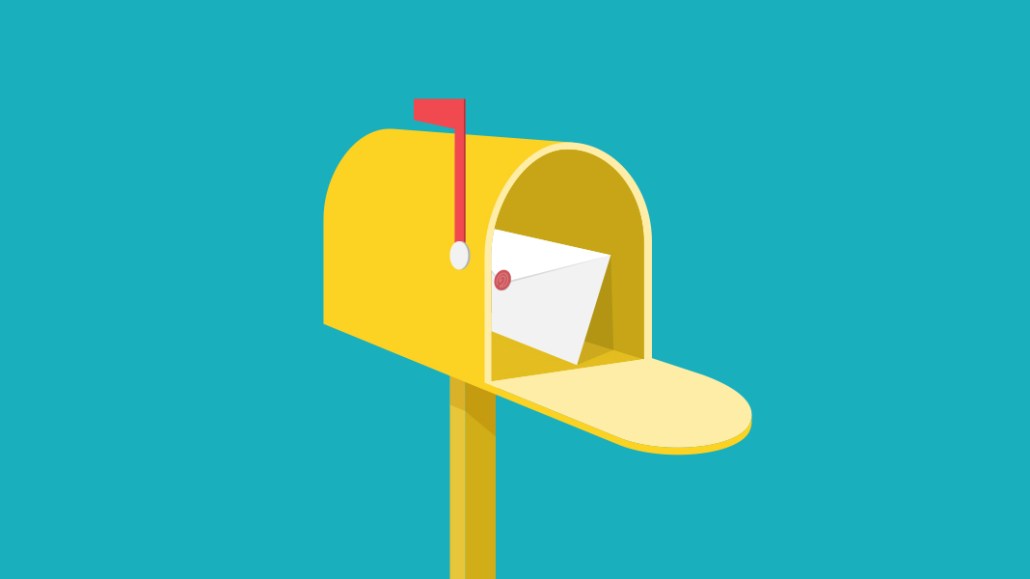 As the move toward subscriptions becomes increasingly urgent for publisher survival, newsletter referral programs have become a steady and cost effective way of acquiring new subscribers compared to paid acquisitions.
Providing tangible incentives—like branded t-shirts or access to private Facebook groups—these programs are also a more deliberate and proactive method for getting existing subscribers to recommend a newsletter than waiting on organic acquisitions.
Word of mouth and advocating for the brand as a subscriber is a top method for garnering high quality new subscribers, according to the leaders of four newsletter subscription publishers: The Hustle, Morning Brew, The Daily Pnut and Finimize. And referral programs that gamify and enable participants to track exactly how large of an impact they have had on growing a newsletter's subscriber base in many cases make that participant a more valuable subscriber than any other reader.
However, getting a referral program off the ground and growing can be a difficult and expensive task, as often times the tech stacks for such programs are built in house and they also don't always appeal the top brand advocates in the way that publishers would expect.
Despite this, Morning Brew's and The Hustle's referral programs have both been successful in driving up the value of the participants' lifetime value.
The tech and business newsletter The Hustle, which has a free daily newsletter as well as paid online subscription product, has a total of 1.5 million active users, according to president Adam Ryan. And as of October, it had 10,000 ambassadors, or brand evangelists that are a part of The Hustle's referral program.
The lifetime value of a referral program participant is multiple times higher than the average subscriber, Ryan said, adding that the open rate is double for a referred subscriber compared to an average subscriber. But there is also important value added from the fact that ambassadors are given first access to beta tests and provide feedback on new paid products.
The Hustle is also planning to launch a new ambassadors program for its annual paid product. The idea is that the company will be able to tap further into "the loyalty that that group has and monetize them more effectively and get more information out of them faster," said Ryan.
Morning Brew's chief operating officer Austin Rief said the daily newsletter has over 2 million subscribers and receives, on average, 1,000 new signups from referrals per day. More than 225,000 people have referred at least one person and its referral program also accounts for 35% of growth on the daily newsletter.
The referral program has been successful enough for Morning Brew that the publisher has created referral programs for its vertical newsletters as well, including its Emerging Tech Brew and Retail Brew.
There is "a lot of potential for referral programs and [I] feel it's an undervalued growth channel for newsletter writers," said Martijn de Kuijper, founder of editorial newsletter tool Revue. "These readers are highly engaged and have a close relationship and are thus more likely to become an advocate and refer others," he added.
The Daily Pnut, a daily newsletter covering global news, has more than 120,000 active subscribers and an average open rate around 40%, according to Tim Hsia, CEO of the newsletter's parent company Media Mobilize. Readers that came through its referral program, however, have a much higher average open rate of 51%.
The newsletter relaunched its referral program on May 26 after shutting down the original program shortly after Media Mobilize's acquisition of the newsletter in 2016, Hsia said. That the original one was too difficult to maintain from a technological standpoint. The Daily Pnut team ended up building its own referral program tech stack, which Hsia noted was a significant investment both monetarily and time-wise.
Publishers should "plan three to six months to build a reasonable, solid" referral program, he said. And while it has brought in about 2,000 new subscribers in just over a month and a half, both Hsia and his growth marketing head, Nick Chen, said that they are still far off from paying off the upfront investment.
"This was a long term investment in the belief that the referral will work," Hsia said.
Not all newsletter publishers have found that their referral program incentivizes their top performing brand evangelists, however.
"We noticed that our most engaged users are not necessarily the people who use the referral program," said Maximilian Rofagha, founder of financial literacy daily newsletter Finimize, which has close to 1 million active subscribers. Word of mouth, or non-incentivized sharing, is still the ultimate driver for new subscribers, he said.
However, the group of subscribers that came to the brand through the referral program still has a higher than average open rate — its average is around 40% — similar to The Daily Pnut and The Hustle. And since the Finimize's revenue comes from ads and the CPMs for those ads are dependent on open rates, this group has a higher lifetime value than the average subscriber, he said.
And with the end of the third-party cookie nigh, there is the added value of referral programs collecting more first-party data about readers, said Kerel Cooper, svp of global marketing at email marketing company LiveIntent.
"There is the short term value of growing your subscription list, which leads to greater monetization, " said Cooper. "But the long term play is that the clock that's ticking on the third-party cookie and if you're building your first party database with email at the center," then they'll be in a stronger position than most.
https://digiday.com/?p=372368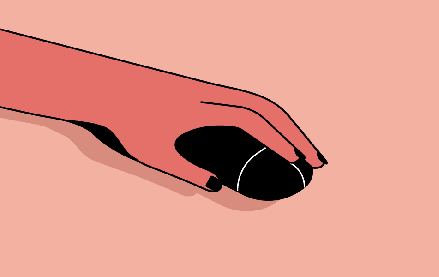 December 1, 2023 • 3 min read
People claim that the role of chief diversity officer is vanishing. However, AI is booming, and the CDO can help ensure responsible AI.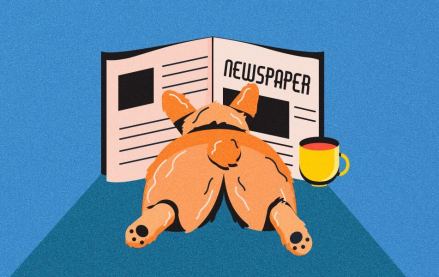 November 30, 2023 • 4 min read
Digiday+ Research found that publishers' programmatic ad revenue didn't quite live up to expectations this year, but they still see it as a growth area.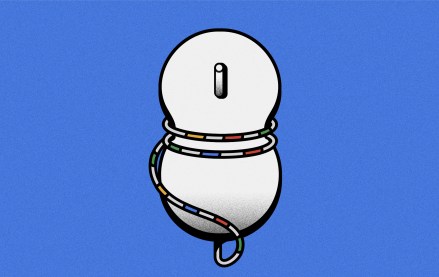 November 30, 2023 • 13 min read
For a couple of publishers, referrals from Google are down upwards of 60%.