How The Dodo is using its animal stars to create new revenue streams
December 2, 2019 • 3 min read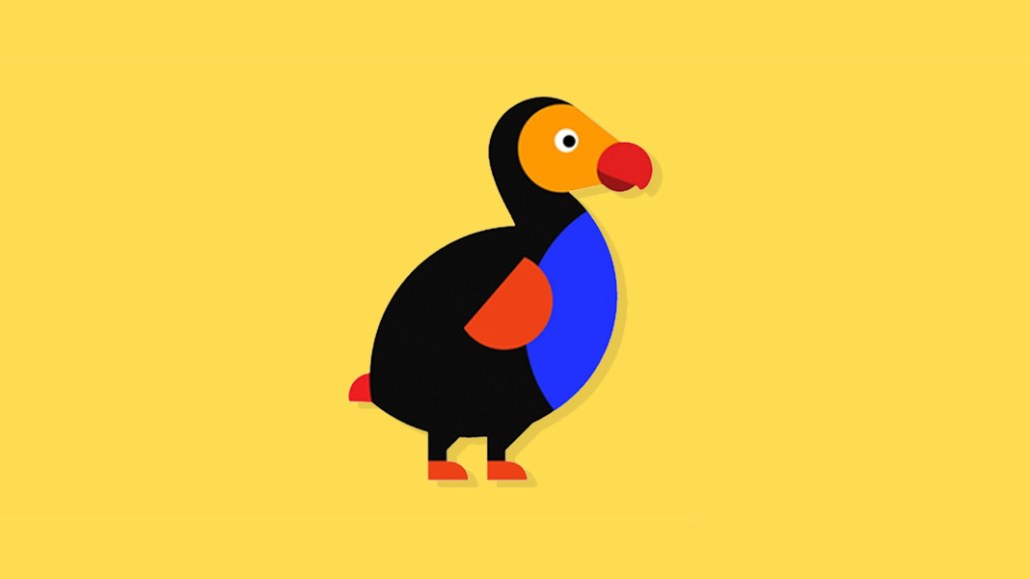 With plans to move into show formats that extend beyond the three- to five-minute mark, The Dodo is expanding its series franchises beyond social platforms too.
Looking to capitalize on the successes of shows like "Comeback Kids," which has over 700 million views, The Dodo has found new content distribution opportunities in a licensing partnership with DisneyNOW, an experiential partnership with Airbnb, and opportunities to further extend its live events programming. The Dodo president YuJung Kim said that while the brand was born from creating viral social media content, her team refocused on creating series franchises about two years ago. Now, Kim said they're looking to find more ways to engage the audiences that have grown out of these series. 
"Niche is the new mainstream, and we saw that in the animal category. There are breed-specific fan groups," Kim said, pointing to the franchise "Pittie Nation," created for pitbull lovers. "We wanted to lean into this trend and build specific communities in our viewership." 
While The Dodo has recently managed to move into more traditional long-form video formats — it recently announced a partnership with Netflix to create an original series, called "Izzy Bee's Koala World," following its Animal Planet show, "Dodo Heroes" — three- to five-minute social videos are its bread and butter. It produces around 200 videos per month, Kim said.
And some of its series have grown immensely popular. Its "Odd Couples" series, for example, which is on its seventh season, has garnered over 2 billion views and has since expanded beyond traditional video distribution platforms like Facebook, Instagram and YouTube to join the streaming world. This month, it launched on Disney's TV streaming app, DisneyNOW, with 46 pre-existing episodes.
The series is also leaving the screen in February next year, with a book titled "50 Odd Couples," as part of the Dodo's three-book deal with Scholastic. The first book, released this fall, was called "Pumpkin's Story" and based off of The Dodo's "Comeback Kids" video series. "Pumpkin's Story" was originally available only through Scholastic's book fairs and book clubs before becoming available on Amazon. 
In order to test if the stars of these series have the draw to capitalize on experiential, The Dodo partnered with Airbnb, as part of the company's efforts to expand its experiential business arm, to give its audiences the chance to meet some of these animals that have built fan followings through its series.
Kim said that while the media company was working with Airbnb to come up with the experiences, all five of the initial excursions were inspired by franchises the Dodo already had. 
"We didn't have to go out with a clean slate and look for partners and hosts," said Kim. 
One of the favorite animal pairings from "Odd Couples," Pickles the pig and Dill the dog, were selected as an Airbnb experience destination in San Francisco, California. For $150, guests can spend three hours with the animals in a park and have a picnic, as well as receive a painting made by Pickles and a signed copy of the family's book.  
And beyond the consumer revenue from partnerships with Scholastic and Airbnb, The Dodo is also leaning into its live events, like recently expanding its Best Dog Day Ever franchise from a day-long pop-up to a monthlong ticketed event. The brand also partnered with VidCon to host a Pet Zone at the conference, which had meet and greets with series' favorites, like Pickles, and panels that brought its series off the screen, like the "Pittie Nation" panel.
Kim also said these brand extensions fit in with the overall strategy that its parent company, Group Nine, has with opening up more consumer-driven revenue streams.
"Pets represent about 50% of the content we produce and the consumer trends around pets are staggering," she said, continuing that one-third of millennials cite their pets as a reason to buy a new home, or 75% of pet owners saying they'll splurge on a purchase for their pet versus themselves. "It speaks to a moment of a growing passion to share experiences with your pet."
Max Willens contributed reporting. 
https://digiday.com/?p=353547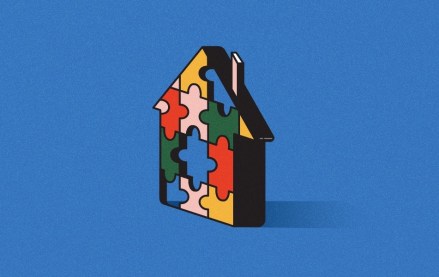 September 22, 2023 • 4 min read
Apartment Therapy's president Riva Syrop took the stage at the Digiday Publishing Summit to discuss the convergence of commerce and sponsorship revenue within its Small/Cool event.
September 22, 2023 • 4 min read
Media execs took stage at the Digiday Publishing Summit to discuss the growing importance of ROI in ad campaigns this year.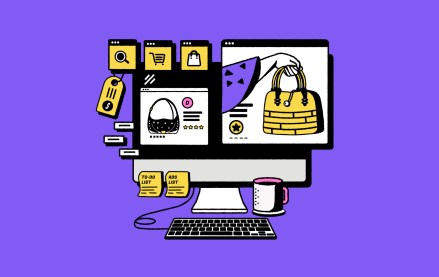 September 22, 2023 • 4 min read
CEO Satya Nadella said AI assistants will be as ubiquitous as PCs and will help users navigate across apps, operating systems and devices.