Google's new audio news briefing product is paying publishers for access to their content
November 20, 2019 • 4 min read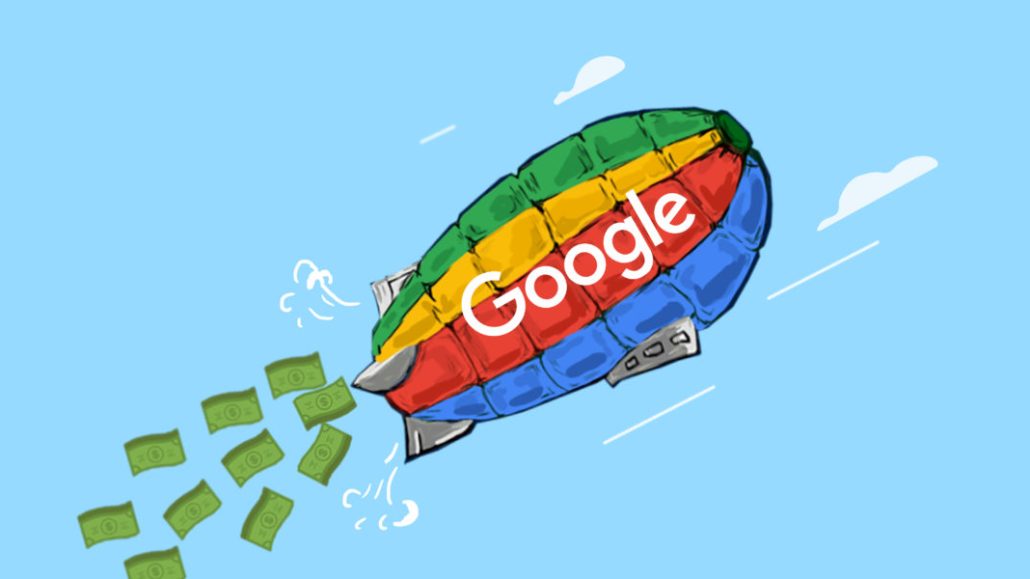 Ivy Liu
The days when publishers would whip up new content for an unproven platform product are over. Just ask Google.
On Tuesday, Google announced the launch of personalized news briefings for its voice platform, the Google Assistant, nearly one year after announcing a prototype of the product in December 2018.
Users activate the briefings by asking an assistant-equipped device to "play the news," delivering a personalized digest of headlines, followed by longer, more in-depth stories chosen from a collection of publishers, including legacy radio providers such as PRX or Radio.com as well as digital news startups ranging from Axios to Newsy.
In some ways, the experience recalls what one gets from other Google products. But there are many key differences. For one, Google is licensing the content the assistant plays directly from publishers and, for now at least, paying the costs that crop up as publishers reformat their content into a new audio format Google developed.
Google's also making do with a limited selection of content from publishers, most of it reformatted versions of stuff they were making already. Axios, for example, is sharing its "Pro Rata" podcast, with each episode broken up into individual segments. PRX, which handles digital distribution and monetization for public radio programs including The World and The Takeaway, created feeds for segments it was already producing for terrestrial radio, as well as a digital-exclusive segment, "The Number in the News," which it already distributes on platforms including Amazon's Alexa.
Google's product also launches with a feature that allows publishers to append promotional units to the ends of longer stories, which can invite users to do things like sign up for a publisher's newsletters, or download their mobile app. That piece of the product came out of numerous conversations between Google and the publishers, who wanted an opportunity to leverage any bond they might form with listeners.
For most of this program's early participants, voice platforms still represent a distant opportunity in search of a business model and best practices. But they are much more comfortable learning about them in situations like these, where they are able to expect some level of compensation and exert a measure of control.
"Platforms have gotten better at considering some of these publisher needs," said Alphonse Hardel, global head of business development and strategy at Reuters, which was among the publishers participating in the launch. That change, Hardel said, comes partly from publishers becoming "more discerning" about what represents a good partnership opportunity.
Google first started allowing publishers to put news briefings on its service in 2016, much the way that Amazon did. But unlike those briefings, which were identical for every user, Google's new product will mix stories up together, scrambling radio broadcasters with digital video startups.
Even while scrambled, however, the new briefings are designed to preserve the identity of the publishers involved. Google's assistant identifies each outlet whose content it plays, for example.
"We don't want it to be consistent to the point that you don't know who you're listening to," said Liz Gannes, Google's product manager for audio news.
That attention, along with the ability to add calls to action to longer stories, helps address one key risk for many publishers. "The No. 1 thing is, how does this audio storytelling perform in a decontextualized environment?" said JD Crowley, the chief digital officer at Entercom, whose Radio.com brand was among the beta partners.
"There's a lot of built-in attribution in visual media. In an audio media, it's got all these great benefits, but those [cues] are among them," Crowley added, saying that he was impressed by how open Google was to changes that allowed publishers to remain clearly identified and distinctive.
It's not clear how big of an audience Google's new briefings might attract. Though Google said that user surveys suggest that news is among the features most often requested by people that use its assistant, Google executives do not share active user numbers, either globally or within the U.S. market, for its assistant. Google announced at CES earlier this year that its assistant would soon be available on 1 billion devices worldwide, most of them cell phones.
But even with that uncertainty, the current arrangement feels favorable in a way that Amazon Alexa Flash Briefings currently do not: After publishers got interested in flash briefings built for Amazon and Google devices, some of that enthusiasm has waned, thanks to limited audience data and monetization opportunities.
And as long as Google continues to pay directly for the content, that has an adequate outcome in and of itself. "We are in the business of news," Hardel said. "We're interested in developing things that will be profitable."
https://digiday.com/?p=353297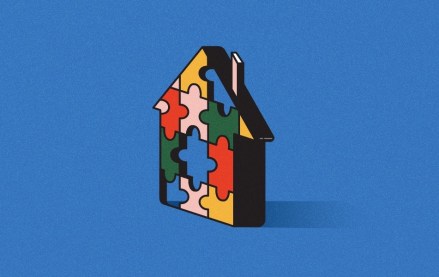 September 22, 2023 • 4 min read
Apartment Therapy's president Riva Syrop took the stage at the Digiday Publishing Summit to discuss the convergence of commerce and sponsorship revenue within its Small/Cool event.
September 22, 2023 • 4 min read
Media execs took stage at the Digiday Publishing Summit to discuss the growing importance of ROI in ad campaigns this year.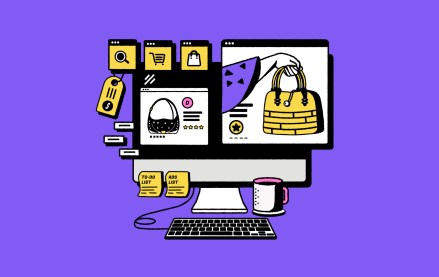 September 22, 2023 • 4 min read
CEO Satya Nadella said AI assistants will be as ubiquitous as PCs and will help users navigate across apps, operating systems and devices.