Gary Vaynerchuk wades into publishing (again) with new lifestyle site
June 14, 2018 • 2 min read
• By
Digiday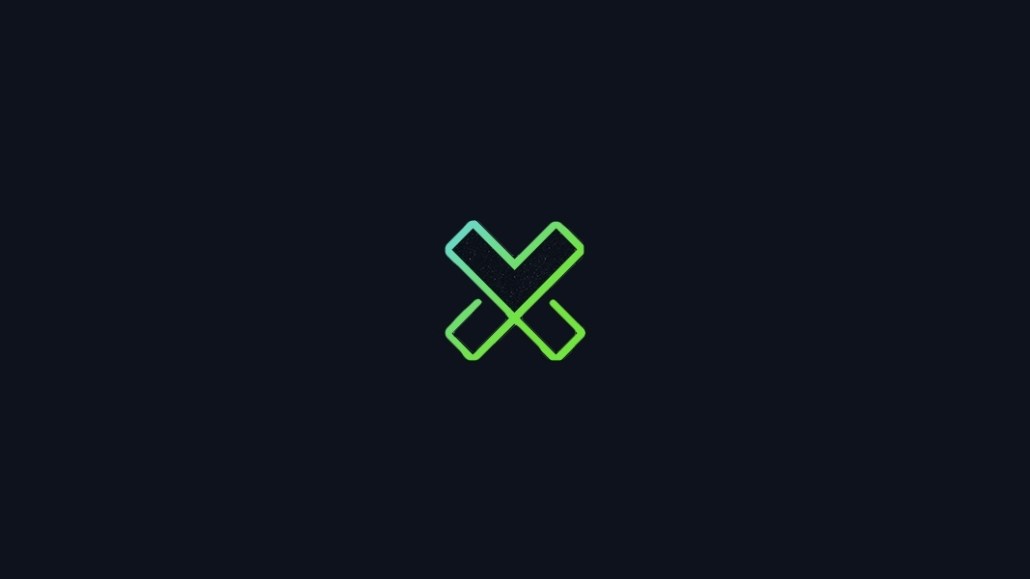 Just as publishers have added agency services, agencies have begun to dip a toe into the publishing world. Now, serial experimenter Gary Vaynerchuk is joining the fray with a new men's lifestyle title launching June 14.
Gallery Media Group, the digital publishing arm of Vaynerchuk's holding company VaynerX — VaynerMedia, Vaynerchuk's agency, is a separate company — is calling the digital property One37pm. It will have a full-time editorial staff of seven, who also will pitch in on branded content, and draw on resources from Gallery and Vaynerchuk's digital agency VaynerMedia, both part of VaynerX.
The site describes One37pm as "the intersection of culture, style, music and sports, all through the lens of entrepreneurship." There will be an audio skill about Elon Musk, "Musk Listen," and a cocktails-infused podcast, "Live from the Bar Cart," which Belvedere Vodka is sponsoring.
As for the site's name, it came from a brainstorming session in Chicago. A team including Gallery CEO Ryan Harwood and Vaynerchuk had been batting around ideas when someone tossed out the idea of simply calling the site 1:37 p.m. As Harwood related it, when the group looked down at their watches and discovered it was exactly 1:37 p.m., they took it as a sign.
Agencies and holding companies are feeling the squeeze from consultancies as well as publishers, and they're under pressure to find new sources of revenue and prove to their client base that they can create content that resonates with an audience. Agencies have reason to build digital publishing expertise as advertisers are interested in creating content rather than just running display advertising, but there are no enduring models of success, said Richard Roth, a founder and chairman of agency consultancy Roth Ryan Hayes. Though VaynerMedia and Gallery Media Group are separate businesses, they share talent and expertise with one another
VaynerX acquired women's publisher PureWow in January 2017, joining a handful of agencies that have made forays into publishing, including Engine, which formed a joint venture with Dash Radio; and Laundry Service, which created its own title, Cycle. One37 is VaynerX's first original content site.
Digital media is a tough enough business for those that are solely focused on it. But Vaynerchuk, who created brand-supported magazines via VaynerPublishing in 2016, insisted he's in it for the long haul and that he's not planning to hold the sites to quick-fix benchmarks.
"Publishing is remarkably fixated on short-term outcomes and results," said Vaynerchuk. "I bought PureWow with the idea of it being the centerpiece of a publishing arm I'd like to be involved with for the next 30 years."
Update: An earlier version of this story said the inspiration for this site's name came at a meeting in Miami. The meeting happened in Chicago.
https://digiday.com/?p=291455