'We're building an end-to-end solution': Bloomberg wants in on the agency business
July 19, 2017 • 4 min read
•
•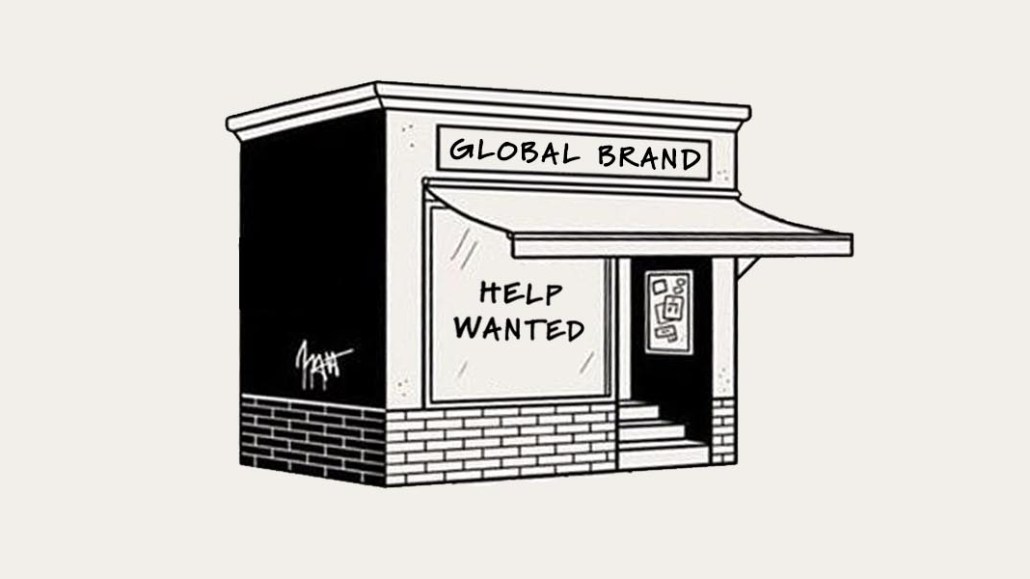 Two months ago, Bloomberg Media announced its plans to move up the digital-content food chain.
Rather than simply join the ranks of publishers now building out small content studios, its newly hired chief commercial officer, agency veteran Andrew Benett, placed the emphasis squarely on offering brands strategic services, a growing area of focus for a small number of publishers that have already made branded content a core competency.
In the past two months, Bloomberg Media Studios has hired five full time people, including veterans from management consulting firms like Boston Consulting Group, for a strategy group, which is expected to total 15 by year's end. It's already snapped up four strategic consulting clients – Benett declined to share the clients' names.
"There's a tremendous amount of receptivity among clients for someone in the business space who can be another strategic partner for them," said Benett. "Sometimes we'll be hired to make media work better, but what we're building out is more of an end-to-end solution."
At this point, most publishers have at least some kind of content studio designed to get them closer to brands. But pitching and winning brands' business is resource-intensive and low-margin, and so a growing number are trying to get clients on retainer or act as an agency of record for brands.
Retainer relationships are enticing for publishers because retainers typically last at least a quarter — if not an entire year — with monthly payouts often starting in the five-figure range.
But they also require new skill sets, and that means new kinds of hires. Benett, for example, who served for many years as the global CEO of Havas Creative Group, and before that as CEO of Arnold, was enticed by Bloomberg's rich audience data, which it gets from its subscriber base and the first party-data it has, as well as the analysis it gets from Bloomberg Intelligence, which is comprised by some 300 former investment analysts.
"I dreamed that I could have stuff like this," Benett said. "An agency doesn't have that. A consultancy doesn't have that."
Bloomberg's not alone in pursuing this strategy. Atlantic Media Strategies, whose strategy group is headed by McKinsey veteran Jean Ellen Cowgill, has more than doubled its head count in the past two years, and its strategy and consulting practice is the fastest-growing source of revenue at Atlantic Media. Virtue, Vice's 450-person colossus of an agency, has grown so large in the past year that it now occupies its own building, separate from the rest of Vice Media's Williamsburg headquarters.
"Doing storytelling for brands is a big part of our business on the digital side," The Atlantic's president, Bob Cohn, said. "But we're moving to deeper relationships with brands."
Brands are more amenable to making these kinds of arrangements with publishers because they feel market pressure to make more content. A Havas survey published this year found that 84 percent of consumers expect brands to make content, but the survey respondents also reported that nearly two-thirds of them thought that content was subpar.
Being able to help brands fix that, by pairing strategic recommendations with a publisher's diverse in-house content capabilities, was attractive to Benett. "Everyone was obsessed with who owns the content," he said, recalling his time at Havas. "We expended so much capital on that."
But brands seem to be amenable to publisher strategy, even when it interacts minimally with the publishers' own media. "Our audience may only be 10, 15 percent of their audience," said Lars Hemming Jorgensen, Virtue's CEO. "But our capabilities are applicable to all their communication needs."
Publishers are still limited in the kinds of clients they can branch out to, though. Bloomberg Media can tell a client it knows global business elites, but that won't help them win the business of a consumer product goods brand.
Another factor holding back publishers from pushing the retainer model is that it can take years for a brand to get comfortable enough to make such a commitment to a publisher.
Publishers can try to peddle new skills to clients, but they don't always have what brands want. Brands are increasingly coming to publishers' strategy arms looking for audience development and analysis, an area that publishers themselves are still figuring out. "That's something we didn't do and didn't have to do two years ago," said Cohn, who added that most of the hiring Atlantic Media Strategies has done in the past year has focused on audience.
Finally, publishers wanting to be taken seriously as agencies have to be able to separate their agency arms from the same publisher brands that make them a name in the first place.
"For many years, [Virtue] was very intertwined with Vice," Jorgensen said. "We've made a concerted effort to untangle ourselves. We want to make sure it's recognized as its own thing."
https://digiday.com/?p=245931
October 2, 2023 • 1 min read
•
•
The publishers who attended DPS were focused on the potential upsides of applying the technology to their operations while guarding against the downsides.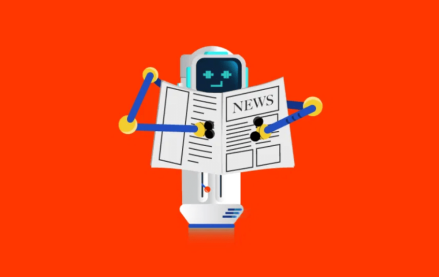 October 2, 2023 • 4 min read
•
•
Now that ChatGPT users can surf the internet for information, some publishers are reconsidering the weight of the issue.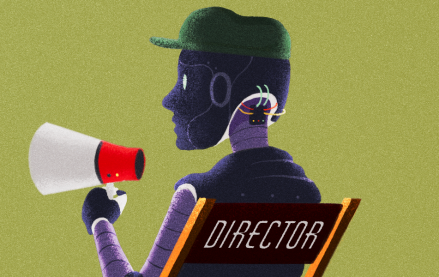 October 2, 2023 • 5 min read
•
•
As Meta makes celebrity-like chatbots, ChatGPT learned to "hear," "see" and "speak" while Spotify is piloting AI-translated podcasts.