Collateral damage from Facebook's news-feed changes begins to pile up
March 7, 2018 • 3 min read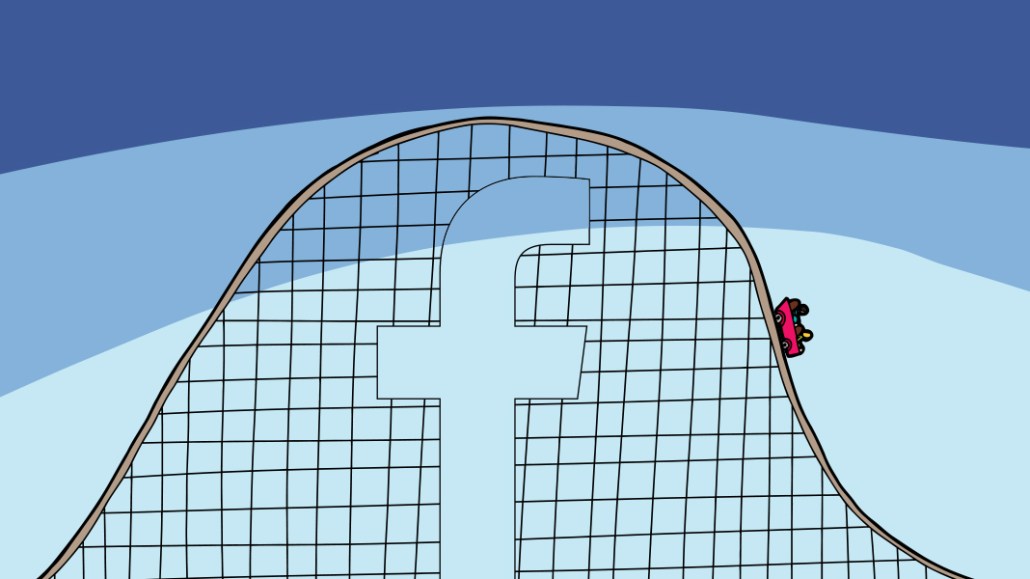 Facebook's news-feed changes have already killed LittleThings and Cox Media-owned publisher Rare and are threatening other viral ones. But their knock-on effects are expected to reverberate past the publishers themselves to the companies that supported and enabled Facebook strategies that are ending.
These include companies such as Jukin Media, which provided the raw material that fueled many publishers' news-feed video operations; The Social Edge, one of the companies that provided paid Facebook distribution; and talent-management companies that made money sharing publisher content through their Facebook pages.
"I don't know what I'll do for income on the platform, but I'm done trying to find out," said Enrico Taylor, the owner of a Facebook page called I Discover Stars, who said he sued LittleThings, alleging the publisher owes him $50,000 for unpaid fees, fraud and further damages sharing its content. "I give it till April, or I'm gone as well."
I Discover Stars is far from the only Facebook page LittleThings relied on to distribute its content. Until it closed, LittleThings had a distribution network of over 100 Facebook publishers, according to LittleThings president and COO Gretchen Tibbits. LittleThings was meting out over $500,000 per month to those partners in exchange for Facebook distribution, according to a separate LittleThings source with direct knowledge of the matter.
The Facebook changes, along with updates the platform made to its branded-content policy in late January, could erase not just an income stream for many of these pages but the jobs of seeding and managing them that some talent agencies created.
"Some of this talent, in their heyday, they were making [$50k to $100k-plus] a month posting links," said Karl House, chief revenue officer of StackCommerce. "If you're running a [talent-] management company that aggregates influencers who post content to Facebook, these changes mean there's probably a team you can no longer afford to employ."
The Facebook changes may also dent companies like Jukin Media and Storyful, which provided raw material for publishers looking to build distributed video operations. The two companies find user-generated content — think Pizza Rat or Chewbacca Mom — license it from creators, then sell the rights to third parties, including publishers, television broadcasters and ad agencies. Storyful declined to comment.
"I think Storyful and Jukin are really good at what they do, and they'll continue to do it," said Eric Gonon, a senior executive producer at NY1 News. "But they may lose business from the companies that were overly reliant on [Facebook news-feed video]."
Licensing videos is the largest individual source of Jukin's revenue, though along with digital publishers, Jukin also has broadcasters and advertising agencies as customers, according to Mike Skogmo, Jukin Media's vp of communications. It also makes money by selling original series to TV broadcasters and platforms like Facebook Watch, and by selling branded content and other ads on its own sites.
That branded-content business, like those of other Facebook publishers, could be susceptible to margin pressure, according to one media agency source, mostly because the organic reach of many of Jukin's owned Facebook pages has been declining.
While Jukin posted a year-over-year gain in monthly Facebook video views in February, according to the company, Facebook video views on a number of Jukin's core properties have declined over the past 12 months, according to CrowdTangle. Skogmo noted that some of those declines were offset by growth of spinoff pages related to those core publisher brands.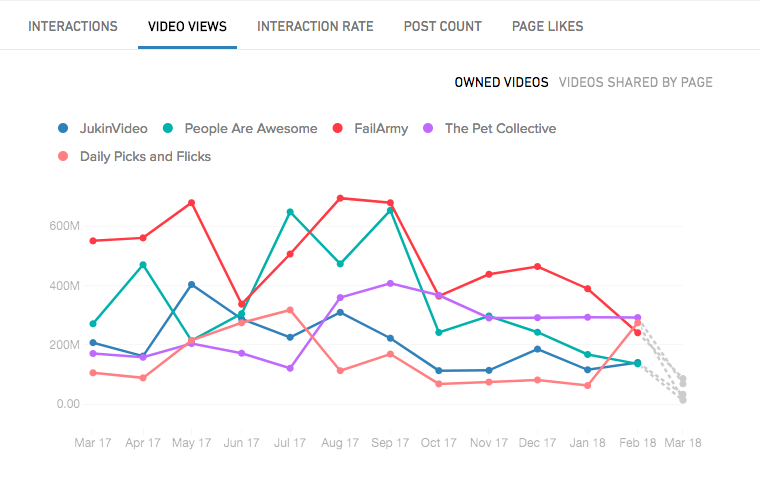 "When a [Facebook] announcement's made, we're listening closely, but we haven't seen any significant drop-off in performance," Skogmo said. "There's no reason to change yet."
https://digiday.com/?p=278358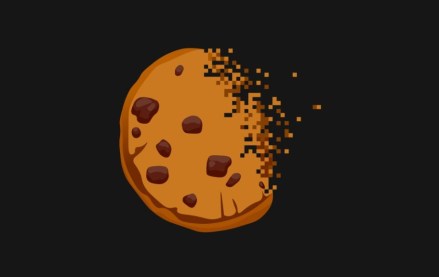 September 25, 2023 • 1 min read
During the Digiday Publishing Summit, execs from companies including Condé Nast, Dotdash Meredith and Thomson Reuters assessed the industry's readiness.
September 25, 2023 • 5 min read
Publishing executives shared their honest and unfettered opinions on the rise of generative artificial intelligence technology and its impact on traffic, IP protections, content production and jobs at the Digiday Publishing Summit last week.
September 25, 2023 • 5 min read
Here is A sampling of other AI-related news from last week.