Declining Facebook reach squeezes publishers' branded-content business
February 22, 2018 • 3 min read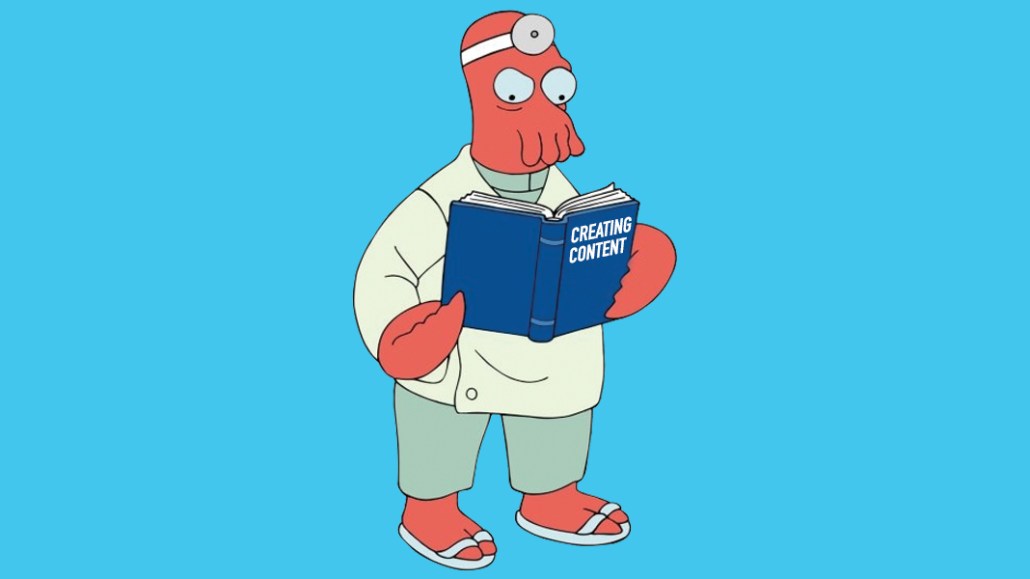 The decline of organic reach on Facebook is affecting publishers' branded-content studios, too.
Over the past six months, the amount of money publishers spent to distribute branded content on Facebook has risen dramatically, according to Keywee, a content marketing tool. In the fourth quarter of 2017, spending on branded-content distribution leapt 159 percent year over year. Spending grew 231 percent year over year in the prior quarter, according to Keywee. The company wouldn't share raw dollar figures associated with the increases.
To some extent, that uptick was driven by growth in branded content, with more content studios producing more campaigns that require more paid distribution. Worldwide spend on branded content totaled $5 billion in 2017, according to estimates from branded content distributor Polar, up from $3.6 billion in 2016. But higher prices played a role, too. Over the past two months, the cost per click publishers pay for Facebook ads grew 16 percent year over year, per Keywee.
And with organic reach expected to continue dropping and brands holding publishers to higher standards when it comes to their content distribution, the pressure on publishers' branded-content margins is likely to grow.
"Everybody understands Facebook's been tightening the algorithm a bit," said Chris McLoughlin, svp of The Foundry, a branded-content studio at publishing company Meredith. "It's going to mean margin pressure for those who relied exclusively on organic distribution."
Facebook's audience targeting has helped publishers expand their audience reach outside their own properties.
"[Publishers] now recognize that users coming from the paid channel are more engaged," said Jared Lansky, Keywee's chief strategy officer. "Instead of selling a $50,000 deal against your organic distribution, you can sell a quarter-million-dollar deal against Facebook distribution."
But there are trade-offs. The first is declining organic reach, which requires publishers to spend more to get the same level of reach they once expected to get for free. Eytan Elbaz, CEO of Cooking Panda, said that while most of his branded-content distribution is organic, his company has had to pay a "noticeable but not game-changing" increase to get the same reach it once got organically.
The second reason for the increased cost is more scrutiny from brands and agencies. They're demanding more detail about the people their content reached, even suggesting audience segments of their own for publishers to use, which can increase the price further, even if there are also fewer wasted impressions for the brands, said Melanie Deziel, a branded-content consultant who used to be a branded-content editor at The New York Times and HuffPost.
Executives including McLoughlin say they have yet to see the kind of apocalyptic drop in reach that some were predicting after Facebook announced it would show less publisher content to users in their news feeds. But even if that drop occurs, publishers expect that advertisers will keep using publishers to create branded content and, given Facebook's targeting capabilities, use the platform to distribute it.
"Given the success that we've had with content that we create with our brand partners, we're not surprised that brands are spending more dollars for Facebook distribution," said Oren Katzeff, head of programming at Tastemade.
https://digiday.com/?p=276904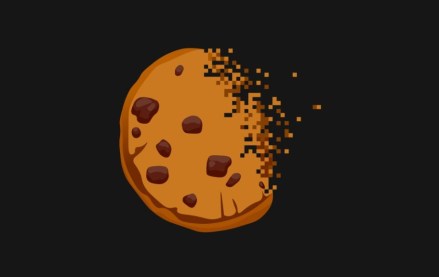 September 25, 2023 • 1 min read
During the Digiday Publishing Summit, execs from companies including Condé Nast, Dotdash Meredith and Thomson Reuters assessed the industry's readiness.
September 25, 2023 • 5 min read
Publishing executives shared their honest and unfettered opinions on the rise of generative artificial intelligence technology and its impact on traffic, IP protections, content production and jobs at the Digiday Publishing Summit last week.
September 25, 2023 • 5 min read
Here is A sampling of other AI-related news from last week.