Cheat sheet: How the Journalism Competition Bill would allow publishers in the U.S. to collectively bargain with Facebook and Google
March 12, 2021 • 4 min read
•
•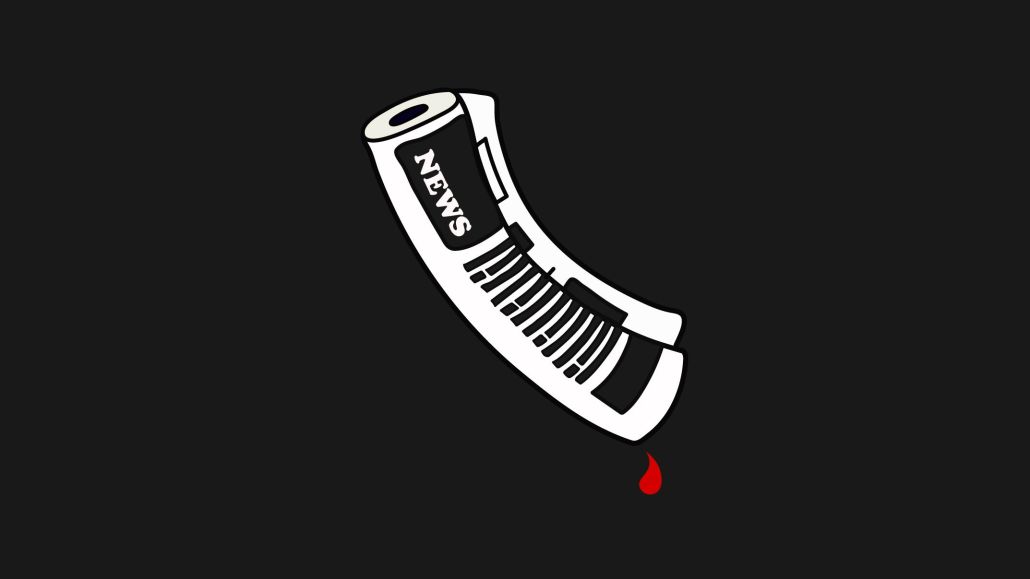 Ivy Liu
A bill that could allow news publishers to collectively negotiate with Google and Facebook was re-introduced in the U.S. Senate and House of Representatives on March 10. Some news publishers have been clamoring for return of the legislation, which is more timely than ever since the platforms both recently clashed with lawmakers in Australia over media deal bargaining and both face antitrust scrutiny from as far and wide as Washington, D.C., Texas and the U.K.
The key hits:
If passed, the Journalism Competition and Preservation Act would allow news publishers to work together to establish distribution and payment deals with digital platforms that have at least one billion global monthly users.
The legislation would give news publishers safe harbor from antitrust liability that normally would preclude them from collective bargaining. That safe harbor would last four years following enactment of the law if passed.
The bill was originally introduced in 2019. The new version has bipartisan and bicameral support out of the gate. It's co-sponsored by Sen. Amy Klobuchar — chair of the Senate Subcommittee on Competition Policy, Antitrust and Consumer Rights; antirust reform crusader; and the daughter of a newspaper journalist — along with Sen. John Kennedy (R-LA) and Representatives David Cicilline (D-RI) and Ken Buck (R-NY).
Under the bill, collective bargaining would be allowed only if it benefits the entire industry, rather than just a few publishers, and is non-discriminatory to other news publishers.
The legislation is mostly the same as the original version, though there's one new wrinkle: Rather than only encompassing digital and print publishers among the "news content creators" it covers, the new version also puts TV and radio news outlets in that category.
Why the bill could have momentum
It's too soon to know the chances of this legislation passing. Google and Facebook have powerful lobbies, and there are several more-pressing issues that will take precedence for lawmakers amid the pandemic. However, the fact that the bill has bipartisan support in both houses is significant. And so is momentum. Legislators in both parties want to rein in big tech powers in the ad market and worry about the dominance of big platforms when it comes to spreading disinformation.
"Google and Facebook aren't just companies — they're countries, and we can't tolerate tech giants' strangling their print news competitors," said Sen. Kennedy, a Republican, in a statement about the bill.
When Digiday inquired, Facebook said it had no comment about the new bill. Google also declined to comment on the bill, but pointed to a company blog post about its support for news.
A March 1 tweet from Google's former public policy director Adam Kovacevich referring to collective bargaining support from news publisher trade group News Media Alliance might give some indication as to attitudes toward the bill from the platform perspective:
Never ceases to amaze me how much energy news publishers and @newsalliance have put into trying to get Congress to give them cartel power… https://t.co/q38COIXwrF

— Adam Kovacevich (@adamkovac) March 2, 2021
Mixed reviews on collective bargaining among publishers
Before the new bill was introduced, Google's vp of news Richard Gingras told Digiday on March 1, "My general sense of publishers, frankly, is that they prefer bilateral [negotiations]."
While some publishing execs agree that national publishers may want to negotiate one-on-one with the platforms, there is support for collective bargaining among news outlets. The Duluth News Tribune's editorial board supported the new bill in a March 11 op-ed, noting, "Even Forum Communications, which owns this newspaper and many others in the Dakotas and Minnesota, cannot hope to fairly negotiate with Google or Facebook."
The previous version of the bill got backing from several news media groups, and Maribel Wadsworth, president of Gannett's USA Today Network and publisher of USA Today, has supported collective bargaining for publishers.

Why Australia matters
The general anti-big tech zeitgeist permeating the air in Washington is one motivator of the bill's reintroduction, but what has transpired over the past month between Australia's government and the duopoly appears to have had a catalyzing effect.
At the same time as Google and Facebook faced passage of the country's news media bargaining code requiring digital platforms to compensate news publishers when they feature their content on their platforms, both companies threatened to— and, in Facebook's case, actually did — close off parts of their businesses from Australia. In the end, the Australian law passed, Facebook reversed its decision to stop distributing Australian news publishers' content, and Google struck deals to pay news publishers including News Corp and continues to offer its search product in Australia.
During a March 11 hearing of the Senate antitrust subcommittee she now leads, Klobuchar alluded to Google's recent dustup in Australia, where the company threatened to pull its search service in reaction to the Australian government's demands that it pay publishers for links and article excerpts it features in search results.
When companies hold entire countries hostage, she said, "That, my friends, is a monopoly."
https://digiday.com/?p=404136
October 2, 2023 • 1 min read
•
•
The publishers who attended DPS were focused on the potential upsides of applying the technology to their operations while guarding against the downsides.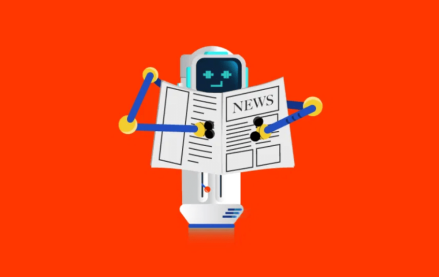 October 2, 2023 • 4 min read
•
•
Now that ChatGPT users can surf the internet for information, some publishers are reconsidering the weight of the issue.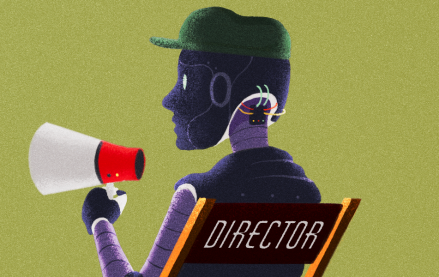 October 2, 2023 • 5 min read
•
•
As Meta makes celebrity-like chatbots, ChatGPT learned to "hear," "see" and "speak" while Spotify is piloting AI-translated podcasts.