How a proposed antitrust law could rein in tech platforms with 'long overdue' enforcement money
February 16, 2021 • 5 min read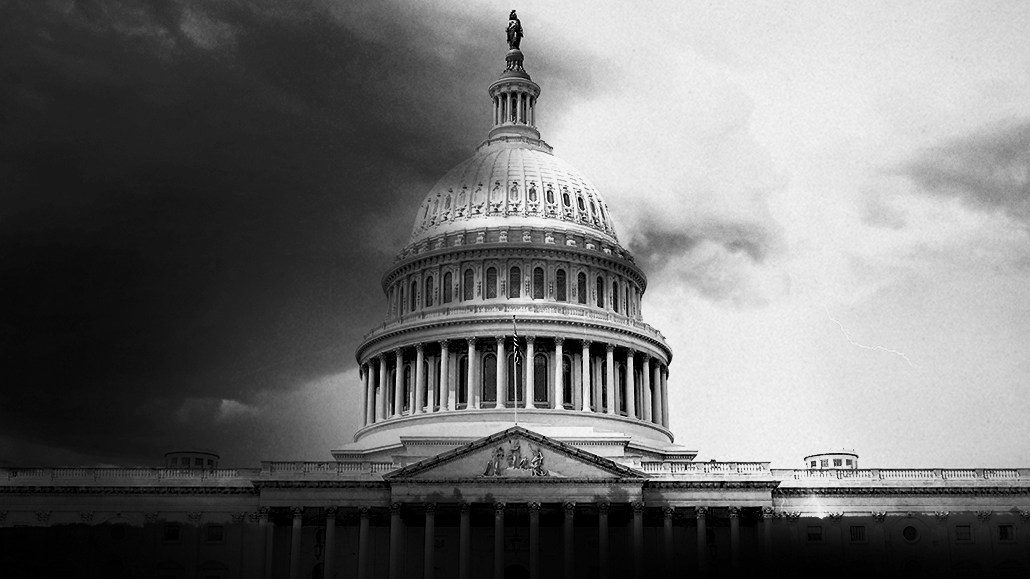 Ivy Liu
Over the past few years, U.S. lawmakers have talked about taking tech giants to task for potential antitrust violations. But a new antitrust reform bill, introduced by Minnesota Sen. Amy Klobuchar on Feb. 4, would back up those words with money for government regulators to take action.
Klobuchar's Competition and Antitrust Law Enforcement Reform Act would give the agencies overseeing antitrust cases a cash infusion and create a new Market Analysis Division that could help the Federal Trade Commission understand the intricacies of how acquisitions and mergers affect sometimes opaque and complex industry sectors in tech and beyond.
"Technologies are controlled by a handful of companies that have amassed unprecedented power," said Klobuchar during her Jan. 29 State of the Net Conference keynote. The powerful Democrat and chair of the Senate Judiciary's antitrust subcommittee said tech giants have control of "gateways over our personal data, power over what ads we see and what news we watch and monopoly power in key digital markets."
'The money is long overdue'
Cosponsored by other Democratic members of the Senate Subcommittee on Antitrust, Competition Policy and Consumer Rights — Sens. Richard Blumenthal of Connecticut, Cory Booker of New Jersey, Ed Markey of Massachusetts and Hawaii's Brian Schatz — the CALERA bill aims to reform antitrust law to address anti-competitive horizontal and vertical acquisitions and acquisitions of rival companies.
Lawyers and Senate staff interviewed by Digiday expect that the policies presented in Klobuchar's bill could have momentum in part because of her position on the antitrust subcommittee. "I think her bill will be a jumping off point for a lot of dialogue about what antitrust legislation might look like," said Haidee Schwartz, a former FTC acting deputy director of the bureau of competition and a partner in the antitrust group at Akin, Gump, Strauss, Hauer and Feld.
The bill would give the two agencies that oversee antitrust investigations and enforce antitrust laws — the FTC and Justice Department's antitrust division — more penalty power against companies, more resources and more money for hiring additional personnel. It would nearly double the FTC's annual budget to $651 million for 2022, and boost the DOJ's antitrust division's budget to $484.5 million. While the government agencies may not be able to compete head-to-head with tech industry salary offers, funding will be imperative when it comes to attracting more knowledgeable tech experts.
"The money is long overdue," said Barry Pupkin, a senior partner focused on antitrust at law firm Squire Patton Boggs. "You've had basically flat budgets for probably a decade."
The bill itself states, "Federal antitrust enforcement budgets have failed to keep pace with the growth of the economy and increasing demands on agency resources, significantly undermining the ability of the Federal antitrust agencies to fulfill their law enforcement missions and contributing to the rise of market power in the American economy."
While the CALERA bill limits the additional funding for the DOJ to its antitrust division, it does not set parameters for how the FTC uses the additional funding. Schwartz, who served with the FTC under both the Barack Obama and Donald Trump administrations from 2015 to 2019, suggested the extra FTC funding could be applied to all three of the commission's bureaus focused on competition, economics and consumer protection. That could mean new staff and resources to address other issues adjacent to tech antitrust, such as data privacy.
"You would think that, with a significant influx of resources, they would use them for enhancing the staffing at all three bureaus," she said.
Increased scrutiny of tech companies' anti-competitive practices
Efforts related to anti-competitive practices among the big digital platforms are already underway at both the FTC and the DOJ.
The FTC in December launched its investigation into Facebook, alleging the company has maintained its monopoly on the social media industry by acquiring emerging rival Instagram in 2012 and mobile messaging app WhatsApp in 2014.
The DOJ, several states and even a publisher group have filed antitrust lawsuits against Google, arguing that aspects of its search, digital ad business and decisions about third-party cookies are anti-competitive.
New government divisions are being created elsewhere in the US and overseas in response to a tech industry that has expanded drastically with little regulation. California's latest privacy law, for example, establishes a new California Privacy Protection Agency to oversee enforcement of the law. Meanwhile, in the UK, where the Competition and Markets Authority is conducting an investigation into whether Google's proposals for replacing third-party cookies is anti-competitive, a new Digital Markets Unit to oversee "a pro-competition regime for platforms including those funded by digital advertising, such as Google and Facebook" is in the works.
A new FTC division to evaluate the impact of prior acquisitions
Earlier last year, the FTC launched an examination of acquisitions since 2010 by five tech behemoths: Amazon, Apple, Google-parent Alphabet, Facebook and Microsoft. The FTC issued special orders to the companies as part of the inquiry in the hopes of better understanding how these firms report their transactions to the federal antitrust agencies.

That examination is ongoing, according to the FTC. However, it's an example of the sort of work the agency could conduct more of if the CALERA bill passes. That's because it would establish a new Division of Market Analysis inside the FTC to conduct investigations and publish reports evaluating the competitive conditions and dynamics affecting markets. That division would also assess the competitive effects of acquisitions after they are completed and recommend enforcement actions to remedy anti-competitive impact.
"As someone who has been representative of companies that have merged, you make arguments to the government that the deal is going to be pro-competitive or efficiency-enhancing, and the arguments, by their very nature, are hypothetical," said Pupkin. He alluded to Facebook's purchases of Instagram and WhatsApp. "Having a Market Analysis Division to check into whether or not those claims actually were true over the long term is a good idea," he said.
Assessing the impact of an acquisition can lead the FTC or DOJ to challenge it after it's completed, said Pupkin. "It can sue to undo transactions that have already occurred," he said.
https://digiday.com/?p=396354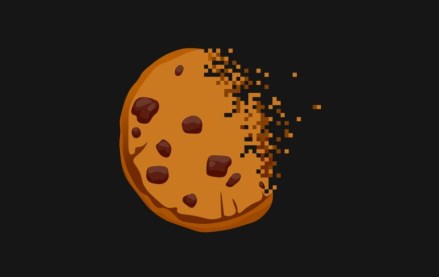 September 21, 2023 • 9 min read
Publishers who attended the Digiday Publishing Summit opened up about their top challenges, concerns and curiosities during closed-door, anonymous town hall meetings.
September 21, 2023 • 3 min read
WBD is seeing ad revenue growth from its YouTube channels and engagement on Threads surpass performance on X.
September 21, 2023 • 4 min read
Powering all of Amazon's hardware is an updated large language model, that could help connected devices actually be smarter.