Cheat sheet: Facebook brings news back to platform in Australia – who it includes and under what terms – remains murky
February 24, 2021 • 3 min read
Ivy Liu
Facebook gets about two more months to divide, conquer and keep things (mostly) the way they are down under.
On Tuesday, the Australian government announced it had made changes to a bill expected to pass Parliament this week. The changes, which will force Facebook to pay publishers directly for their content though under potentially more favorable terms, were enough for Facebook to announce that it would begin making news content available on its its platform.
The key hits:
• Facebook can avoid being subject to the new law if it has made "significant contribution to the sustainability of the Australian news industry" in the form of individual commercial agreements with publishers.
• Publishers cannot use the fact that they are paid different sums by Facebook for their content against Facebook.
• Facebook will have to enter arbitration only if good-faith mediation fails to resolve any negotiations it enters with an individual publisher within 60 days.
Almost immediately following that news, the Australian media company Seven West Media announced it had signed a letter of intent to forge an agreement with Facebook, and Facebook announced it had reentered negotiations with another large Australian publisher, Nine Entertainment Co.
Digiday has reached out to Facebook to ask if the platform has any plans to bargain collectively with any of Australia's media companies. There was no response as of deadline.
The tyranny of the majority
The phrase "significant contribution" is doing some heavy lifting. Depending on how it strikes its deals, Facebook could sign a few big agreements, make the case that it has met its requirements under the law, and avoid having to pay the rest of the Australian media a fee decided upon through arbitration.
Facebook stated explicitly that it intends to pay small publishers, and all but the smallest professional publishers are eligible to negotiate under the code – the law sets the minimum annual revenues at $150,000 Australian dollars (about $119,000 U.S.).
"We have come to an agreement that will allow us to support the publishers we choose to, including small and local publishers," Campbell Brown, Facebook's vp of global news partnerships, said in a statement. "It's always been our intention to support journalism in Australia and around the world, and we'll continue to invest in news globally, and resist efforts by media conglomerates to advance regulatory frameworks that do not take account of the true value exchange between publishers and platforms like Facebook," Brown's statement read.
But there's a version of events where Facebook can pit different publishers against each other, signing one or two large deals to get close to a certain threshold of coverage, and use the prospect of missing out to drive rates down.
Brown's statement — "support the publishers we choose to" — veiled the threat of that possibility quite thinly.
In theory, the net result is still momentous — publishers getting paid directly by a platform simply for hosting their content. But it's also likely one that reinforces a status quo rather than truly shaking things up.
Dominoes lined up
However this shakes out, its effects will ripple across the world as other governments weigh similar measures. The Australian Prime Minister said he'd fielded calls from leaders in India, France, the U.K. and Canada, each of which could pass similar bills later this year.
https://digiday.com/?p=399401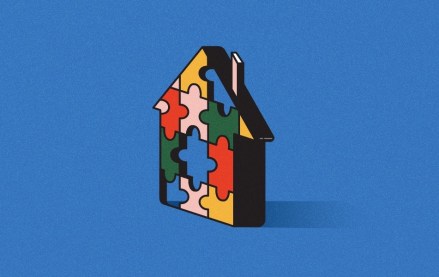 September 22, 2023 • 4 min read
Apartment Therapy's president Riva Syrop took the stage at the Digiday Publishing Summit to discuss the convergence of commerce and sponsorship revenue within its Small/Cool event.
September 22, 2023 • 4 min read
Media execs took stage at the Digiday Publishing Summit to discuss the growing importance of ROI in ad campaigns this year.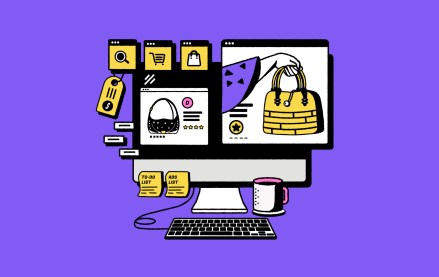 September 22, 2023 • 4 min read
CEO Satya Nadella said AI assistants will be as ubiquitous as PCs and will help users navigate across apps, operating systems and devices.