How Car Throttle has grown e-commerce to 40 percent of its revenue
December 8, 2017 • 4 min read
•
•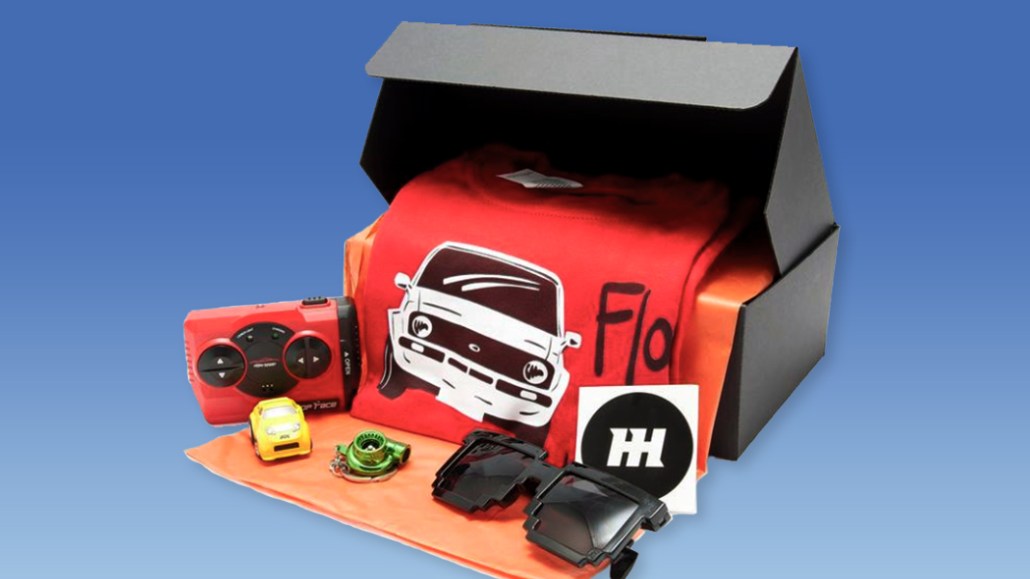 Auto enthusiast publisher Car Throttle has found an audience of car lovers willing to buy engine-scented candles and gearshift keychains.
Like many publishers trying to reduce reliance on digital advertising revenue, the company has pushed hard into e-commerce. It seems to be paying off: E-commerce revenue now accounts for 40 percent of its total revenue, up from 5 percent in March, according to the company.
In the last nine months, the company has added thousands of items to its stock list, now selling 3,700 different products, including hats, T-shirts, keychains and pricier items like steering wheels and hydraulic handbrakes. It creates social videos to promote new products every two days.
In November, thanks to Black Friday sales of up to a 60 percent discount on selected items, Car Throttle's number of e-commerce transactions doubled from the previous month, bringing in revenue in the six figures. Since March, the average purchase amount per visit has grown by 60 percent, but the company was unwilling to share specific figures.
"The natural conclusion is we will start helping brands with lead generation and test drives next year; then, it will turn into how do we help people buy new and used cars," said Adnan Ebrahim, founder and CEO of Car Throttle. "Our audience isn't poor 19-year-olds anymore."
Car Throttle is a small operation of 21 staff, with three people dedicated to e-commerce operations, customer service, manufacturer relations and product sourcing. It plans to grow this team to 10 people by mid-2018. The team decides whether to introduce a new product to its store based on the likelihood of a video of that product — usually filmed in Car Throttle's own studio — generating at least half a million views on social platforms. For this reason, the company tends to choose novelty items, like jerrycan backpacks or combined cutlery and wrench sets.
A video from October featuring engine-scented candles, a new product item, has had 2.3 million views, 25,000 shares and 12,000 comments, according to Tubular Labs data. Video views across social platforms for Car Throttle in October were close to 440 million. In the U.K., it was the 10th-most-viewed cross-platform content creator in October, according to Tubular Labs. It also sells items based on inside jokes from its community, like T-shirts featuring presenter Alex Kersten's catchphrase "Pretty much a racing driver."
Car Throttle uses its first-party data to retarget video in people's social feeds. The video of the engine-scented candles had a click-through rate of 1.2 percent, and a link at the end sent viewers to the Car Throttle store. When the publisher retargeted the ad to Facebook audiences that had already engaged with its store, either through viewing product pages, adding to their carts or purchasing, the click-through rate doubled to 2.6 percent.
With its roots in social video, it makes sense for the company to use them to promote products. E-commerce-heavy publishers with strong search-referral traffic like Future Publishing have strategies based on creating commercial content around products people are searching for. BuzzFeed has recently adapted its content commerce operations to focus on search as well as social. The benefit is this can make the content-creation process more automated rather than creating new social videos for each new product.
Car Throttle stocks and ships half of the products it sells, the popular lower-cost items. It dropships the other half from the manufacturer, making a 40 percent margin.
Early next year, Car Throttle plans to launch its own range of products rather than selling on behalf of others, similar to BuzzFeed's recently launched hot plate.
Many publishers look to e-commerce or affiliate partnerships as a relatively low-risk, incremental revenue source to prop up depressed display ad rates. Car Throttle expects e-commerce revenue to reach between 50 and 60 percent of total revenue by the end of 2018, with the rest coming from advertising, largely branded content.
The company has ventured into subscription boxes, too. In November, it launched Throttle Box, a monthly gift box of car tools and accessories costing £22 ($30). So far, 100 people have subscribed.
"There's no reason why we can't challenge the eBays of the world to become the go-to place for petrolheads," said Ebrahim. "Media companies have more of a competitive advantage than they think. They understand the mind of the user; they just need to shift from thinking about how they view media to buying stuff. Publishers often miss that their audiences are also buyers."
Image courtesy of Car Throttle
https://digiday.com/?p=266767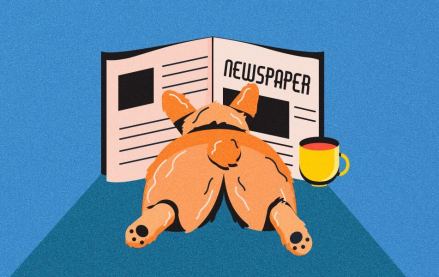 November 30, 2023 • 4 min read
Digiday+ Research found that publishers' programmatic ad revenue didn't quite live up to expectations this year, but they still see it as a growth area.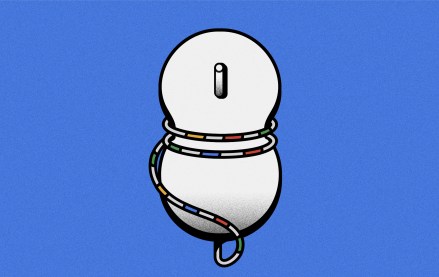 November 30, 2023 • 13 min read
For a couple of publishers, referrals from Google are down upwards of 60%.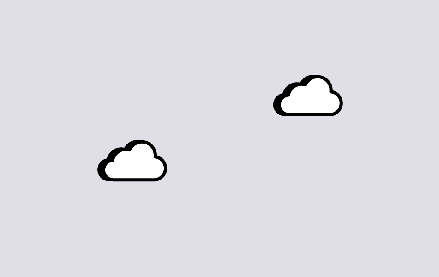 November 29, 2023 • 6 min read
Reducing carbon emissions from the digital ad ecosystem is an important priority, but various players are skeptical that much can — and is — being done to practice sustainability.