Best of the week: Publishers try to counter the duopoly's dominance
May 5, 2017 • 3 min read
•
•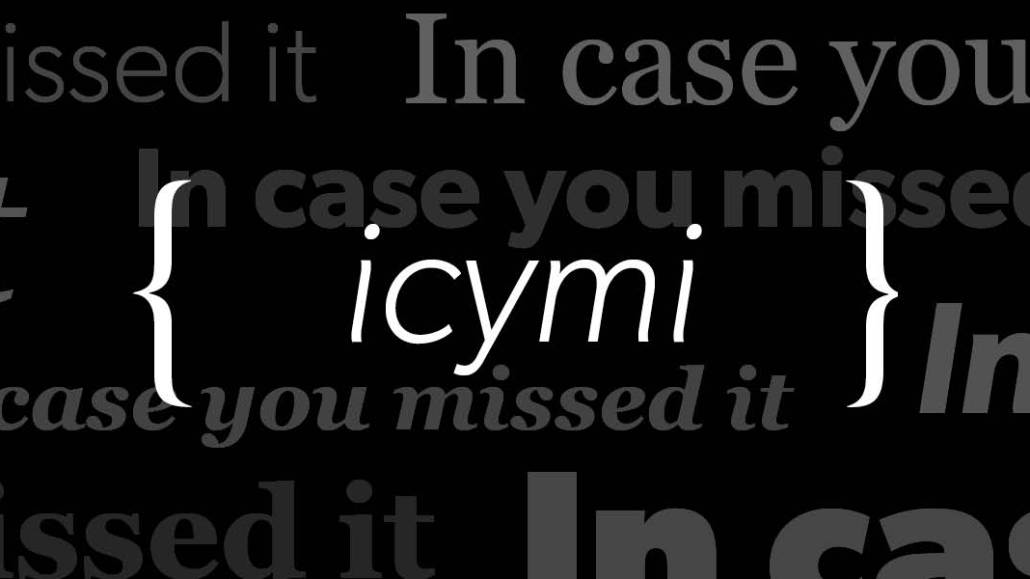 Our top stories this week delved into the ongoing battle between the duopoly and publishers, the memes in marketing and more. As always, a full list of the top stories appears at the bottom.
Publishers try to counter the platforms
Reports released this week from GroupM and Zenith examined the global state of digital media advertising, and unsurprisingly, Facebook and Google lead the pack. In 2016, the duopoly swallowed 20 percent of the global media advertising pie. Google, under its holding group Alphabet, still tops Facebook, gobbling $79.4 billion in ad revenue last year. The social network took in $26.9 billion. Jessica Davies digs into the numbers in five charts.
With the duopoly's dominance in mind, European publishers are exploring alternatives to the platforms, Jessica reports. German publisher Axel Springer became the latest to take a stand. This week, it revealed plans to stop using Google's ad server, DoubleClick for Publishers, and Smart, an ad server the publishing house previously owned, in favor of independent ad tech provider AppNexus.
"Publishers everywhere are looking for answers, but this is an area European publishers are leading," AppNexus president Michael Rubenstein said. "They recognize what's at stake is the future of their businesses."
At the NewFronts in New York, publishers are emphasizing their brand safety in hopes of capitalizing on Facebook's and YouTube's miscues, Sahil Patel writes. Their message to advertisers: Spend money with us because your ads will be safe here.
Meanwhile, publishers are gaming the Facebook system. Lucrative video ad rates and exposure on the platform have them trying to become video producers. But producing video is time-consuming and expensive, which is why, for better or for worse, they're turning to hacks. Lucia Moses breaks down the most common tactics.
Memes can fuel companies' brands, but they have critics
When Elliot Tebele started aggregating memes and funny pictures with pal Elie Ballas on Tumblr in 2011, he didn't expect his pastime would become a viral internet phenomenon on Instagram and beyond.
Since launching on Tumblr, FuckJerry has evolved into a franchise that includes an Instagram account, a clothing line, a card game, social accounts like @pizza and @kanyedoingthings, a video channel and even a boutique social agency. Despite regular criticism for plagiarizing and recycling others' creative material without attribution, Tebele's team has formed Jerry Media, a 20-person shop that also manages social media accounts, runs influencer programs and does media-buying for other brands, Tanya Dua reports.
The company has stuck to its roots as it's grown, applying memes to other brands, including Dos Toros and Jack in the Box.
"Memes are not only vehicles for comedy, but vehicles for having a differentiated voice," said Mick Purzycki, CEO of Jerry Media. "It's a unique format that demands attention from viewers, but is also highly adaptable to each specific brand."
Although memes contributed to the establishment of Jerry Media, other brands are skeptical of them. As brands from Gucci to Denny's use memes for marketing, social media has become overloaded with them, and some marketers have started doubting the value of meme marketing aside from likes, shares and impressions, Yuyu Chen writes.
"I don't think memes will go away, but now lots of our clients are pulling back and asking, 'What can we get out of this?'" said Jess Greenwood, vp of content and partnerships for agency R/GA. "Companies can be internet-friendly without creating memes."
This week's top stories:
The global state of digital advertising in 5 charts
European publishers are exploring alternatives to the duopoly
A guide to the most popular publisher Facebook video hacks
NewFronts publishers see an opening with recent YouTube, Facebook ad crises
FuckJerry: How a viral Instagram meme account became a marketing agency
Hold my meme: Brands are hijacking digital trends too often
How HelloFresh, Blue Apron and Martha & Marley Spoon try to stand out in a crowded meal-kit market
After 18 years, About.com is rebranding as Dotdash
The NewFronts have an IAB problem
Brows on fleek: Why Anastasia Beverly Hills is the most followed beauty Instagram account
https://digiday.com/?p=235349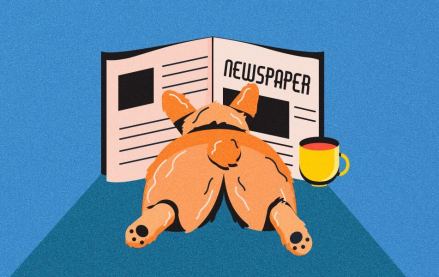 November 30, 2023 • 4 min read
Digiday+ Research found that publishers' programmatic ad revenue didn't quite live up to expectations this year, but they still see it as a growth area.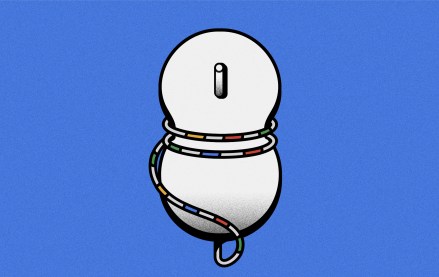 November 30, 2023 • 13 min read
For a couple of publishers, referrals from Google are down upwards of 60%.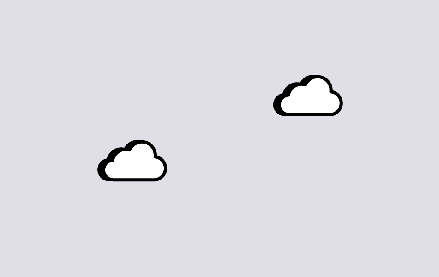 November 29, 2023 • 6 min read
Reducing carbon emissions from the digital ad ecosystem is an important priority, but various players are skeptical that much can — and is — being done to practice sustainability.