'Attribution is the biggest challenge': Confessions of a brand's media chief on the in-house dilemma
January 16, 2019 • 3 min read
•
•
This article is part of our Confessions series, in which we trade anonymity for candor to get an unvarnished look at the people, processes and problems inside the industry. More from the series →
Advertisers owning their campaign data by moving capabilities in-house isn't the silver bullet to all that ails biddable media. That's the realization of a media director at a brand marketer, who, in the latest edition of our Confessions series, revealed how its in-house team has struggled to get to grips with attribution to the point where it will have to turn to agencies and other vendors for help.
Excerpts are lightly edited for clarity.
How is the media buying team set up?
We don't have one global approach. The way we're run in EMEA is not the same as it is the U.S., for example. My in-house team buys all our digital media in EMEA as well as our runs our SEO support. We still outsource offline media buying to our agency. There's no way we could buy that sort of media internally across 40-plus markets. The agency also helps us when it comes to defining the strategy for our online campaigns. We work closely with them at the ideation stage so that the first 10 to 15 percent of any media campaign is done by the agency. The agency execs will give my team a steer on the channels or partners we'll need to work with in order to hit our objectives.
Has it been difficult to build an in-house team?
We decided to take everything in-house two years ago and within four months we had control of most of our online media buys. Two months later we had full control over all of those investments. Other marketers make it sound difficult and say it takes time, but it doesn't have to be either of those things. We know we've been helped because of the way our business is set up, but I think there are only two key barriers a business must overcome if it wants to avoid the process being difficult. The first is the internal politics that need to be handled to get something like an in-house team over the line. The second issue comes down to the risks an advertiser is prepared to take.
What's the biggest challenge ahead for the in-house team?
What we haven't cracked yet is how to measure consistently throughout the funnel. We need to be able to successfully track the user journey, whether that's someone who doesn't really consider our brand as an option all the way through to another who uses it as part of their daily life. Attribution is the biggest challenge for us, and it's one of the areas we have to work closer with our partners but also try to figure out more for ourselves.
Have you got the right partners to help you solve that problem?
The media we buy is a lot more transparent. That's allowed us to become more confident in our approach. We can always work on ensuring the right partners are on our media plans. I don't think full transparency will ever be fully achieved because there are too many partners in the supply chain that don't have a business model set up to provide that. That's not to say advertisers shouldn't try to learn as much as they can about their media buy. I think the underlying sentiment behind an advertiser building an in-house team to focus on transparent media has to be about owning their own data and the value that has.
Could you elaborate?
Marketers need to ask themselves whether they're willing to put their time and effort to uncover as much as they can about the way their ads are bought because there will always be a level of doubt that can't be uncovered. That's when they need to look at the balance between transparency and incrementality. It's fine to say to solely focus on the transparency of the buy, but the problem is you'll never be satisfied doing that and are more likely to leave some money on the table. No one has figured out that balance yet because it requires a mix of science, art and guts to make the call.
https://digiday.com/?p=318492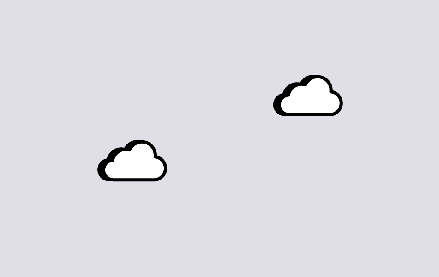 November 29, 2023 • 6 min read
Reducing carbon emissions from the digital ad ecosystem is an important priority, but various players are skeptical that much can — and is — being done to practice sustainability.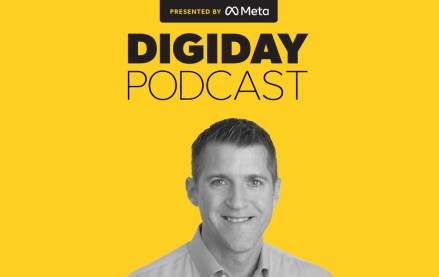 November 28, 2023 • 4 min read
Google's vp of global ads is confident that cookies will be gone from Chrome by the end of next year, despite all the challenges currently facing the ad market.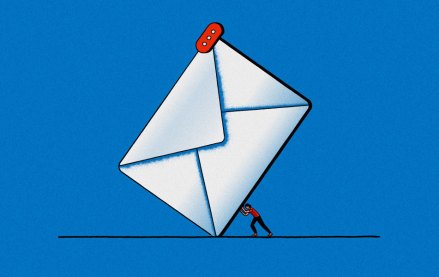 November 28, 2023 • 6 min read
Some email newsletter platforms' click-through rates are actually click-to-open rates, which are measured against the number of emails opened rather than the emails sent. But buyers seem to prefer it that way.