'In-house marketing is complicated': Insights from the Digiday Brand Summit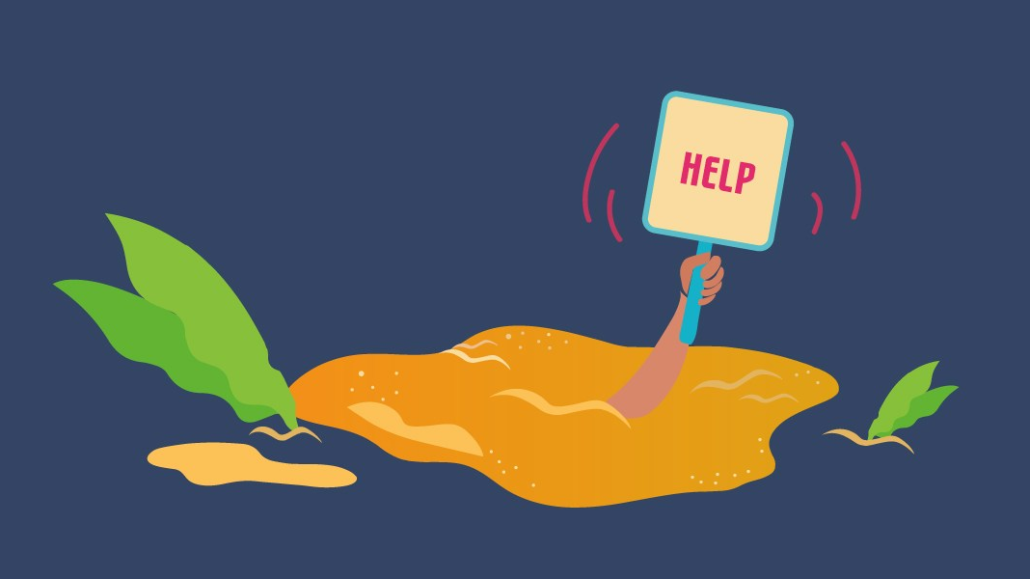 Brands face some tough decisions ahead. In 2018 their demands for better control over the marketing landscape — from their agency partners to platforms — kept rising, and that trend will become increasingly pronounced in 2019. Meanwhile, brands face challenges as they figure out how to bring more capabilities in-house. At the Digiday Brand Summit in Palm Springs, California, marketers met to discuss these challenges and what the Tag Heuer Replica Watches year ahead will hold.
Three key themes emerged over the course of the event.
In-housing is complicated and varied
Brands are interested in taking more advertising functions in-house. Many have already begun the process — multiple brand marketers said they were in the process of "breaking up" with their agency partners. But in-housing happens on a spectrum — the easier things to bring in-house are creative execution, while media buying can be much more difficult. And many brands are finding it harder than expected.
Brand purpose is tricky in the current political climate
Brand purpose is turning into one of the trickiest things for brands to figure out. Marketers overall know that it's Tag Heuer Replica important for them to find a purpose and stick to it — but it's becoming increasingly difficult to gauge when and where they should be weighing in.
Data strategy is an ongoing challenge
Data is turning into an even bigger of a challenge: Getting it, ensuring its quality, and figuring out how to use it.
Digiday+ members can access the full Event Briefing below: