'A shady move': Apple News+ Safari change automatically redirecting traffic to itself infuriates publishers
August 12, 2020 • 4 min read
•
•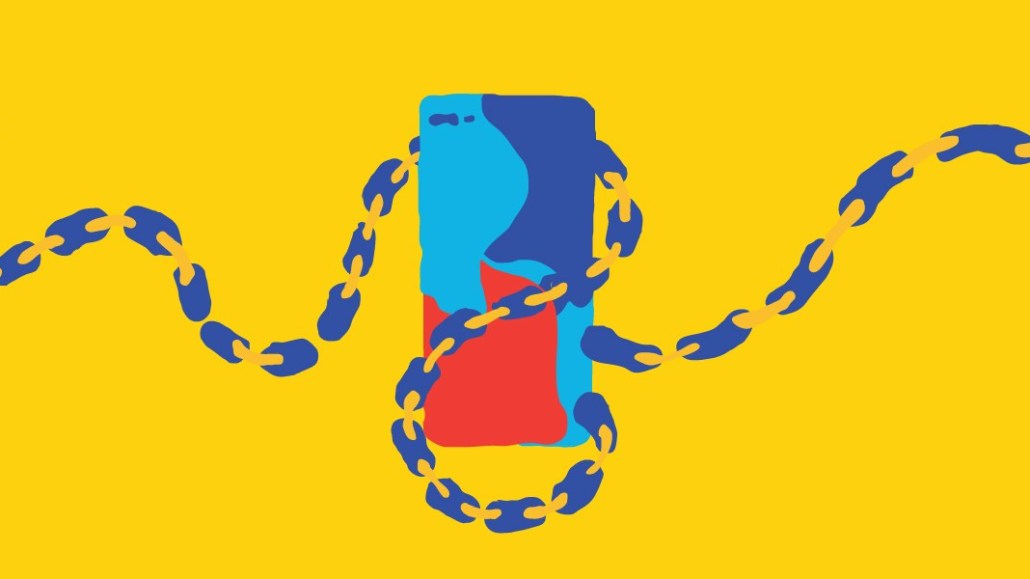 Publishers have long fumed that platforms such as Google and Amazon tie their services and products together in ways that are anti-competitive. A pair of changes being rolled out to Apple's operating systems has publishers lumping the device maker into that group as well.
The most recent versions of Apple's mobile operating system, iOS, and MacOS Big Sur — its desktop operating system — force Apple News+ customers to use the service more. Under the changes, Apple News+ subscribers who are browsing the web using Safari will be redirected into the Apple News+ app, rather than the participating Apple New+ publisher's website.
Screenshots Scroll CEO Tony Haile posted on Twitter Monday show how a user who clicks on an Atlantic article surfaced in a Google search gets redirected to the Apple News app, rather than the Atlantic website.
Apple News+ subscribers can turn this feature off — its default is set to on — and in the grand scheme of things, the change likely affects just a handful of users. After announcing 200,000 subscribers had signed up within Apple News+'s first two days of operation on March 25, 2019, Apple has been quiet about how many people pay for the service. CNBC reported last November that Apple was having trouble attracting subscribers.
But on principle, publishers are furious that Apple is flexing its muscles in a way that limits their ability to convert readers into subscribers, and did so without telling publishers. Sources at five different publications participating in Apple News+ said Apple did not inform them that these changes were coming. One called it "totally unethical, if not actually illegal." A second, who noted that Apple is typically more communicative, described it as "a bit shady."
"They're being kind of hypocritical," that first source said. "They're saying everybody can't use third-party cookies and we can't track our audience. Meanwhile, they control the hardware and the software pipeline."
Reached for comment, Apple did not respond to questions Digiday sent, instead providing a statement. "Apple is committed to creating the best experience for Apple News+ subscribers," the statement read. "This change offers subscribers seamless access to the content that is part of their News+ subscription right in the News app or publisher app, as well as providing publishers with increased engagement and revenue opportunities on Apple News."
The operating system changes arrive at a rare moment when publishers were seeing good signs emanating from Apple News+. Sources at four different publishers said reader revenue from Apple News+ has been up over the spring (due to a lag in reporting time, publishers do not yet know how much money they made from Apple News+ in June or July).
It is unclear whether that spike is the result of Apple adding subscribers or subscribers consuming more content; Apple distributes 50% of Apple News+'s subscriber revenue to publishers based on subscribers' dwell time on content within the app, and keeps the remaining 50% for itself. It also does not tell publishers how many subscribers it has.
Data from Apple News' ad-supported side suggests more consumption may be responsible. Several sources said they were seeing record views from Apple News this spring, much like the record-breaking traffic their own sites got at the start of the coronavirus crisis.
But that increased consumption did little to improve Apple News's long-standing issues with monetization. Two sources said that the effective CPMs on Apple News ads have fallen close to 20% since the fourth quarter of 2019, and the fill rates — which have been described as "atrocious" in the past — have never climbed above 50% at any point this year, one source said.
Two sources said they believe the CPM drops are more the result of this spring's broader economic turbulence than any specific change Apple or NBCUniversal, which handles ad sales for Apple News, made.
Last month, Apple announced several moves that seem designed to turn Apple News+ into more of a habit for its customers, including audio versions of the stories participating publishers distribute through the service, as well as content deals with several local news publishers, including McClatchy.
In a sense, the operating system changes fit into that trend as well. But they also provide a grim reminder that, even if revenue from Apple News begins to improve, publishers ought to regard Apple with the same suspicion they regard other platforms.
"This latest move makes the sums add up even more poorly," said a third publisher.
https://digiday.com/?p=375006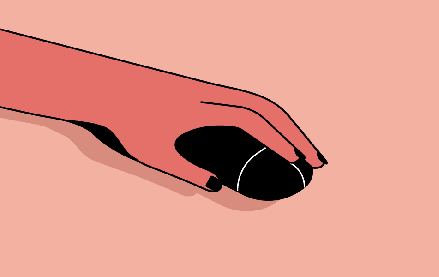 December 1, 2023 • 3 min read
People claim that the role of chief diversity officer is vanishing. However, AI is booming, and the CDO can help ensure responsible AI.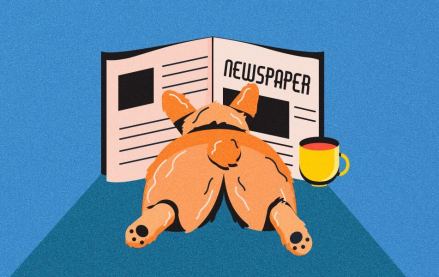 November 30, 2023 • 4 min read
Digiday+ Research found that publishers' programmatic ad revenue didn't quite live up to expectations this year, but they still see it as a growth area.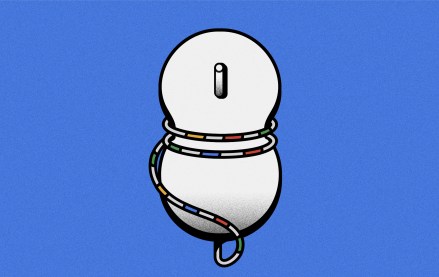 November 30, 2023 • 13 min read
For a couple of publishers, referrals from Google are down upwards of 60%.