Why Publicis Sapient's CMO is mandating that teams use generative AI
May 11, 2023 • 5 min read
•
•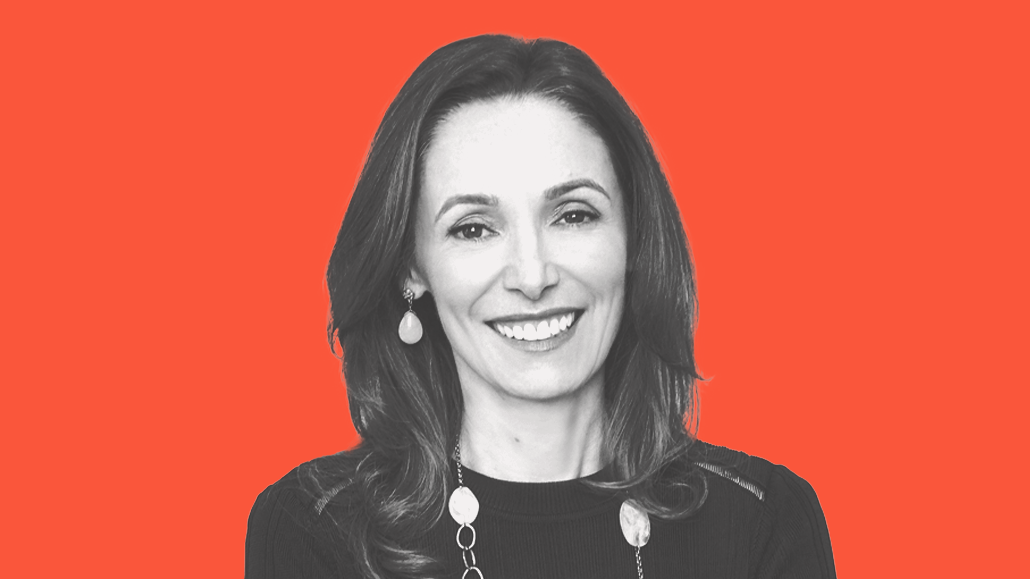 With interest in artificial intelligence growing at an overwhelming pace, Teresa Barreira, global CMO of digital consultancy Publicis Sapient, figured the best way to integrate generative AI into her organization was to have everyone commit to using it.
While many early applications of generative AI were used across creative and content processes, agencies are increasingly adopting more business use cases and strategic partnerships using ChatGPT and other tools. In the last month, Barreira mandated that teams in her organization get familiar with generative AI and incorporate it into their work — from the generation of short-form video series to media research and optimization.
"I actually believe [in generative AI]," Barreira told Digiday. "It is for us. It is going to be a positive."
While media planners and others are still required to interpret and execute some processes, generative AI solutions are helping to cut costs while allowing Publicis' teams to dedicate their time to more in-depth projects. Barreira said she believes AI can boost speed within her organization, but it is also improving the quality of its content. For example, video production for short-form series for clients can take hours now instead of weeks since incorporating ChatGPT and InVideo.
Barreira previously served as CMO of Deloitte Consulting and held leadership roles at IBM and Accenture before joining Publicis Sapient five years ago. Publicis Sapient is the digital business transformation and consultancy arm of Publicis Groupe.
In this interview, Barreira discusses why AI is getting so much attention now and what her organization learned from the mandate to use these tools.
This interview has been edited for clarity.
Why did you mandate teams to experiment with AI?
What I see for my team is a way to help enhance and augment our work. I made it a mandate to my entire marketing communications team to incorporate it into their work — to experiment with it, to learn from it, to use it and to be inspired and challenged by it. I don't believe that generative AI is going to replace people today, at least for now. But I do think the people that are using AI, they're the ones who actually might be coming for your jobs in the future.
What have you learned?
For us, the two ways that I saw that generated the most impact were video [and media planning]. During the pandemic, we moved to a video strategy and launched a video platform that we call The How Channel. We have close to 200 videos on the platform, and we have learned that video performs much better than written content. We are about to launch a new series that was entirely built using generative AI technology, and each video is 60 seconds.
It took two hours to produce, where previously it would take us about two to three weeks to produce it and more than one person. Because somebody would have to write the script, then the other person would have to … then create the design, and then somebody else would create the frame. We created this entire series with only one person. We're getting speed, but we're also gaining quality. I actually believe we are able to scale quality because the time that we're saving, which is hundreds of hours, we can take that time for the team to also to focus … on doing more in-depth videos that were about five minutes long, that requires more in-depth thinking and requires more time.
How about using AI in media buying and planning?
The in-house agency's media team does the strategy, the planning and the optimization and reporting of all the paid media campaigns. But one area that we lacked was having direct access to subscription-based insights and media planning tools — because these tools can be very expensive, in the hundreds of thousands of dollars. Last month, the media team incorporated an AutoGPT tool called GoalAI to augment their research and insight process. They use this sort of autonomous agent for accountability, not just to research the audience insights, but also to help create personas in all using demographic — and looking at each persona's specific interests, to look at understanding the buyers much more deeply. The GoalAI provided the insights, but most importantly, also gave us the steps needed to execute and activate the insights.
It's amazing — it helped develop the plan. Basically, here's the insights with this audience, and here are the steps you need to do to activate it in literally minutes, because some of this research can take months, right? Now of course our media planner still needs to interpret and decide which steps to activate, but it does provide a lot of inspiration and opportunities.
AI is not new, but why is it everywhere now?
Frankly, it's all around us. We just don't call it AI. Think of the things that we do today. It's embedded in everything from work to our social lives. I think people always thought of it as technology, but [incorporating] a language model made it more pervasive. Part of it is because … you can interact with it, anybody can do it. For that reason, all of a sudden, you can see the potential of it.
What are you skeptical about in AI and other developing tech?
Make sure it's ethical. But I think something to consider — especially with ChatGPT and creating content — is [generating] a sea of sameness. Because the tools are widely available and everybody's pulling from the same inputs to create the same content, there will be a lack of originality. AI [can also be] misguided and sometimes we've seen some of the things that are not very accurate. So I think there still needs to be a human to make the final decisions and do the editing before we can publish.
There's [also] a question of ethics. Right now you get all this great information, but no one can tell you, where was the model trained? There's cost and the environmental concerns raised, since it requires massive amounts of computing power — and it's very expensive [with] servers to answer all these queries. But I do see, at least for my profession, I see a lot of benefits.
https://digiday.com/?p=503277
December 8, 2023 • 2 min read
Quintana replaces Joe DiMiero, who was appointed U.S. CEO in January 2022 but has had a troubled tenure marked by client losses, a questionable management style and high-level executive departures.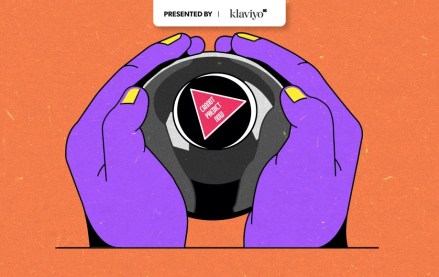 December 8, 2023 • 3 min read
2024 will be a major year for advertising as the U.S. presidential election boosts political spending. Agencies also anticipate other key drivers, including retail media, digital, sports and CTV, to contribute to growth.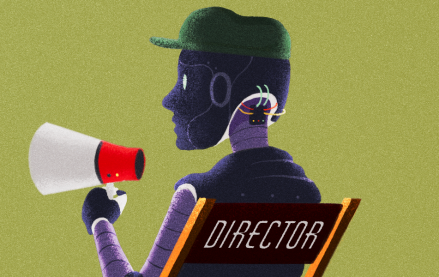 December 8, 2023 • 5 min read
Since ChatGPT became a breakout hit, the names of numerous AI companies and products have entered the cultural vernacular.