Omnicom Media Group's CASA efforts in CTV take a step forward with NBCU partnership
October 19, 2023 • 3 min read
•
•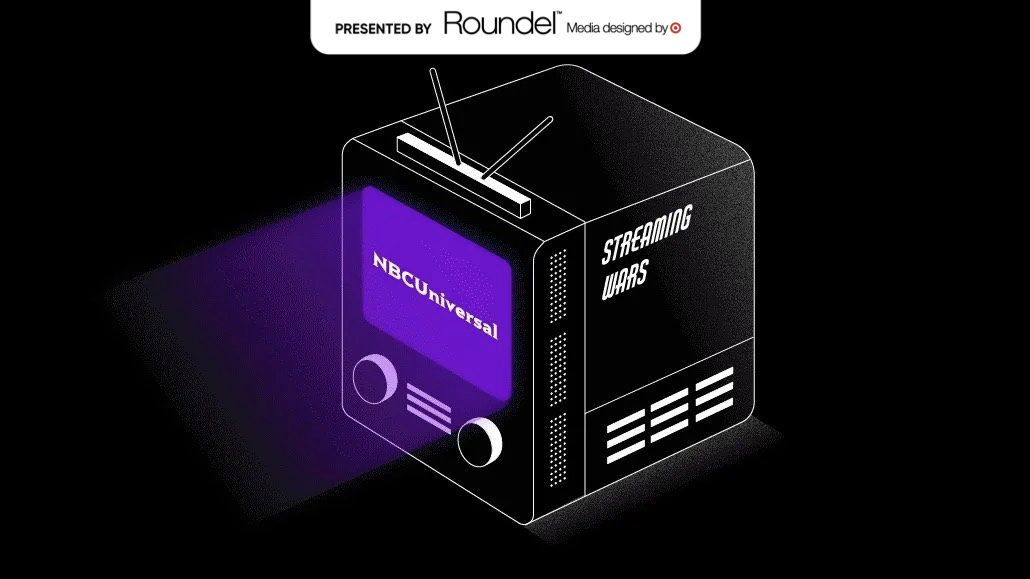 In the fourth and final leg of its push to overcome the challenges to effective investment in media on behalf of its clients, Omnicom Media Group is applying the guidance of its Council on Accountability and Standards in Advertising (CASA) to the growing but complicated world of connected TV. It's a topic that has been talked about considerably throughout Advertising Week New York, which wraps up tomorrow.
The Omnicom-owned media agency group partnered with NBC Universal (which runs streaming service Peacock) to deliver program-level reporting at scale in the connected TV universe, and will make that available to all OMG clients. It's the most significant rollout of its CASA standards applied to CTV, although OMG first started developing standards around CTV back in 2021, when it was clear those TV offerings were on pace to out deliver linear TV in consumer attention.
But OMG also will apply the pillars it's assigning to CTV with other primary streaming partners, including AMC, Disney, Fox, Netflix, Paramount and Warner Bros. Discovery, who have signed onto CASA CTV.
Those pillars — many of them the same as OMG's CASA pillars for social, programmatic and retail media — include adjacency/placement controls, audience targeting, anti-fraud measures, detailed delivery reporting/auction transparency and content policy review process.
OMG's managing director of advanced TV, Kelly Metz, argued this helps to level the playing field between CTV and linear traditional TV, which is often seen as a simpler buy for clients — but for which inventory is limited and audiences are older.
"When I say this is big, this is huge," said Metz, who is leading the charge of applying CASA to CTV within OMG. "With legacy TV, we had program-level transparency provided by a third party. But we've never had that in streaming — we've had to get manual reports after the fact for the partners that were willing [to share it]. What NBCU has done is automate that process, using the tools we already leverage day to day."
That information is being fed through third-party verifications systems like DoubleVerify and into OMG's Omni operating system that powers all of the parent company's data and insights. But Metz added that the clean-room technology is a vital element to getting to program-level reporting in CTV.
"The clean room piece of this is probably the most important piece because [historically the industry was prevented] from providing viewership in the context of personally identifiable information," she said. "And what we're doing here is eliminating the PII piece of this, because we're going through a clean room. And we're making sure this information is surfaced in the right way in a privacy-compliant environment."
Dom Vangeli, senior vp and gm of advanced advertising partnerships at NBCU, said this is a necessary step in the shift of power from linear to CTV that's taken place the last few years — and automation and access are key to the step succeeding.
"For us, interoperability is about giving Kelly and her investment partners access to the data, and a self-service automated solution, so that they can help accelerate or actually close that gap on how quickly they can modify that their media buying behavior," said Vangeli, who said OMG is a first-to-market partner, but that NBCU plans to spread this as widely as possible.
Metz said she believes this ability will help convince legacy linear advertisers that were reluctant to potentially move over. And some clients are already onboard.
"As we increasingly embrace streaming platforms to meet our objectives, the logical progression of our expectations is to gain improved control over where and how we show up to consumers," said Baldwin Cunningham, marketing director at State Farm. "This program represents a significant stride in delivering the essential visibility and transparency needed within this space."
https://digiday.com/?p=522412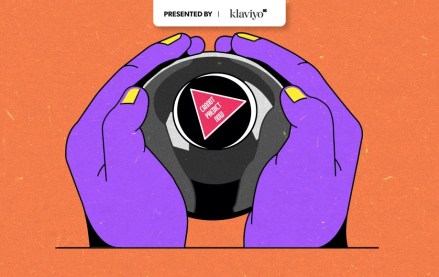 December 8, 2023 • 3 min read
2024 will be a major year for advertising as the U.S. presidential election boosts political spending. Agencies also anticipate other key drivers, including retail media, digital, sports and CTV, to contribute to growth.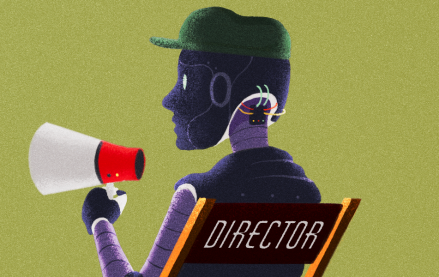 December 8, 2023 • 5 min read
Since ChatGPT became a breakout hit, the names of numerous AI companies and products have entered the cultural vernacular.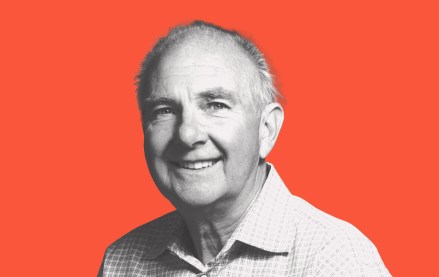 December 8, 2023 • 5 min read
As the world grows its own AI lexicon, Digiday spoke with the naming expert behind iconic names like Blackberry, Azure and the Impossible Burger.