GroupM's global ad forecast stays optimistic, but gets a bit darker for U.S. growth
June 12, 2023 • 3 min read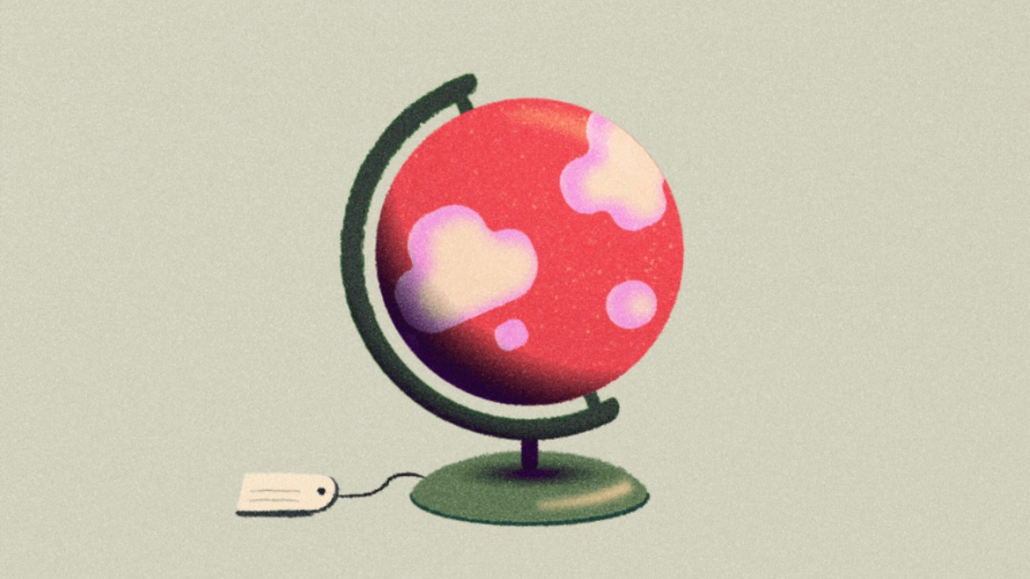 Ivy Liu
As retail media growth continues to spread and grow, not unlike the Canadian wildfires that have blanketed parts of the United States in smoke, GroupM's latest ad forecast shows that some of that growth is coming out of the granddaddy of commerce media, Amazon.
Kate Scott-Dawkins, who was promoted to global president of business intelligence after Brian Wieser left that job a few months ago, pointed out this shift in the latest Global Mid-Year Forecast report.
While noting that retail media is expected to grow just under 10% globally in 2023 to hit $125.7 billion, Scott-Dawkins predicted that it will account for 15.4% of total revenue by 2028. The segment is dominated by consumer packaged goods advertisers — whose products are sold on the shelves of the retailers — but she noticed a shift in their spend.
"We've seen, especially among CPG advertisers, that share that goes to Amazon within retail media. actually start to come down a bit over the last several years," she said. "This idea of the value of customer data and shopping data, pairing that with content, is something that we're going to continue to see develop over the next several years and be a really big element of this."
Other data points to note in GroupM's forecast include:
Global advertising growth remained unchanged, at an expected 5.9% growth to hit $874.5 billion (although after adjusting for inflation, it's a slight negative). The main reason global growth remains steady is the quick recovery of China, which had spent a good part of 2022 in Covid-related lockdowns that negatively affected its economy. China is forecast to grow 7.9% in 2023 to $150.6 billion, which is up from last December's prediction of 6.3% growth. Other markets expected to show growth include Brazil (up from 3.8 % in December to 6.6%) and Middle East/North Africa (from 4.2% to 6.2%)
The U.S. market, having suffered a worse-than-expected first half of 2023, is now seen to grow only 5.7%, down from December's forecast of 7.1%. GroupM's report cited "the brinkmanship surrounding the deal to raise the U.S. debt ceiling, the challenges facing America's regional banks and persistent consumer price inflation" as factors that "weighed on advertisers."
While digital's global growth rate has decelerated considerably (it remains at a healthy 8.4%), that's largely because it's already the single largest medium of choice for advertisers. In fact, Scott-Dawkins predicted that digital dollars will account for 74.4% of all media spend by 2028.
In terms of global TV spend, connected TV is predicted to grow 13.2% but overall TV (not counting political ad spend) is expected to decline 1.2%.
Interestingly, user generated content's share of attracting ad dollars across TV and digital has grown considerably. Scott-Dawkins noted that, UGC's share grew from 10% of all ad dollars drawn to content in 2016 to 26% this year, while professionally produced content's share dropped from 60% to 35%.
https://digiday.com/?p=507007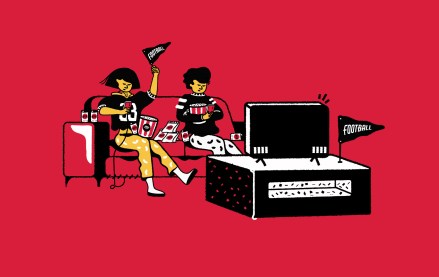 September 25, 2023 • 4 min read
S4 Capital's Media.Monks is developing an AI offering for producing fan content and highlights targeted at Gen Z.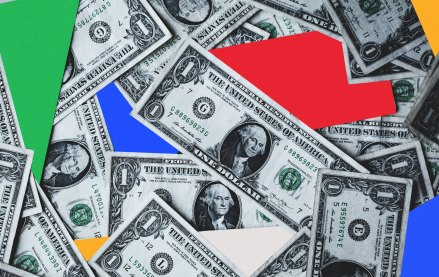 September 25, 2023 • 3 min read
Early trial proceedings unearth intricate details over Google's ad sales process.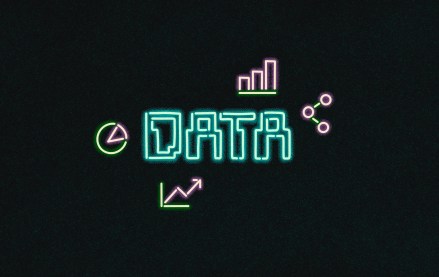 September 25, 2023 • 6 min read
It's just the latest holding company to shake up its roster of products and offerings to simplify and speed up its ability to deliver better insights on media investments.