As regulatory pressure mounts for artificial intelligence, new lawsuits want to take OpenAI to court
July 3, 2023 • 5 min read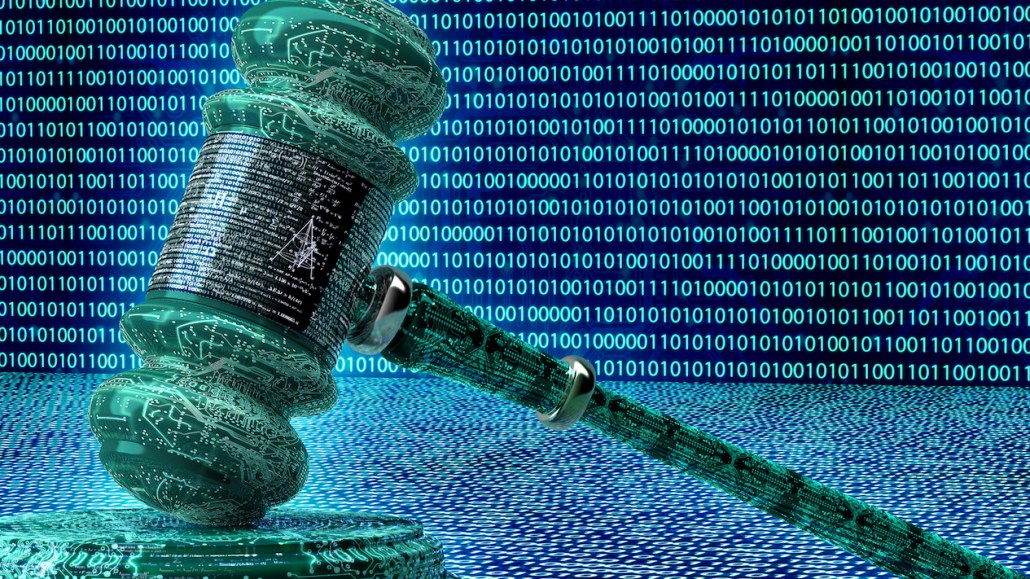 The potential impact of AI on data privacy and intellectual property has been a hot topic for months, but new lawsuits filed against OpenAI aim to address both issues in California's courts.
In a class action case filed last week, lawyers allege OpenAI violated state and federal copyright and privacy laws when collecting the data used to train the language models used in ChatGPT and other generative AI applications. According to the complaint, OpenAI allegedly stole personal data from people by scraping the internet and various applications including Snapchat, Spotify and Slack and even the health platform MyChart.
Rather than just focusing on data privacy, the complaint — filed by Clarkson Law Firm — also alleges OpenAI has violated copyright laws, which continues to be a legal grey area on a number of fronts. Intellectual property protections are also the focus of a separate lawsuit filed filed by a different firm last week in a case claiming OpenAI misused the works of two U.S. authors while training ChatGPT.
"Because this is moving at an exponential pace and is becoming more and more entangled with our way of life with every passing day, it's important for courts to address these issues before we just get too entangled and the point of no return," Clarkson Law Firm managing partner Ryan Clarkson told Digiday. "We're still trying to learn our lessons from social media and the negative externalities of that, and this is pouring rocket fuel on those problems."
The lawsuit filed by Clarkson doesn't directly name any plaintiffs but includes initials for more than a dozen people. The firm is also actively looking for more plaintiffs to join the class action case and has even set up a website where people can share more info about how they've used various AI products including ChatGPT, OpenAI's image generator DALL-E and the voice mimicker VALL-E, or AI products from other companies such as Google and Meta.
OpenAI — whose tech is already used in ad platforms like Microsoft's Bing search and in a new chat ads API for publishers — didn't respond to Digiday's request for comment. However, the privacy policy last updated June 23 says the company doesn't "sell" or "share" personal info for cross-contextual advertising and doesn't "knowingly collect" personal info of kids under 13. OpenAI also has a separate privacy policy for employees, applicants, contractors and guests updated in February. In those terms, the company said it hasn't "sold or shared your Personal Information for targeted advertising purposes in the preceding 12 months" while also saying in another section that users have the right to opt-out of "cross-context behavioral advertising."
In Clarkson's complaint, lawyers also allege OpenAI has violated privacy laws while collecting and sharing data for advertising including targeting minors and vulnerable people with predatory advertising, algorithmic discrimination and "other unethical and harmful acts." Tracey Cowan, another partner at Clarkson involved with the OpenAI case, said the firm represents a number of minor plaintiffs who are concerned that AI tech is being deployed without appropriate guardrails for children. She said that raises a different set of issues from concerns related to the invasion of privation for adults.
"It really just shines a spotlight on the dangers that can come with unregulated and untested technologies," Cowan said. "Bringing in the claims against minors is very critical to why we think it's so important to get some safety guardrails in place around this technology, get some transparency into how the companies are taking our information, how it's being used and get some compensation in place to make sure people are consenting."
The legal challenges come as the AI industry faces increased scrutiny. Late last week, the U.S. Federal Trade Commission also published a new blog post suggesting generative AI raises "competition concerns" related to data, talent, computing resources and other areas. The European Union is moving forward with a proposal to regulate AI with the "AI Act," prompting executives from more than 150 companies to send an open letter to the European Commission warning regulations could be both ineffective and harm competition. Lawmakers in the U.S. also are exploring the possibility of regulating.
Despite the uncertain and evolving legal and regulatory landscape, more marketers are moving forward with seeing AI as more than a novel trend and something that could meaningfully impact many areas of business. However, that doesn't mean many aren't still suggesting companies experiment while also exercising caution.
At the Minneapolis-based agency The Social Lights, creative and strategy officer Greg Swan said he's been counseling teams that want to test generative AI tools to make sure they don't copy and paste generative content directly into marketing materials.
"I tend to think of AI and this whole industry as a precocious teenager who thinks they need everything and the rules of the road, but they still need adult supervision," Swan said. "It's incredibly difficult to know where the line is been inspiration and theft, and just like with all marketing outputs, source material matters, plagiarism matters, equitable compensation for creators matters, brand safety matters."
Instead of scraping data without permission, some AI startups are taking an alternative approach to their processes. For example, Israel-based Bria only trains its visual AI tools with content it already has licenses to use. It's more pricey but less risky — and a process the company hopes will pay off. (Bria's partners include Getty Images, which sued Stability AI earlier this year for allegedly stealing 12 million images and using them to train its open-source AI art generator without permission.)
"The markets will respond faster than the legal system," said Vered Horesh, Bria's chief of strategic AI partnerships. "And when they respond it'll force AI companies to act more responsibly…It's a well-known thing that models are no longer a moat. Data is the moat."
https://digiday.com/?p=509623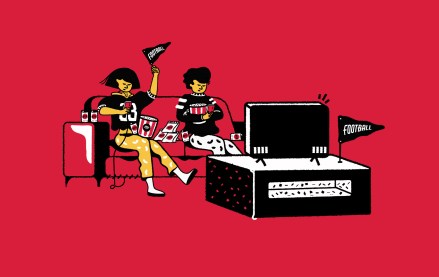 September 25, 2023 • 4 min read
S4 Capital's Media.Monks is developing an AI offering for producing fan content and highlights targeted at Gen Z.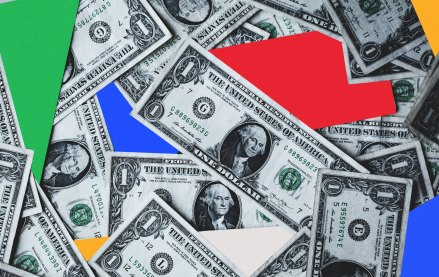 September 25, 2023 • 3 min read
Early trial proceedings unearth intricate details over Google's ad sales process.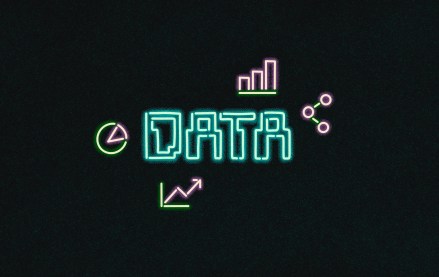 September 25, 2023 • 6 min read
It's just the latest holding company to shake up its roster of products and offerings to simplify and speed up its ability to deliver better insights on media investments.