YouTube faces pressure from agencies to cede more control over unwanted inventory
July 31, 2023 • 5 min read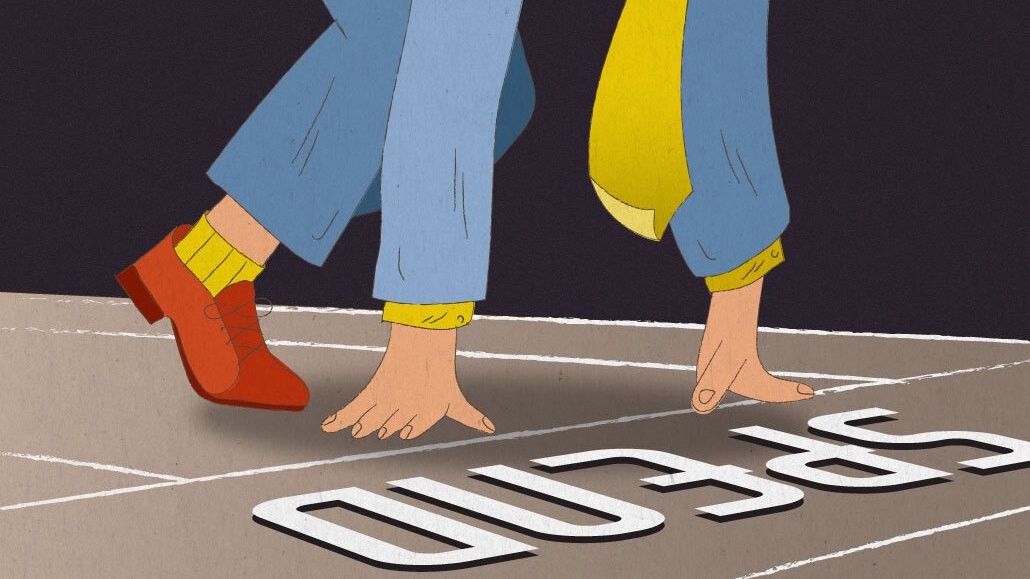 Ivy Liu
YouTube has been under a bit of fire in the last month, following a series of stories that picked up on an Adalytics report that alleged major transparency issues with buying certain types of YouTube inventory.
At the same time, the digital video giant's ad revenue is back on the upswing with total revenue nearing $40 billion last year, per its quarterly earnings report filed earlier this week. YouTube ad revenue reached $7.7 billion in Q2, up 4.4%, driven primarily by more ad dollars from large brands flowing into the platform.
Will it be able to continue? Judging from speaking with several investment and brand safety executives across the media agency landscape, some things will have to change to maintain growth. The 13 agency executives Digiday reached have grown increasingly frustrated with some of the methods employed by YouTube, many of which were spelled out in the Adalytics report — and which Google has gone to great lengths to disprove.
And at least one holding company agency said Google reached out before the publication of The Wall Street Journal article that first cited Adalytics' study to mitigate the impact of the findings. "there wasn't a lot of defensive GVP [Google Video Partners] to us, because our stance is to block GVP" wherever possible.
All agency executives reached for this story spoke on condition of anonymity to avoid fracturing existing relationships with Google and YouTube.
A main beef is the fact that YouTube has for years enacted a policy of negative-option provisions (you have to opt-out of certain elements of buying inventory rather than choosing to opt-in) in its Google Video Partner program — the part of YouTube's ad offering that often places advertisers into non-YouTube content.
"The GVP product has slowly made its way onto more and more buys in kind of a forceful manner," said one source who said there are certain YouTube buys in which buyers are forced to purchase GVP inventory with no option to get out. YouTube "tried to debunk some of the claims of The Wall Street Journal article, mentioning some things like the ability to opt out. And I believe they mentioned some things like you can control where you show up within GVP. But kind of with all things Google, a lot of those things are kind of half truths, if you really look at it.
"if you're running a conversion focused campaign on YouTube, you are forced into GVP inventory," the exec continued. "It wasn't until this article came out that magically a manual back-end opt-out process has apparently emerged [but Google says] always existed — despite the fact that I've been asking for this for three years."
Other brand-side representatives told Digiday that one potential resolution to the concerns laid out in the June 17 Adalytics study, and subsequent public debate it sparked, has been to adjust the settings in TrueView ad buys from automatic opt-in, to one where media teams will have to proactively consent to such placements.
Several agency-side sources, claimed they immediately requested opt-out at all costs due to the risks involved, and while YouTube agreed in principle, Google staffers themselves appeared confused as to whether this was even possible in the days after the publication of Adalytics' report.
Many of these conversations fell to mid-level employees and the staff on the calls were described by one agency source as neither "super-senior nor "junior."
"You'll often hear from specialists within the company, and they'll tell you that you can't have GVP removed from your buys, but then you hang out on ad tech-themed Reddit and WhatsApp groups, and you hear that you can ask, and that they'll offer it on an 'allow-list' basis," added the source.
Sources said Google teams have gradually become more open about removing GVP-placements in recent weeks, but others have noted long wait-times between their initial requests, and delivery.
As for the quality of the non-YouTube inventory itself, buyers knew there were concerns. "The whole stated reason of including GVP inventory in their buys, is to increase scale and reach. So they not only don't have an incentive to curate it, they actually have an incentive to not curate it. Combine that with the fact that they don't provide domain level reporting on the inventory — so you can't even figure out where you delivered on that — is an interesting combination of features."
Another agency exec pointed out that audibility of some of the inventory is lower than their clients would want when YouTube shared viewability and audibility stats. "What we saw as viewability wasn't really an issue here, but audibility was was definitely below industry averages," said the exec, who recalled audibility percentages of the ads were as low as 55%.
As with so many other sellers and middlemen of digital media, it's the lack of transparency that has agency executives frustrated in using them. One agency exec described the opacity around GVP inventory: "When you pull a report at Google, trying to figure out where within GVP you even ran, you just get one line called 'low volume inventory' in Google. But it's the catch-all term for 'just a domain we're not going to report on." You can't see where you're running, you can't update your exclusion lists with that information, and you can't [apply an] inclusion list to just the sites you want them to be on."
All that said, a number of sources separately told Digiday that despite the gnashing of teeth, the issues will be resolved quietly as the online media industry has grown interdependent — or co-dependent — in its short history.
And it's not like Google is the lone offender of opaque business practices in the industry — it's just the latest to be called out by a report, which it has very strongly denounced as factually challenged.
"Google definitely could have been more transparent, but everything that we run programmatically, we look at with a bit of skepticism for exactly these kinds of reasons. Google and all other kind of tech provider publishers claim that their inventory is high-quality brand safe," said another agency exec. "We know that it's not true. And if it were, then we wouldn't need any of the third party brand safety, blocking and verification that we use, like IAS or DoubleVerify."
"GVP just doesn't hold up to the standards of decisioning and transparency that any advertiser would expect in 2023," said one agency exec. "I just think it's such an interesting juxtaposition to me that Google would have these two products, that they have conjoined that are so diametrically opposed."
https://digiday.com/?p=512778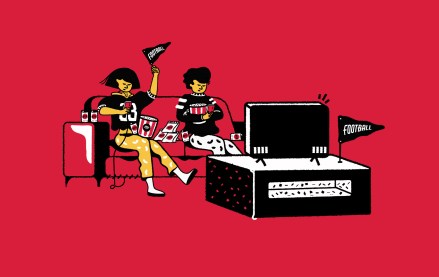 September 25, 2023 • 4 min read
S4 Capital's Media.Monks is developing an AI offering for producing fan content and highlights targeted at Gen Z.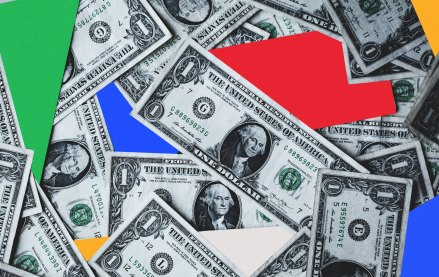 September 25, 2023 • 3 min read
Early trial proceedings unearth intricate details over Google's ad sales process.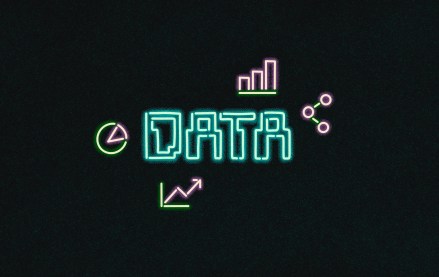 September 25, 2023 • 6 min read
It's just the latest holding company to shake up its roster of products and offerings to simplify and speed up its ability to deliver better insights on media investments.