Why brands shouldn't lose sight of hyper-casual gaming as a growing and diverse ad environment
June 15, 2022 • 4 min read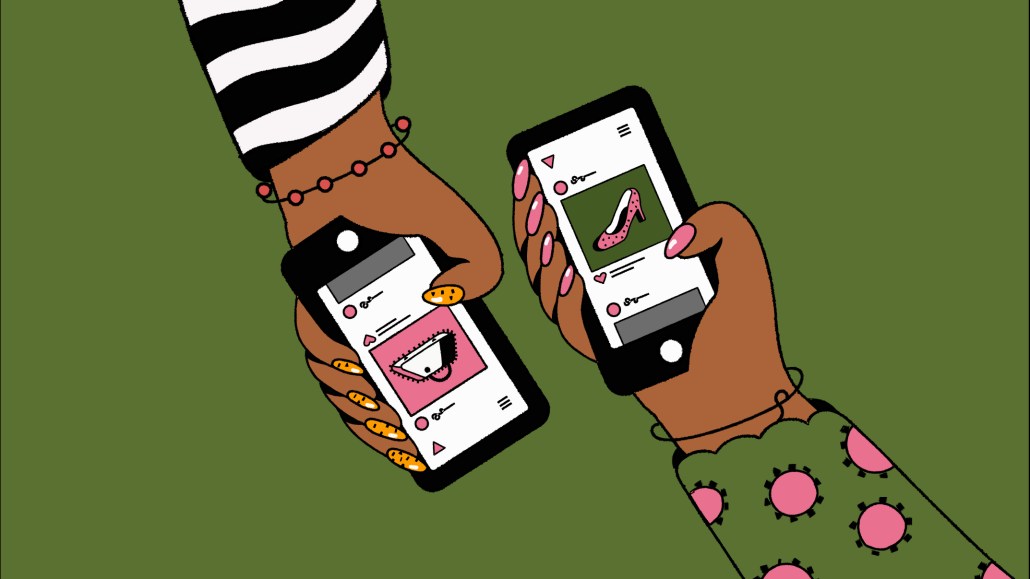 Ivy Liu
With interest in all forms of gaming advertising on the rise, hyper-casual mobile game developers are looking to assert the value of the advertising inventory within their product.
Although newer forms of in-game advertising have entered the spotlight in recent years, such as intrinsic in-game ads, hyper-casual mobile game developers have quietly been improving their offerings as well, building an international ecosystem that is more accessible to brands than some other forms of gaming advertising. After all, U.S. mobile gaming ad revenues are projected to reach $6.26 billion in 2022, according to research by eMarketer. In 2021, overall mobile gaming ad revenues increased by 34%.
The term hyper-casual describes mobile games that are easy-to-learn and usually free-to-play. And hyper-casual games are minimalistic — often reminiscent old-school arcade games — and best enjoyed in short sprints. Common mobile ad formats such as interstitial creative and rewarded video are more widespread in this genre than in premium console or PC games.
THE AD VALUE OF HYPER-CASUAL GAMING
Reach both stereotypical gamers and audiences not traditionally considered gamers; Promote virtual versions of products; 70% of gamers say smartphones are their preferred device; Broader international reach.
"It's snacky content; you have two to five minutes on a metro, or in between meetings, or wherever," said Vaibhav Odhekar, COO of the mobile gaming ad tech company POKKT. "It's a form of unwinding — you don't have a longish play time, but you get in, play and get out as quickly as you can." One prominent example of a hyper-casual game is Candy Crush, but app stores are brimming with countless other hyper-casual options, and studios continue to crank them out on a daily basis.
Over the past decade, hyper-casual games have become a fruitful environment for brands and marketers looking to reach both the stereotypical gaming audience and demographic groups not traditionally considered gamers. Toy brands such as Hasbro have created gamified mobile ads to promote virtual versions of their products, while more adult-oriented brands such as Progressive have had a hand in mobile advertising for over a decade. These days, 70% of gamers say that smartphones are their preferred device, with 18% solely gaming on their phones, according to a recent report by the Entertainment Software Association.
"Women account for a higher level on mobile than they do on console," said ESA president and CEO Stanley Pierre-Louis. "It's largely because of the accessibility. Players over 65 play those games, and it speaks to the fact that they are an entry point for people who play games on [mobile] devices that they're used to."
Hyper-casual games also have broader international reach than console and PC games, too. Mobile gaming is the predominant form of gaming in markets such as Asia, largely because most households in those regions are unable or unwilling to spend money on dedicated gaming devices. "If there is to be a personal device, it is mobile, and similarly for brands, if there is a medium which is acceptable, it is mobile," said Odhekar, whose company is based in Mumbai. "Whether you're in Thailand, Indonesia, India — it is truly mobile-first."
Despite these advantages, some observers believe that hyper-casual gamers are inherently lower-quality targets for advertisers due to their relatively low play times and lack of loyalty for specific titles. Over the past year, hyper-casual gamers played for an average of only 7-10 minutes per day, according to figures provided by mobile marketing software company AppLovin.
These are high-quality users with disposable income that are spending a substantial amount of time within these types of apps.
But 10 minutes every day translates to dozens of hours every year, a significant amount of engagement for brands looking to plug and play into ad exchanges such as the AppLovin Exchange. "These are high-quality users with disposable income that are spending a substantial amount of time within these types of apps," said AppLovin head of demand for EMEA and Americas Meagan Martino.
Indeed, perhaps the greatest advantage of hyper-casual mobile advertising is that it is part of a robust and well-established ecosystem that is increasingly reaching a new, or at least growing, type of gaming consumer. At the moment, other forms of gaming advertising can still feel like they are in the early innings; the IAB finally released updated measurement standards for intrinsic in-game ads only earlier this week, while metaverse advertising remains more of an experiment than a true advertising channel thus far.
But mobile app developers, demand-side platforms and ad exchanges such as AppLovin have been serving ads to consumers for over a decade now, making them a comfortable entry point for less-experienced brands interested in connecting with the gaming audience.
"Everybody is operating off of the same set of rules, and because of that, you don't have to have those heavy lift, custom build-outs, which oftentimes become challenging to scale," Martino said. "If you're looking for a hyper-customized experience, then I think intrinsic surely has a bunch to offer certain brands and advertisers — but it does require more work."
https://digiday.com/?p=451311
September 27, 2023 • 10 min read
Digiday+ Research assesses how brands and influencers are using Shorts to reach new audiences and what types of Shorts videos create the most buzz for marketers.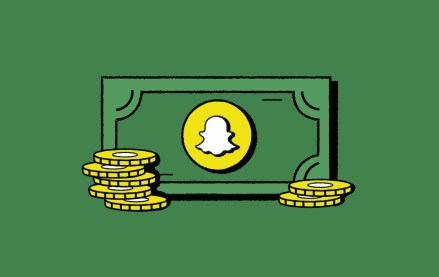 September 27, 2023 • 4 min read
Yesterday, Snapchat marked its return to in-person agency roadshows, sending company representatives to Horizon Media's Manhattan office to showcase a Snap-designed video game intended to capture the essence of what it's like to work at an agency — and how Snapchat can be part of the process.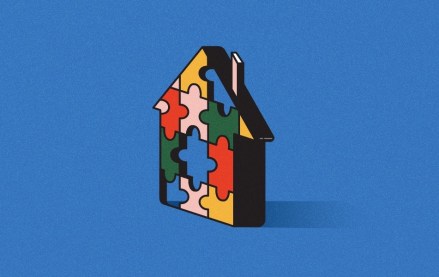 September 27, 2023 • 5 min read
As in-housing settles in as a mainstay, some marketers push for complete control.