Why Turkey is becoming the Silicon Valley of mobile gaming
January 26, 2022 • 4 min read
•
•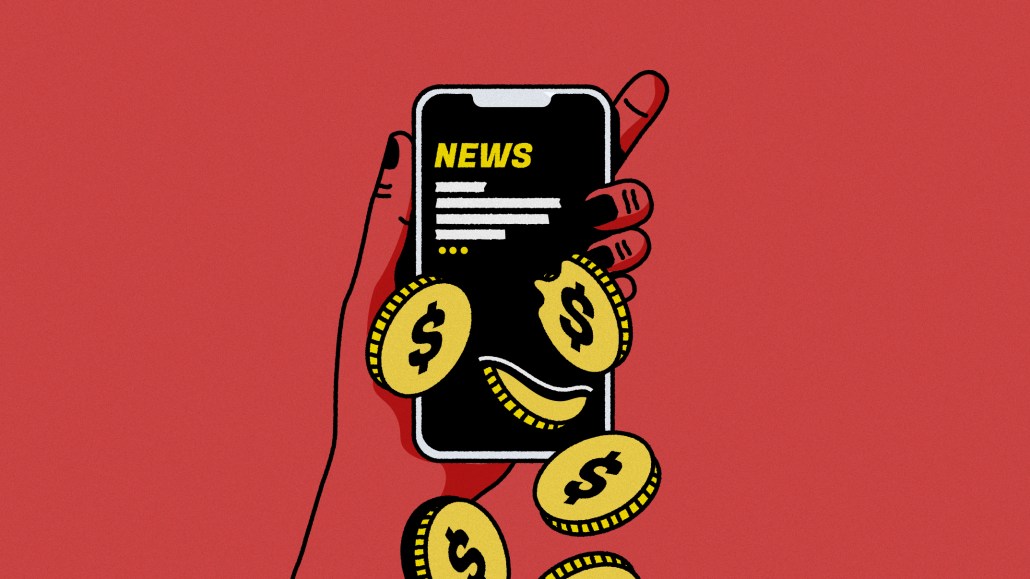 Ivy Liu
With mobile gaming activity at an all-time high, Turkey has emerged as a leader in hyper-casual game development.
Mobile gaming has exploded in popularity during the pandemic, with millions of users turning to hypercasual games — think Candy Crush — to while away months of lockdown and working from home. This influx of mobile gamers has led to a flurry of activity in the industry, most recently Take-Two Interactive's $12.7 billion acquisition of social game developer Zynga earlier this month.
Mobile is the fastest-growing game platform. The mobile gaming industry generated revenues of $93.2 billion in 2021 — a 7.3 percent increase year-over-year, according to Newzoo's 2021 Global Mobile Gamers Whitepaper. Mobile games accounted for 52 percent of global games revenues in 2021. From 2019 to 2024, experts anticipate that mobile gaming revenues will grow at a compound annual growth rate of 11.2 percent.
Before getting gobbled up by Take-Two, Zynga spent the last few years on a tear of acquisitions of its own, buying a slew of smaller mobile developers that are now in Take-Two's stable. Many of these smaller developers are located in Istanbul. All of that has taken an international gaming movement to Turkey. Zynga has purchased five Turkey-based developer studios over the past four years, including leading Turkish developers Peak and Rollic, though the Take-Two merger is unlikely to impact these companies, according to analysts at Newzoo.
Since 2017, Turkish mobile game developers have brought in billions of dollars in funding and investment, most notably via Zynga's $1.8 billion acquisition of Peak in June 2020. These successes inspired other Turkish companies to get into the space, sparking a deluge of mobile game development in Istanbul. "This is good news for the market, right? When people see it, that will show that they can replicate that story, replicate that success," said Ozan Şişman, head of Middle Eastern and North African sales for the mobile marketing analytics platform Adjust. "This is one of the reasons why the Turkish gaming ecosystem is super important."
Turkey's gaming industry is mobile-first; few, if any, Turkish game developers focus on major console titles. Unlike console developers, who can spend years fine-tuning their games, mobile game developers are able to follow a spray-and-pray strategy, cranking out scores of mobile titles until one catches on.
"It's easy to produce, right? The idea of the gaming studios here in Turkey is to produce 10 or 15 games per year, and hoping that one or two can be hits," Şişman said. This strategy has resulted in the development of marquee mobile games such as Peak's Toon Blast, one of the top-five-grossing iOS games in the United States, in which players match colored blocks in a grid to score points.
This mobile-first approach is also effective within Turkey: of the $880 million consumers spent on games in Turkey in 2020, roughly half of those revenues came from mobile gaming, according to Gaming In Turkey's 2020 Turkey Game Market Report. "That's one of the reasons why the Turkish gaming companies are dominating the market," Şişman said.
The emergence of game-focused Turkish VC firms such as Ludus Ventures is one downstream effect of the expansion of the mobile gaming industry in Istanbul; another is a marked increase in income and quality of life for Turkish coders and designers willing to make games for casual gamers in faraway countries and continents. This momentum shows no signs of slowing. As mobile gaming continues to rise, so too will the fortunes of the Turkish mobile gaming industry.
There's a global economic impetus for the success of mobile gaming development in Turkey, too. With the relative value of the Turkish lira dropping precipitously in recent years, euros and U.S. dollars gleaned from the international mobile gaming market are more precious than ever to Turkish game developers and the Turks in their employ. "That makes the business very profitable for them," Şişman said, adding that the Turkish government's incentives to export their games abroad helps. Specifically, the Turkish government covers the commission fees charged by Apple's App Store and the Google Play Store, making it that much easier for Turkish mobile game developers to go international.
An article in Rest of World credits the popularity of Turkey's kıraathanes, traditional streetside gaming parlors used for pastimes such as the tile-based okey, for the rise of the Turkish mobile gaming industry. However, some experts disagree with this diagnosis. "The people founding the gaming studios, they're more focused on what's happening in the United States — they're all thinking, 'what kind of games can I market to a U.S. citizen or tier-one country citizen?'" said İsmet Gökşen, a managing partner at Ludus Ventures. "So that's why I don't see any strong correlation between okey and mobile games becoming popular, because it's a local consumption trend."
Indeed, rather than focusing on domestically popular games such as okey, Turkish gaming companies are increasingly using their success as a springboard into the international market. Bolstered by the success of its Turkish investments, Ludus has started funding game developers located in Singapore, Finland and even the United States. Following its acquisition by Zynga in October 2020, seven of Rollic's games have reached the No. 1 or No. 2 spot on the U.S. iOS App Store. Though the Turkish lira appears to have reached a plateau in value, the relative strength of the U.S. dollar is likely to prolong this lucrative arrangement.
https://digiday.com/?p=437865
October 4, 2023 • 7 min read
•
•
There are still those who believe that AR has a place in the marketing funnel, however big or small right now.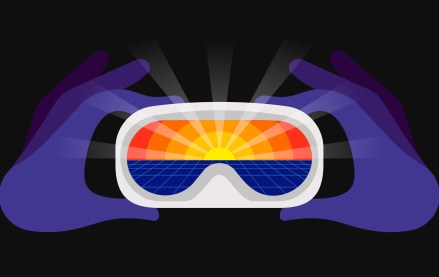 October 4, 2023 • 3 min read
•
•
With Pokémon Go revenues falling year-over-year, Niantic, its developer, is looking beyond its popular augmented reality game to generate profits.
October 3, 2023 • 2 min read
•
•
In episode four of the "Is This The Metaverse?" narrative podcast, Glossy international fashion reporter Zofia Zwiegliska spotlights the brand opportunity when it comes to fashion in the metaverse.