In-game advertising experts question Microsoft and Sony's gaming advertising plans
May 18, 2022 • 4 min read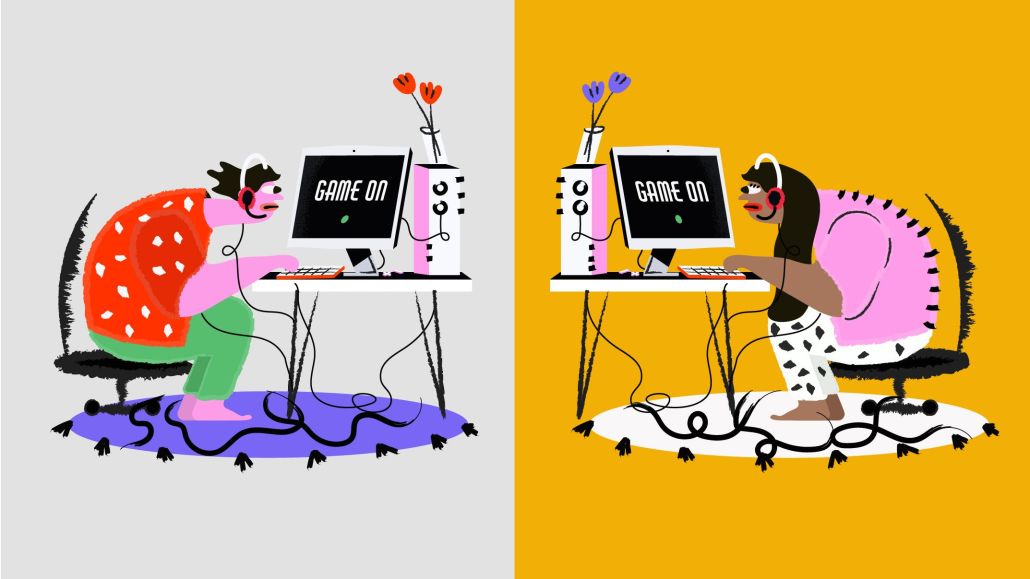 Ivy Liu
Microsoft and Sony are both on the verge of starting their own in-game advertising businesses, but their work is cut out for them. Both tech giants boast massive player bases and potential inventory, yet their premium console offerings are not particularly attuned to in-game advertising, according to industry veterans — and some experts believe they are investing in a modality of gaming advertising that is already outmoded.
In-game advertising experts — who could become competitors to the tech giants, and who have observed consumers' shifting interest in these advertisements — aren't all convinced Microsoft and Sony's strategy could work.
Historically, gamers have responded most positively to ads placed inside free-to-play games, with the implicit understanding that they are exchanging attention and engagement for entertainment. "People understand that exchange of value," said Samuel Huber, CEO of in-game advertising infrastructure company Admix. "But if you literally buy a game, and then you add ads on top of that, then that's just being greedy."
This is why mobile games have been, until recently, the primary source of inventory for in-game ad companies, with mobile gaming ads often taking the form of banners and rewarded video. It's also why some in-game advertising experts are skeptical about Sony and Microsoft's ability to succeed in the space. Though Xbox and PlayStation dominate the AAA console gaming market, both platforms offer a limited number of free-to-play games, with the official Xbox website currently listing 116 free titles.
"We know that there is pushback from gamers for branded content in games, especially branding/ads in immersive, AAA titles," said Mason Bates, head of sponsorships for the agency Mindshare, who specified that he had not been in touch with either Microsoft or Sony since the news broke about their in-game advertising plans. "The true challenge for Microsoft and Sony will be to deliver ads within a premium experience that adds value for gamers, versus alienating and disrupting the community."
Huber pointed out that both Xbox and Admix's network boast around 100 million monthly active users, but that the proportion of the Xbox player base spending time inside free-to-play games is inherently much lower. "Not only that, but we don't have a universal console ID right now," Huber said, "So that leaves very little targeting and attribution opportunity. So not only do you have a small network, but it's actually isolated from the rest of the ad tech ecosystem."
Some in-game ad experts have a more positive outlook on the tech giants. Compared to free-to-play mobile games, console titles inspire higher engagement and have more repeat players, who provide more value to advertisers than less-committal mobile gamers, according to Itamar Benedy, CEO of the in-game advertising firm Anzu.
"When we're speaking about advertising, we're selling eyeballs — we want to make sure there are viewable impressions, we want to bring brand value and media impact. And part of the equation is the user base," Benedy said. "So if 10 people play one minute, or one person plays 10 minutes — in the sense of how many impressions, or what's the advertising size, it's the same. The thing about Xbox and PlayStation is that, in comparison to hyper-casual games, where lots of people play for very short periods, here, they play for longer sessions."
There is another form of in-game advertisement that might be a better fit for premium games: the virtual activations and branded spaces typified by proto-metaverse platforms such as Roblox and Fortnite. Unlike the in-game ads created by companies such as Anzu and Admix — which Microsoft and Sony hope to emulate with their own offerings — these experiences typically include their own mini-games and sometimes offer participants virtual prizes that they can use elsewhere on the platform.
"It is not a surprise that Microsoft and Sony are looking at this revenue stream, but I think they are both going to look to build something new and custom that is fit for their emerging strategies around game streaming," Bates said. "Any in-game advertising they create is going to feed those newly developed strategies and ecosystems versus trying to use old technology or co-opting something from mobile."
Companies such as Dubit, a game studio that specializes in the construction of such advertisement–experiences, believe that Microsoft and Sony are overly focused on an older business model — and that they would be better served by investing in metaverse platforms or adding brand activations to their own virtual spaces, such as Microsoft's Minecraft. (Both companies are already making their own metaverse plays in other ways: last month, Sony invested $1 billion into metaverse development at Epic Games.)
"You would be very happy with 100,000 people turning up to your event in Hyde Park in London, but on Roblox, they've already had 3 million people turn up," said Dubit CEO Matthew Warneford. "To me, just banner ads or billboards — I just don't know what the advertiser expects to get from it. Whereas, when you create these fun, immersive experiences, that's brand-building."
https://digiday.com/?p=448386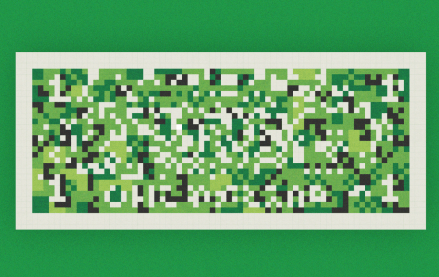 September 21, 2023 • 3 min read
Ducati has legitimate reasons to investigate Web3 tech as a marketing tool. Building a community of Ducati enthusiasts, or "Ducatisti," has been a core element of the brand's marketing for decades.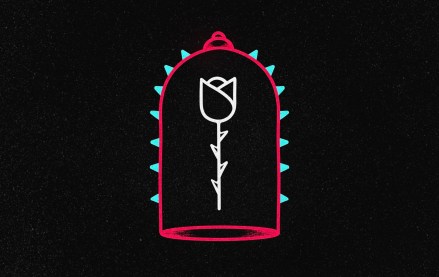 September 21, 2023 • 5 min read
In this edition of the weekly Digiday+ Research Briefing, we share focal points from Digiday's recently released reports on agency and brand confidence in TikTok, and on how publishers are making Instagram work for them.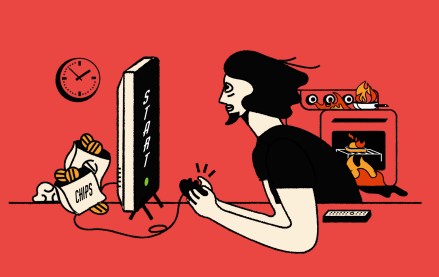 September 21, 2023 • 4 min read
While this is the first gaming related livestream Fandom has done with Instagram, it's part of a bigger push to celebrate and embrace the vast gaming community among the Gen Z demographic thriving on Instagram's platform.