'They've come to the party a little bit later': Why Triller hasn't left the experimental phase with advertisers just yet
August 9, 2021 • 5 min read
•
•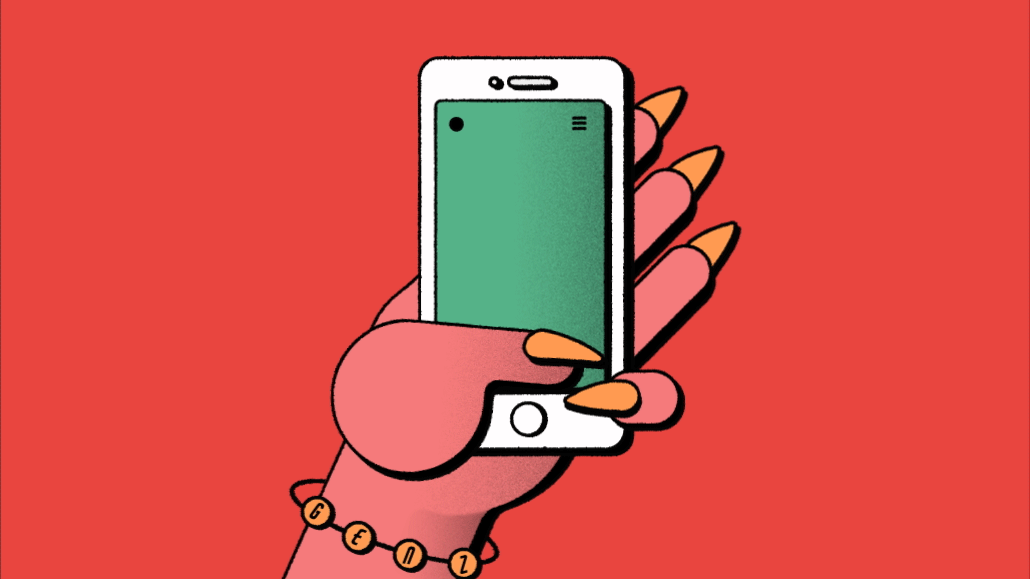 Ivy Liu
As social media's current golden child, TikTok has left many social media platforms playing catch up. Meanwhile, Triller is seemingly moving out of the short-form video app's shadow to hopefully capture the attention of creators and advertisers as TikTok eats up more and more potential ad dollars.
Last October, Triller was brashly pitching advertisers as TikTok's rival, leaning into music and selling influencers in the same fashion publishers sell ad units. Now, Triller has set its sights on live streaming to become today's version of prime time television. Within the last year, Triller acquired the popular live stream music network Verzus and launched Triller Fight Club, live stream boxing matches.
"We're now creating not just the short-form video, but we're creating the equivalent of linear program on TrillerTV, where you can have a QVC-like experience for the brand," said Triller CEO Mahi de Silva.
For marketers, it could be a win-win — another channel to experiment with as the conversation around diversifying ad spend continues to heat up, said Noah Mallin, chief strategy officer at IMGN Media. But for now, Triller remains just that for marketers: an experiment. It'll take a bit more for them (and their ad dollars) to climb aboard the Triller train.
The six-year-old app boasts 65 million monthly active users, according to Influencer Marketing Hub, an online resource for influencers, agencies and platforms. For comparison, Snap recently announced it recently reached 500 million monthly active users, per CNBC, with TikTok eclipsing them at 689 million monthly active users, according to a blog post from agency Omnicore.
Triller is still pitching influencers with endless monetization opportunities, but it has layered in linear programming (i.e. Verzus, Triller Fight Club and Triller TV) and e-commerce opportunities, per de Silva.
"We see the opportunity to partner with traditional media companies, live events and live experiences, and [then] being able to bring them to the digital world in a very different content consumption and sponsorship experience," he said.
The pitch for long-form content was enough to get the attention of Captiv8 influencer marketing agency clients. At present, about 10% of the brand spend Captiv8 works with tends to go to experimental platforms, including Triller, said Krishna Subramanian, CEO and co-founder of Captiv8 influencer marketing agency, who did not provide specific spend figures.
Captiv8 regularly gets a lot of interest in Triller's tent pole events with clients looking for opportunities to get a share of voice on all platforms, bettering their chances of going viral, Subramanian said. (Captiv8 didn't respond to a request to detail clients.)
"With everything that continues to go on in the world, events are continuing to take on this 'hybrid' multi-screen format of in-person and virtual," Subramanian said via email. "This allows for even more creativity in how brands partner with influencers during these types of events."
Brands like Pepsi and Dr. Pepper have already moved to be early adopters of the platform, launching contests and activations.
Still, the platform has yet to break through with mainstream creators and advertisers. And it may be that they're a day late and a dollar short, leaving TikTok to beat them at their own game. Last year, marketers held their breath as a potential ban loomed over TikTok. But as the threat evaporated, it was back to business (and ad spend) as normal, said Victoria Bachan, managing director of influencer marketing agency Whalar's creator management division, Whalar Talent.
"And with it now feeling like there is stability around it, the advertisers are all racing and focused on TikTok as their priority," she said.
It's a similar story for clients — who have ranged from Mercedes Benz to Kellogg's — at influencer marketing agency Takumi. Clients have been interested, but haven't actually invested in the platform.
Triller still needs a narrative for them to be convinced, said Takumi CEO Mary Keane-Dawson. Its current strategy makes sense given the platform is moving past TikTok comparisons and instead setting its sights on becoming the go-to platform for live-streamed events.
"Ultimately, they've come to the party a little bit later," Keane-Dawson said, noting that Triller is on the way there, but the branding, education and accessibility for creators is still a challenge for the platform. And if Triller wants advertisers, they'll need to build an audience and woo creators first.
"Ultimately, there is still a challenge around the volume," she said. "Clients and their agencies want to have the most time-efficient and effective means by which they can get their campaigns away."
For Mallin at IMGN Media, Triller is still missing a piece of its puzzle: organic social activity. For example, TikTok is layering ad offerings and new features and product expansions on top of its existing, massive user-generated content, he said. Triller has yet to reach the critical mass of day-to-day usage that would support some of its pillars.
None of IMGN's clients, which have included Levi's and Adidas, have committed ad dollars to Triller. Although the question has come up, per Mallin. When clients have asked about it as a platform, they opt for other platforms that have similar functions with a bigger user base like TikTok or Twitch, he said.
If this conversation were happening three to four years ago, Facebook would dominate the conversation. The good thing is that over the last two years, more platforms like Snap, Twitch, TikTok and even Triller are now at the table creating a better paid social ecosystem so advertisers' eggs aren't all in one basket, per Mallin.
"It does give advertisers more options and it does give audiences more options," Mallin said. "And I think that's always good."
https://digiday.com/?p=422348
October 3, 2023 • 2 min read
•
•
In episode four of the "Is This The Metaverse?" narrative podcast, Glossy international fashion reporter Zofia Zwiegliska spotlights the brand opportunity when it comes to fashion in the metaverse.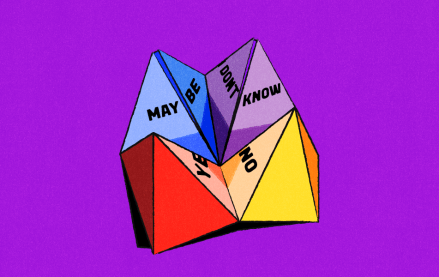 October 3, 2023 • 5 min read
•
•
Overall there's more due diligence from marketers when it comes to influencer marketing efforts now, according to marketers and agency execs, who say that there's been more rigor over the last year, and especially over the last six months.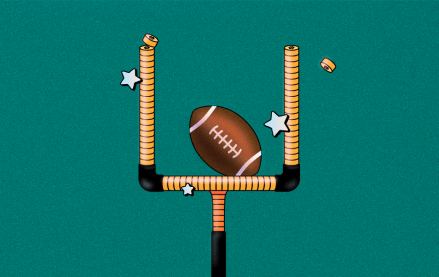 October 3, 2023 • 3 min read
•
•
The collaboration between the Los Angeles Rams and Snapchat goes back to 2020 as the Rams made became the first NFL team to conceive a Snapchat AR experience, affording fans the opportunity to virtually wear the team's recently unveiled uniform.