'Not a place for takeovers': Pepsi amps up Triller marketing plans
January 12, 2021 • 4 min read
•
•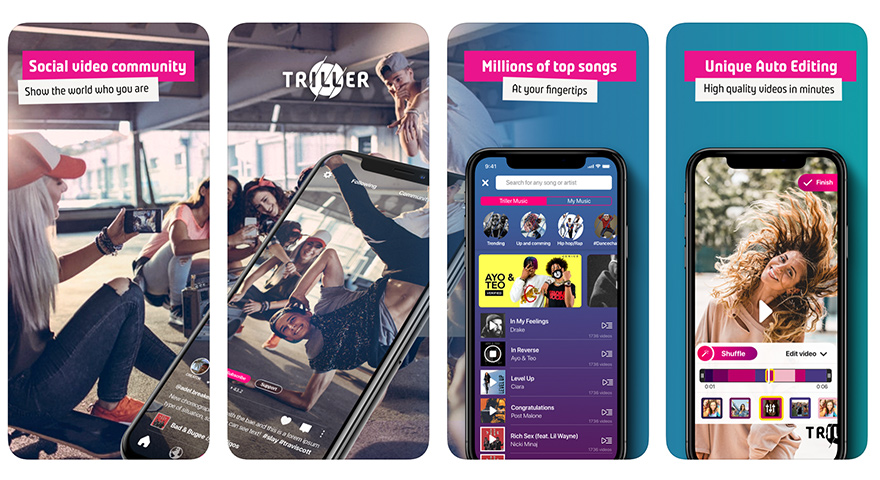 There's little arguing that Triller right now is not a mainstream app at 65 million monthly active years at its last count. And it clearly gets outsized attention —note that there were more than 1.6 million pay-per view orders for the recent Mike Tyson vs, Roy Jones Jr, fight it broadcast las month.
With that profile as backdrop, the few advertisers already on the app are now hoping the work they're doing now leads to a big payoff down the line.
Pepsi wants to be at the front of this queue.
So much so that the advertiser has been building a presence on the app over the last several months through a mix of sponsorships and content. The latest attempt is a hip-hop talent competition called "Your Wildest Dreams" that's been running since last month.
Each week a panel of judges including rapper Fat Joe and producer Quay Global whittle down a group of aspiring rappers to the best three who will get the chance to perform live at the Triller House in Atlanta for the chance to win a mentoring session with the panel of judges. There's also a chance to appear in an ad for Pepsi Wild Cherry up for grabs.
"When we were looking at where aspiring artists would be trying to get their music heard, Triller felt like it had the most authentic following," said Chauncey Hamlett, CMO for the southern division of Pepsico Beverages in North America. In other words, Pepsi is using the show as well as its other activations on the app to get closer to emerging artists and subsequently their fans before they blow up, said Hamlett.
It's a straightforward move designed to riff on Triller's biggest selling point to advertisers right now: because it doesn't have the scale of its contemporaries, it has opted to focus on the depth of content engagement created by the talent on the app. There's a premium its execs can place on influencers that can't be done on just performance alone. That also makes it more cost-effective for advertisers. The volume you can achieve per pound spent can be attractive, especially given it's not as congested with other advertisers as other apps.
"We're seeing this a lot with brands who are realising that actually these guys are their own media and so have a focus on long-term relationships [with creators], which provide deeper results rather than just a spray and pray model," said Timothy Armoo, CEO of influencer marketing agency FanBytes
While Pepsi has been doing this sort of thing for years, from Michael Jackson ads to Super Bowl halftime shows, the difference here is that Triller can be both agency and platform for talent. Indeed, a large part of Triller's pitch to advertisers to date has centered on being able to sell influencers the same way publishers sell ads. Last September, it gave advertisers the option to buy campaigns on a negotiated cost-per-thousand basis, for example.
Eventually, Triller wants to monetize the individuality of its talent just like a record label's artist and repertoire execs do.
"Given the format of the app, it's not a place where we can do a takeover and so we focused more on branded entrainment and what that could look like," said Hamlett. "I see this type of thinking and platforms like Triller becoming a bigger part of our media mix down the line as a result."
Unlike the hugely popular short-form video TikTok, Triller is a more music-focused, curated experience. Where TikTok users have the freedom to play around with all aspects of their videos, the algorithm behind the Triller app edits the videos. It means videos on Triller don't have the same user-generated feel that those on other social networks do, making the app more suited to professional music artists and major music labels — and now perhaps more brands like Pepsi.
Premium over ephemeral seems to be a differentiation strategy that's worked so far for Triller. Superfans of major acts like Saweetie, Ne-Yo, and Alicia Keys have really put their stamp on the app with things like Instagram takeovers of the brand channel as well as exclusive behind-the- scenes content for their in app music programs like "The Making Of" which brings music fans behind the scenes of some of the biggest music videos dropping each week.
"Triller is trying to position itself as a premium player in the short-form video space," said Clayton Durant CEO of music consultancy CAD Management, "On other apps you'll see a lot more surface content that has a short half-life, whereas Triller is trying to create a consistent stream of high-quality content for a very specific audience."
https://digiday.com/?p=388239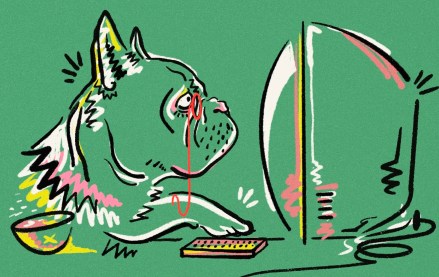 October 2, 2023 • 7 min read
•
•
When it comes to agencies, both of Meta's older sibling social media platforms may be past their primes.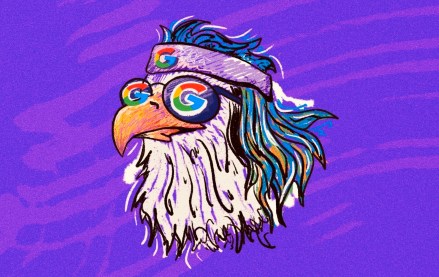 October 2, 2023 • 3 min read
•
•
The legal battle sees Apple and Google et al attempt to conceal their inner workings, developments that mirror the experience of their media customers.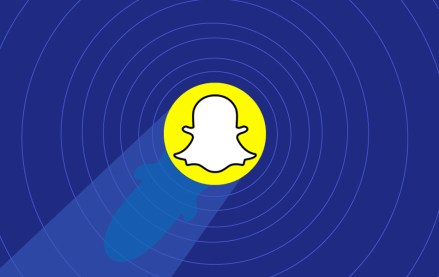 September 29, 2023 • 3 min read
•
•
"We are not diminishing the importance of AR," he said. "In fact, we are strategically reallocating resources to strengthen our endeavors in AR advertising and to elevate the fundamental AR experiences provided to Snapchat users."