The Rundown: Google's Marketing Live announcements signal strategic priorities
May 24, 2022 • 5 min read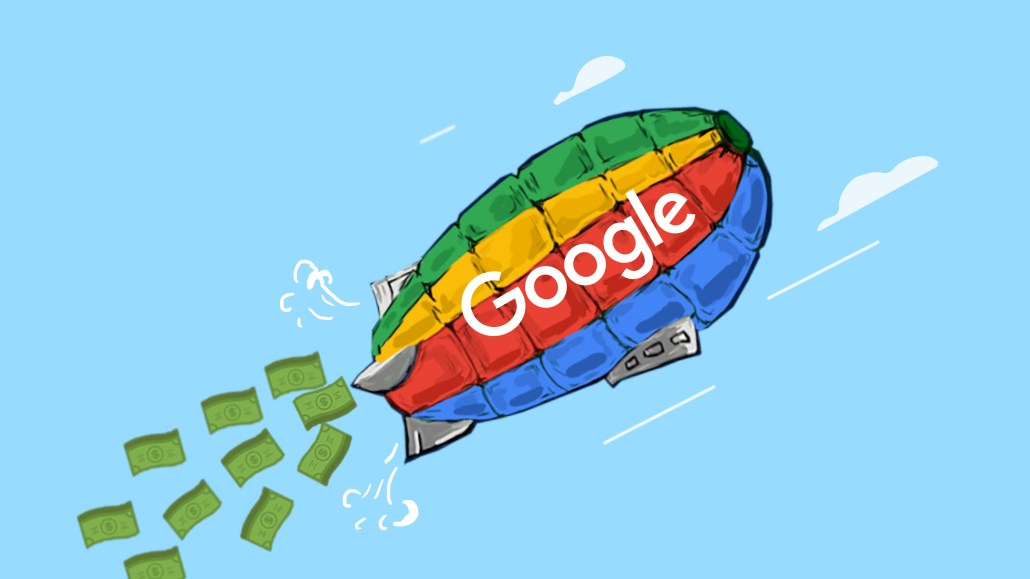 The flagship Google Marketing Live conference is underway this week in which the ad industry's largest name typically showcases its wares. This year's installment is taking place as lawmakers and potential interlopers dial up the pressure.
Renewed offerings in the retail media sector, not to mention the upcoming formal introduction of ad units in its TikTok-rival YouTube Shorts, point to growing competition in the sector while last week's Digital Advertising Act underlines external tensions.
A rundown of Google Marketing Live's announcements
Google plans new Shopping ad formats, including the upcoming ability for retailers to showcase their wares using AR to generate 3D imagery will be on display at the conference. This also includes the ability for merchants to better integrate their loyalty schemes into their Google ad formats.
Additionally, Google will also showcase updates to its Performance Max campaigns offering, including the potential for enhanced A/B testing of campaign tactics on both desktop and wireless devices — both in-app and mobile web.
Meanwhile, it will also hope to offer marketers better measurement and attribution services using its Insights Page. These services are currently in beta with Google claiming it will help marketers better optimize their campaigns, including helping them discern why they may not be achieving their earlier anticipated campaign goals.
So, what's new here?
Jerry Dischler, vp and general manager, Ads at Google, told Digiday the updates are geared toward providing advertisers the ability to showcase their products and services, in a manner suitable to users' needs, using automated technologies.
He further detailed how these ambitions also include the intention to enable better "account and campaign-level insights" through better forecasting and prediction tools.
Dischler added, "We've heard loud and clear more advertisers that they want increased transparency, and so we're going to provide them with a whole bunch of more transparency … so, they know how the machine learning is working. We're also taking the existing Local Campaigns and Smart Shopping campaign types and upgrading them to Performance Max."
So, ads are coming to YouTube Shorts?
The announcements also include updates to Google's Video action and App campaigns meaning advertisers using these platforms can automatically scale their campaigns to YouTube Shorts as of today. YouTube has also promised advertisers that as of later this year, they will also be able to connect their product feed to campaign creatives to improve conversion rates.
YouTube Shorts debuted in mid-2020 with Google starting to experiment with ad formats on the platform, which many interpret as a rival to TikTok (and arguably Google's biggest success in the social media sector), since last year.
YouTube Shorts now generate more than 30 billion daily views, a 4X growth rate according to Google, with Dischler telling Digiday this increase in usage is a clear indication of user demand for a mix of long and short-form video.
"On the ad side, we've been slowly rolling out and experimenting with [in-stream] App ads and ads from Video action campaigns in YouTube Shorts, and so far, so good … and that's why we're rolling them out further," added Dischler. "I think it remains to be seen whether or not we're going to need specific formats that work within the scrolling engagement that is generated within shorts, right now the existing formats seem to be performing pretty well."
Google wants to better integrate search and shopping
A report earlier this year noted how Google, along with Facebook-owner Meta and Amazon, is poised to pocket more than 50% of online ad spend this year with the latter of this trio poised to benefit from marketers' moving their ad dollars into retail media.
Earlier Digiday research noted how the Amazon Advertising business' growth was largely at the expense of Google, as much of the e-commerce giant's growth was the direct reallocation of budgets that would have been earmarked for search.
Google is eager to point out how this growth is not a zero-sum game, noting that its search engine brings a lot of shopping intent, i.e. the key signal that will attract advertisers' budgets, to its own e-commerce platform.
"If the pandemic taught us anything, it's that all commerce is e-commerce," Dischler told Digiday. "And that doesn't just mean when you get products delivered to your home, but also when you step into a store — that means researching online, and then purchasing a product in-store — Google can help you with all of that."
All this comes as U.S. lawmakers threaten further
As the most dominant actor in the online advertising industry, scrutiny is never far away from Google's doorstep, and in recent years challenges from governments in Australia, the European Economic Area, and its U.S. homefront have mounted.
Earlier this year, Google moved to dismiss the Texas AG-led antitrust case, this is in addition to a separate challenge to its search business, and last week the Digital Advertising Act was introduced by a bipartisan group of Senators, further adding to its legal woe.
The proposed legislation seeks to prevent the biggest internet advertising companies, such as Google, Facebook and Amazon, from further dominating the online ad industry "by eliminating conflicts of interest" in their business operations.
All of these come as Google prepares to help wean the industry off the third-party cookie — a toolset that has been the lifeblood of the online advertising industry since its inception — before the close of 2023. Although, some wonder if this added pressure may delay any such move from Google?
After all, a unilateral approach (or one that is perceived as such) could jeopardize many companies in the wider digital market business — an outcome that would further increase pressure from lawmakers. This question was put to Sean Downey, Google vp of platforms, Americas at Google, last week on the stage at LUMA Partners' Digital Media Summit, where he was noncommittal.
"It's always about first principles, we have to solve for both [user privacy and competition]," he answered. "Can I create safe environments and have strong privacy norms that respect consumers' right to choose? Yes or no. So, every decision that we have leads to that."
For Downey, this means his ad product team — which operates separately from the Google Chrome team that will ultimately decide the timing of the sunsetting of third-party cookies — has to invent a new status quo.
"So I just look at that and we just plow straight ahead and think 'how do we make this work? How do we make it better than it was to respect privacy?' And then when we launch products in market, we say, 'Is it going to fit from a regulatory standpoint?' And then we try to make sure it works for everyone."
So while Google is not directly ruling out the prospect of a further delay in the sunsetting of third-party cookies, executives on its team are telling the public, that it's full-steam ahead toward the existing 2023 deadline.
https://digiday.com/?p=448935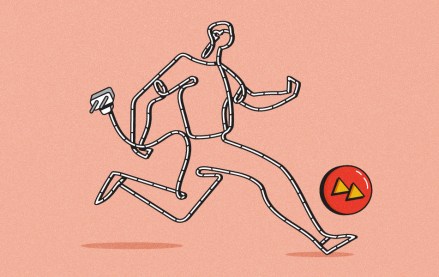 September 22, 2023 • 4 min read
Women's sports are having a moment. Brands, media companies and agencies are looking to get in on the action.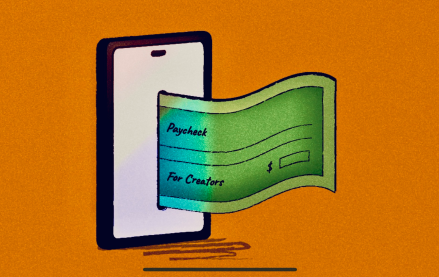 September 22, 2023 • 6 min read
The Hollywood strikes were supposed to be a game changer for many of them, but the situation hasn't quite lived up to the hype.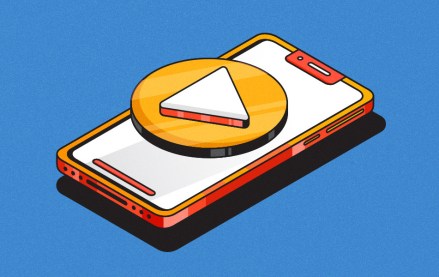 September 22, 2023 • 5 min read
Given the rise of short-form video, agencies that focus on the format, rather than specific platform expertise, will reap the rewards.