The NBA looks to increase marketing moments and draw more advertisers with new tournament event
November 8, 2023 • 5 min read
•
•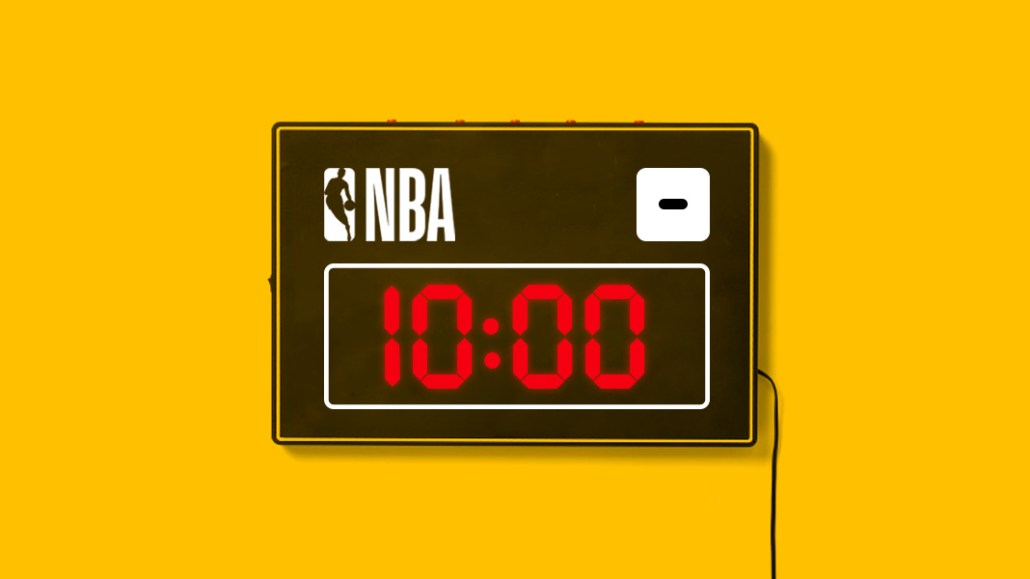 This article is also available
in Spanish
. Please use the toggle above the headline to switch languages. Visit
digiday.com/es
to read more content in Spanish.
The NBA may double its major marketing moments this season.
The league has introduced a new event, the In-Season Tournament, that will take place from Nov. 3 to Dec. 9 and feature all 30 NBA teams. The new tournament includes knockout rounds, semifinals and a championship game, with the ultimate victor earning the prestigious NBA Cup as a reward.
This new tournament adds a unique competitive element to the league's regular season and represents a strategic push by the NBA to enhance fan engagement, according to marketers and agency execs. The move to add more competition and potentially drive more eyeballs to the NBA now may sway marketers to focus more attention on basketball as marketers are spending more overall on live sports this year.
"The NBA's main focus in our collaboration is to drive fan engagement and help educate fans on how the In-Season Tournament works," said Kyle Christensen, CMO of Splash Inc, a sports gaming platform that is running a contest throughout the tournament. "Anytime you can event-ize a moment in time, interest and eyeballs increase."
Splash is partnering with its subsidiary RunYourPool for the contest to take a gamifying approach around the In-Season Tournament on social media and connected TV. The companies jointly introduced the free-to-enter contest centered around the tournament, allowing users to compete for an all-inclusive trip for two to the NBA All-Star Game. The aim is to boost engagement with the tournament by giving fans a chance to attend the game, according to Christensen.
Using the new tournament to increase fan engagement makes sense to marketers and agency execs, as it could increase sponsorship interest for the NBA, especially when its viewership usually dips during the holiday season, as well as gain eyeballs among basketball content creators. Marketers see the tournament being similar to the NBA finals or the NCAA's March Madness, but for the holiday season. The NBA did not respond to a request to comment on this story.
At the same time, driving interest in the new In-Season Tournament could also help the NBA after it initiated media rights negotiations with traditional broadcast channels and streaming platforms. These discussions are crucial for the league, as the NBA's current rights agreements are set to expire after the 2024-2025 season. The tournament could potentially enhance the league's bargaining position and add value to these upcoming rights deals, according to marketers.
"The long-term value here is the creation of an additional [product] that could be segmented out as its own monetization opportunity in terms of both media rights and advertising," said Jonathan Anastas, CEO of ClashTV, a sports streaming platform, who cited the NFL's Black Friday game that streamed on Amazon Prime as an example. "There is far less competitive scripted content streaming at this time in 2023 vs. 2022, and there are consumers whose usual shows are not available, so the market is [much] less saturated."
Creating a new franchise within the organization likely makes it easier to market, and also potentially allows for the development of a dedicated fan base, Anastas said. The WWE's success with "WWE Raw," a standalone wrestling show, illustrates how this approach can lead to long-term success, Anastas added. The In-Season Tournament, over time, could establish itself as another brand synonymous with exciting and competitive basketball for the NBA.
The new tournament could also help the NBA score a bigger portion of the sports marketing pie. David Soloman, director of sports partnerships at Ampersand, a television advertising and viewership insights platform, suggested that it presents an opportunity for the NBA to capture a larger share of advertising investments that might have otherwise gone to other sports and events. Typically, football, including the NFL and college games, reins supreme during the fall season. However, the In-Season Tournament offers advertisers a new sports property through which they can connect with sports enthusiasts in a live setting.
"What this comes down to is the NBA is creating this in-season tournament to boost ratings and engagement during the early part of its season," said Solomon. "The single elimination-style tournament hopes to capture some of the magic of a bracket style tournament like March Madness, while delivering dependable, live audiences to distributors and advertisers."
With Hollywood strikes still ongoing, advertisers are focusing on reaching as many people as possible with live sports. Marketers suggest that the NBA's In-Season Tournament could increase revenues if the event is successful in increasing viewership and fan engagement. However, the key challenge is whether the tournament will attract new and curious viewers in addition to the NBA's existing fans.
"The NBA is taking a modified approach from European soccer, with additional contests like the Champions League, Europa and Carabao within the season to increase excitement and revenue," said Matt Ferrel, vp and head of growth at TickPick, an online marketplace for events tickets, who added that the value of game is being translated into increased viewership and advertiser value, with the championship being hailed as another key fan touchpoint.
While marketers who aren't advertising yet in the tournament may take a wait-and-see approach with ratings, the move by the league is "certainly an innovation that the NBA is exploring to contemporize their brand," said Jon Goynshor, svp and global head of partnerships, VMLY&R Commerce.
Goynshor continued: "They're trying to make the regular season matter more and not just have people key in on the playoffs and finals. It's taking a little bit out of the European soccer playbook. What we're seeing from a data standpoint is that it's a global league. They're getting more interest globally so why not make some parallels to what has been happening in international, European soccer?"
https://digiday.com/?p=524898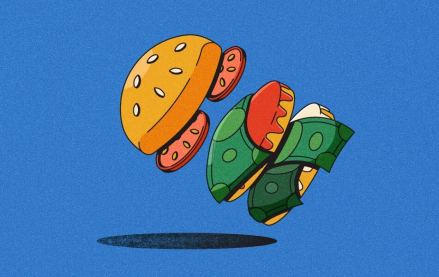 November 28, 2023 • 6 min read
As more influencers look to get into food content creation, brand opportunities are following.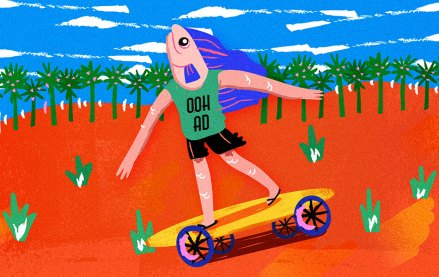 November 28, 2023 • 7 min read
As major marketers like Maybelline experiment with faux OOH, more marketers are open to the idea.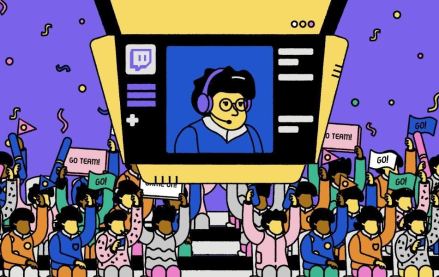 November 28, 2023 • 4 min read
The love affair between Alienware and Team Liquid does not mean that every esports organization is suddenly going to be all-in on wooing the endemic brands they once spurned in 2024. These days, esports organizations' varying level of interest in endemics is a matter of their broader brand identities — which are rapidly diverging.