ReKTGlobal's diversified business model provides a road map for other esports 'holding' companies
January 25, 2022 • 5 min read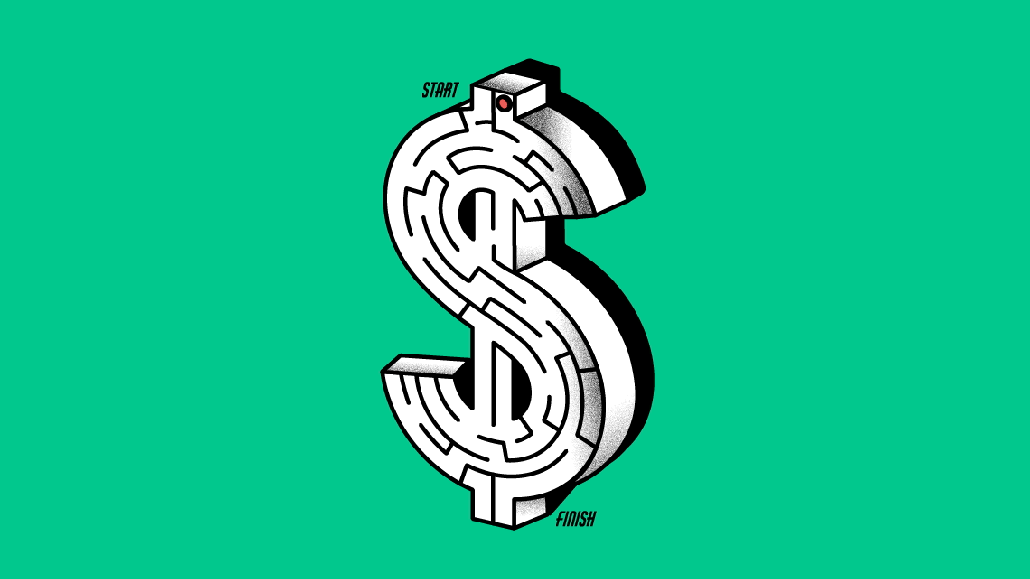 Ivy Liu
Esports company ReKTGlobal has gradually evolved from an esports infrastructure firm into a one-stop shop for gaming and esports brand strategy. As the industry matures, the success of this diversified structure could provide a viable roadmap for other esports companies, many of which have recently experimented with new revenue streams and businesses in a bid to become sustainable in the long run.
In the modern esports landscape, diversification is becoming a competitive imperative. With increasing numbers of industry stakeholders vying for a limited pool of sponsorships and prizes, esports organizations are racing to conquer new revenue streams such as content production and merchandise sales. Simply competing in esports leagues won't cut it anymore, and some esports companies are going public or becoming increasingly involved in merger and acquisition activity to fuel their continued expansion. But while leading esports organizations such as 100 Thieves only began exploring M&A in 2021, acquisitions have been part of the strategy at ReKTGlobal, which launched in 2017 and has since raised nearly $55 million in funding, from day one.
ReKTGlobal's relatively early push to diversify its holdings has paid off thus far. The company's co-founder and chairman Amish Shah estimated that ReKTGlobal's esports vertical generated revenues of at least $15 million last year. Though ReKTGlobal doesn't boast the valuation or brand-name status of more prominent esports companies such as FaZe Clan and 100 Thieves, its business model might be years ahead of its more well-known contemporaries. "Right now, the marketing services and talent management business is where a majority of our revenues come," Shah said. "I'd say two-thirds of our revenues come from there. The other third is from the gaming side right now — but we think that will start balancing out as the franchisees get media rights deals and big sponsorship deals."
"The idea behind building this business was basically to provide picks and shovels, or infrastructure services, to a market that had very little back five years ago," said ReKTGlobal CEO and co-founder Dave Bialek. Rather than burn through capital to build those services on its own, the company, which is based in New York City, began acquiring other esports companies as early as January 2018, when it purchased popular esports team Rogue.
With Rogue in its back pocket, ReKTGlobal's next string of acquisitions fell like dominoes. "We found that a lot of companies were coming to us and saying, 'you have these esports franchises. Well, how do I get into esports? How do I start to access this space?'" said ReKTGlobal Chief Strategy Officer Kevin Knocke. "From that, we acquired a creative services team that was already working with esports and gaming clients. After we had enough of those, clients started asking, 'how can I create my ecosystem? How do I do stuff myself?' So we acquired [fan engagement platform] Fullcube, which gave us the ability to have an engineering team in-house."
The ReKTGlobal that exists today is arguably more of a holding company than an esports infrastructure firm, encompassing both well-known esports teams such as Rogue and influencer-focused departments like the talent management company TalentX, which runs Sway House, an infamous TikTok influencer collective. The company also operates a lucrative marketing services business under the ReKTGlobal name.
"We own teams, and we have influencers, and we have this robust roster of talent that we can learn and collect data from," Bialek said. "That's really unique in the marketplace." This broad view has equipped ReKTGlobal to connect a slew of non-endemic brands to the gaming space, with the company providing the infrastructure services to help set up esports booths at music festivals and guide partnerships between prominent non-endemic brands (such as State Farm and Live Nation) and the major esports leagues.
At the moment, ReKTGlobal's biggest challenge is its lack of household-name status. Since its marketing services department operates under the ReKTGlobal name, Shah and Bialek believe it is important for customers to understand that the company's gaming and esports marketing chops come directly from its own involvement in the space. This lack of brand recognizability is perhaps the most significant downside of ReKTGlobal's commitment to diversify its business models from the start, and is one argument in favor of the brand-first strategy followed by some other esports organizations.
"There's an attempt to make ReKTGlobal known as a brand — but not in a way that it becomes a big consumer lifestyle brand," Knocke said. "I think it serves us in the same way that people recognize what an Endeavor is, or recognize what any other sort of agency is that holds together a few different intellectual properties and things like that." Endeavor began as a talent agency before morphing into an agency holding company; the agency holding group WPP started out as a shopping basket manufacturer in 1971, going through many iterations before reaching its current form. Knocke and his colleagues at ReKTGlobal are comfortable with their gaming and esports business evolving in the same natural fashion.
Many leading esports orgs and their parent companies have built strong brands over the past few years, but are only now navigating how to become sustainable as actual businesses. ReKTGlobal is in the opposite position: it's a diversified business with growing revenues, but had to burn some brand recognizability to get there.
In spite of these challenges, other esports organizations looking to crack the puzzle of profitability might be wise to look at ReKTGlobal's model. "We are a bit of a holding company," Knocke said. "But more and more, we have grown towards a more cohesive identity, integrating across all the various verticals."
Correction: A previous version of this article stated that ReKTGlobal had an annual revenue of $15 million. This was taken from an interview with Amish Shah, who cited the number. The company has now clarified that the number quoted was for ReKTGlobal's esports vertical, not the business as a whole. The article has been updated accordingly. 
https://digiday.com/?p=437764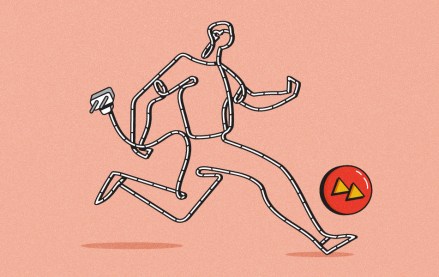 September 22, 2023 • 4 min read
Women's sports are having a moment. Brands, media companies and agencies are looking to get in on the action.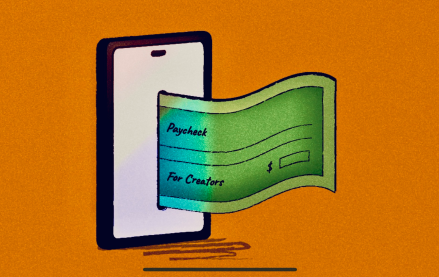 September 22, 2023 • 6 min read
The Hollywood strikes were supposed to be a game changer for many of them, but the situation hasn't quite lived up to the hype.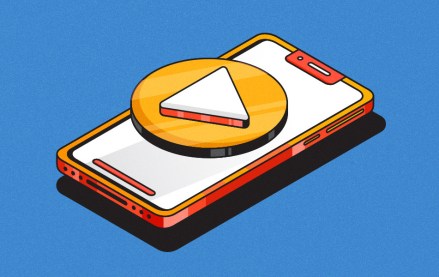 September 22, 2023 • 5 min read
Given the rise of short-form video, agencies that focus on the format, rather than specific platform expertise, will reap the rewards.