The Rundown: How do esports organizations generate revenue?
January 5, 2022 • 5 min read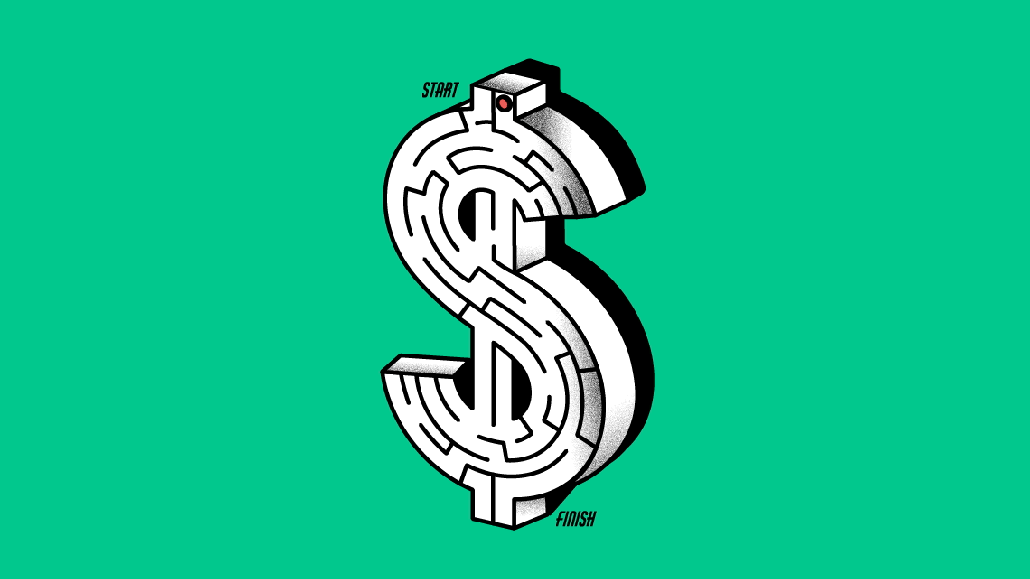 Ivy Liu
To become sustainable in the long term, esports organizations are experimenting with an ever-expanding variety of revenue streams.
Last week, gaming streamer Guy "Dr Disrespect" Beahm tweeted that all esports orgs — aside from the widely popular FaZe Clan — "don't make money." The tweet sparked a flurry of discussion, with some industry observers, including Matthew "Nadeshot" Haag, co-owner of leading esports team 100 Thieves, swooping in to rebut Beahm's statement.
The fracas made it clear that many gamers and esports fans remain unaware of how esports organizations make money — and just how much they make. Many esports organizations still struggle to turn a profit, even though gaming has expanded into one of the most popular forms of entertainment worldwide. Though esports viewership numbers rival those of traditional sports, the esports audience spends far less money than fans of traditional sports, in large part because the average esports fan is younger and has less disposable income. Furthermore, while traditional sports leagues can generate revenue by licensing media rights to broadcasters, most esports events are streamed free of charge on digital platforms such as Twitch, blocking off this potential revenue stream to esports leagues and the teams that share their spoils.
Despite these difficulties, the largest esports organizations are already raking in millions of dollars in revenues every year. To beef up their pre-existing revenue streams and gain new ones, some of the most prominent esports organizations acquired smaller companies or went public in 2021. Digiday spoke to esports experts and executives to shed some light on the different revenue streams leveraged by leading esports orgs.
The key details
Many leading esports organizations prioritize three primary sources of revenue: esports, entertainment and apparel. Esports covers revenues gained via organizations' competitive teams: revenue shares with esports leagues, tournament winnings and team-wide brand partnerships. Entertainment includes revenues gained through team-affiliated creators and influencers who don't play competitively; many of them have their own brand partnerships and sponsorships.
Each of these three pillars represents roughly a third of 100 Thieves' revenues, according to COO John Robinson. "Part of the reason why we believe in this diversified model is because all three of those things have been successful in our first four years," Robinson said. The organization's recent acquisition of peripherals company Higround goes under the apparel arm of this strategy, allowing 100 Thieves to expand its merchandise offerings from clothing to keyboards and mouse pads.
The ranking of these revenue sources varies from team to team. "Merch is a great business for a lot of teams, but I would say, for most esports teams, league revenue share and sponsorships are probably a higher margin," said Jordan Sherman, CEO of Immortals, which pivoted to a zero-profit merchandise strategy last year. "For us, revenue shares and sponsorship, and then merch, was kind of the order."
These aren't the only revenue sources for esports orgs, though: some have begun to position themselves less as competitive teams and more as full-service agencies offering brands a seamless connection with a pre-loaded fan base. "We have a fairly robust marketing services or brand consulting group that represents clients like State Farm within gaming and esports," said Dave Bialek, co-founder and CEO of the esports company ReKTGlobal. "So we've got this really robust division for brand consulting and media buying, which is more of a B2B play — but it's a really strong business that operates under the ReKTGlobal umbrella, and people are probably not even aware that they're part of our organization." Of ReKTGlobal's roughly $15 million in 2021 revenues, "two-thirds of our revenues come from there," said ReKTGlobal co-founder and chairman Amish Shah.
Untraditional sports
The prominence of merchandise as an esports revenue stream highlights some of the fundamental differences between how esports organizations and traditional sports teams generate revenue. Traditional sports leagues such as the NFL, MLB and NBA often offer manufacturers collective rights for league jerseys: for example, Nike is the only licensed jersey manufacturer for the NFL. "The major soccer teams in Europe will contract with an Adidas or Puma or Nike, and they will, in turn, sell their own individual licenses to make T-shirts, to make cups, to make whatever it may be," said Alex Romer, CEO of merchandise company We Are Nations. "Some do some of their product direct, some license it completely, but at the jersey level, they license it out in return for a fee."
Esports organizations often field teams across multiple competitive leagues, making this sort of league-wide licensing deal difficult. Instead, orgs will partner directly with manufacturers to lead their merchandise production, as Immortals does with We Are Nations, or handle design in-house, as is the case for 100 Thieves.
Evolving models
As esports become further entrenched in popular culture, it's likely that more esports organizations will transform from competitive teams into agencies and brand consultancies designed to connect brands with gamers. Most of them already have all the talent and resources necessary to offer these types of services; the streamers and players who form the rosters of esports orgs know better than anyone else what makes gamers tick. With independent creators such as Imane "Pokimane" Anys already forming their own consultancies, organizations that don't provide these kinds of brand services risk falling behind or getting trapped in an older modality of esports. "We think that there's just tremendous opportunity for us, as it relates to growing the business — and the right business," Bialek said.
The bigger picture
Some esports teams have demonstrated viable pathways to profitability. In 2020, TSM claimed to be profitable; last year, Sherman told Digiday that many of Immortals' individual sub-businesses were profitable. What's clear is that simply copying the revenue streams of traditional sports leagues, or focusing solely on competitive esports in general, is not profitable. As esports organizations look to pivot from older competition-focused models, it's more imperative than ever for them to power this expansion with new investment rounds and public offerings, bringing in fresh ideas via mergers and acquisitions.
"If you look at the different businesses that a TSM, or a Team Liquid, or a Cloud9 are in, it goes beyond ticket sales and merchandise — you know, traditional revenue streams," said Ann Hand, CEO of esports entertainment company Super League. "There's way more potential than anyone's ever been able to quantify for the category of professional esports; however, there's no doubt it's taking longer, and everybody wanted it to just be this rocket ship overnight."
https://digiday.com/?p=436306
September 28, 2023 • 4 min read
Some content creators are using generative AI tools to spark new levels of creativity and innovation and are sharing their experiences online in how they're using these tools to streamline their workflows and boost productivity.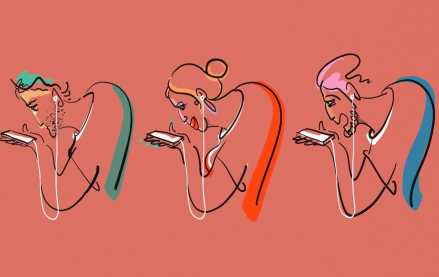 September 28, 2023 • 6 min read
In this edition of the weekly Digiday+ Research Briefing, we share focal points from Digiday's recently released reports on marketers' evolving social media tactics, including how they're using Facebook less and diving into YouTube Shorts more.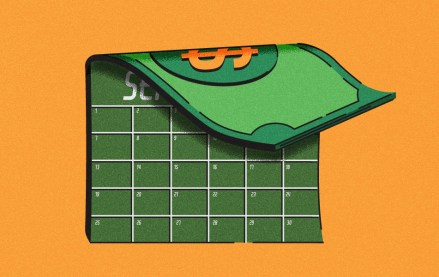 September 28, 2023 • 4 min read
In 2023, some brands' executive boardrooms are still insulated from the chill of crypto winter, for better or worse. But the rising pressure of crypto skepticism has made it more urgent than ever for companies to figure out how to use blockchain technology to support their core offerings and customer base rather than simply dropping branded NFTs and hoping for the best.