Marketing Briefing: With younger consumers questioning brands' trustworthiness, marketers turn to scenario planning
January 31, 2023 • 5 min read
•
•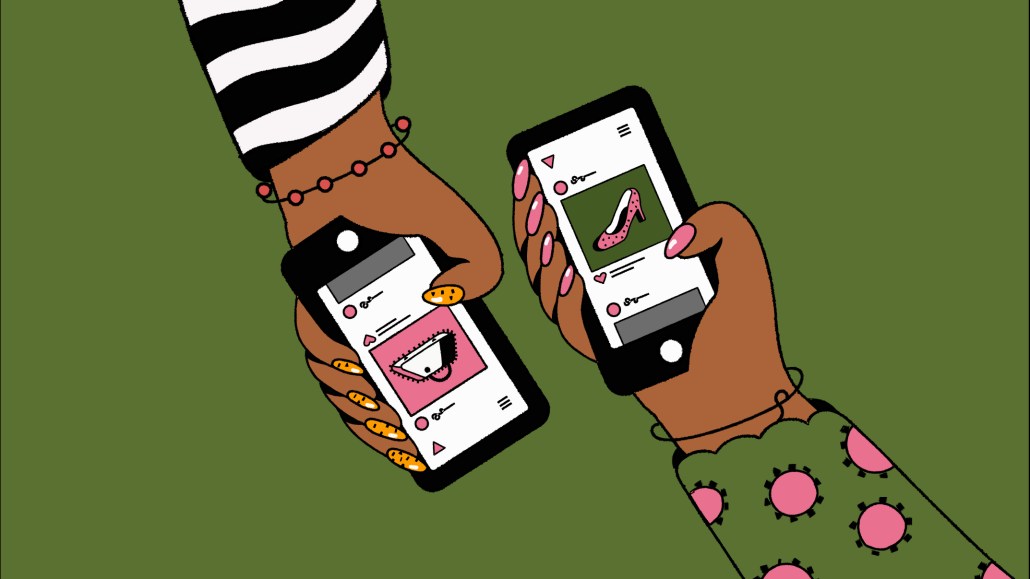 Ivy Liu
This Marketing Briefing covers the latest in marketing for Digiday+ members and is distributed over email every Tuesday at 10 a.m. ET. More from the series →
Last week, M&M's released a statement that they were retiring their famed spokescandies citing backlash to their push to be more inclusive. Just a couple days later, after much speculation on the internet about the news, the company revealed the move is all part of their Super Bowl advertising plan leaving some to question the value of stunt marketing at a time when brand trust is low, especially with younger demos.
It's easy to see M&M's "news," the response to the "news" and the need for a seemingly rushed reveal to quell that response as a microcosm of the pressures marketers face today. Indeed, rolling out anything requires more scenario planning — i.e. figuring out what would happen if different responses occurred and planning how the brand would respond — in order to be much more certain that it's a fit for that brand, according to agency execs and brand consultants.
"Conversations need to be about not only how you plan but also how you react [when something goes awry]," said Matt Babazadeh, group strategy director at creative shop Zambezi. "It used to be, What is our message? What do we want to say? How do we want to connect with our audience? Now, we're asking, Is this something we would say? How it it going to be perceived? It's a lot of if this, then that scenario planning." 
Megha Parikh, head of strategy at Wunderman Thompson, echoed that sentiment, adding that marketers have to plan for "what Tucker Carlson and NPR will say."
Additionally, consumers have even become increasingly skeptical of what influencers say about the brands they work with; look no further than the mascara incident last week where a beauty influencer, Mikayla Nogueira, posted a TikTok reviewing a L'Oreal mascara, only to have it raise questions about the use of false lashes as well as the tags needed for sponsored content.
One shift in recent years has been agencies asking brand clients for proof points to backup their product claims, said Parikh who noted younger motivated consumers are "internet sleuths" who will spend time figuring out what's true and what's not, especially if what a brand says seems in any way inauthentic or false.
And in a worst case scenario, marketers are facing a shift in culture where people are spending time creating actual "conspiracy theories" around advertising, said Kate Carter, group creative director at Mojo Supermarket, who noted marketers need to recognize what that means and how to manage should an issue arise. "We're always in the worst-case scenario planning as creatives."
"if brands choose to involve themselves in that conversation, they better be able to back up that stand and not back track on it," said Lynsey Fox, director of brand strategy at Pereira O'Dell.
As for the profile of their purpose marketing in the murky waters of the internet today band exec need finding stories and creative that are tightly in sync with the core brand position.
"Many brands are misguidedly chasing purpose in the abstract where they lack authenticity," said Lachlan Badenoch, chief strategy officer at Carmichael Lynch. "This leaves them vulnerable. Brands need to keep asking these questions: Meaningful purpose starts with who are you and what do you do? Where is your brand relevance to participate in culture, through what you do or who you are? If it's big, bold but coming from left-field, it's probably a bad idea."
3 Questions with Shalanna Clark, head of marketing at Code3, a performance marketing agency
With all of the changes in performance marketing, how has your job as head of marketing been impacted?
It was very unpredictable. But in this position, anyone who's been doing it for any amount of time, understands that flexibility is key. We started the year with a certain set of priorities and then life happened, the economy happened, the market happened, and we had to make a lot of adjustments on the fly. But our core priorities didn't change. We're still focused on creating premium content and experiences for our target market, which happens to be other CMOs. Even though we had to get smarter and more creative about how we were doing it, that did not change.
How do those changes impact client work?
It caused clients to come to us and really ask us to do what we have been doing for a long time, and that's proving that the dollars they're giving to us are returning dollars back to them. As a performance marketing agency, we've always had to do that. So it wasn't a big lift for us because we're used to tying back to ROI, and having insights [and providing] those insights on the regular.
What's the predictions for performance marketing in light of economic uncertainty?
I've been doing research into uncertain economic situations, and the most efficient ways to tap into your audience during those times. We're all feeling that uncertainty, and trying to get even smarter and more efficient with the resources that are being handed to us. We're really focused on how we can tap into our audience better and help relate to the problems they have, and how we help solve them. — Kimeko McCoy
By the numbers
Between economic uncertainty and an increasingly fragmented media landscape, the industry and brand marketers are feeling a lot of unrest. A new report from the CMO Council reveals given the current market, some feel uncertain about their current marketing plans and want to find ways to be more confident as they recognize its importance. Find more details from the report below:
80% of marketers say media marketing and advertising is either extremely (37%) or very (43%) important in winning customers
52% of marketers say media marketing and advertising is either extremely (16%) or very (36%) important in retaining customers
83% of marketers say optimizing media and audience for in-flight campaigns is either extremely (40%) or very (43%) important — Kimeko McCoy
Quote of the week
"It's just a more formalized marketing channel for brands now. It's been a slow roll, but as we entered the 2023 fiscal for brands, we started to see this shift more predominantly."
— Vickie Segar, founder of influencer marketing agency Village Marketing, on maturation of influencer marketing with brands seeking more long-term relationships with influencers as well as agencies.
What we've covered
https://digiday.com/?p=486817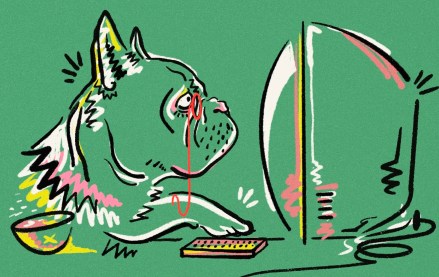 October 2, 2023 • 7 min read
•
•
When it comes to agencies, both of Meta's older sibling social media platforms may be past their primes.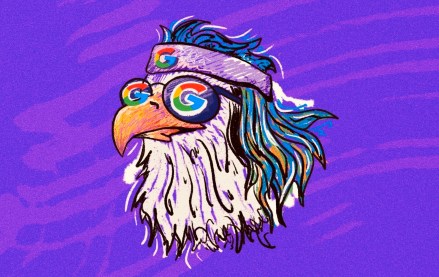 October 2, 2023 • 3 min read
•
•
The legal battle sees Apple and Google et al attempt to conceal their inner workings, developments that mirror the experience of their media customers.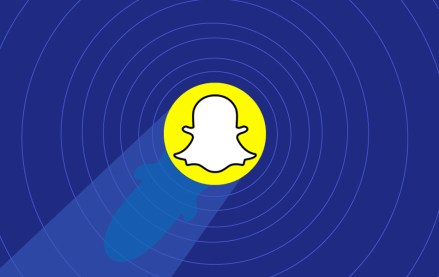 September 29, 2023 • 3 min read
•
•
"We are not diminishing the importance of AR," he said. "In fact, we are strategically reallocating resources to strengthen our endeavors in AR advertising and to elevate the fundamental AR experiences provided to Snapchat users."