Marketing Briefing: Why staff turnover has become a more important metric for agencies pitching clients as the pursuit of new business evolves
April 19, 2022 • 5 min read
•
•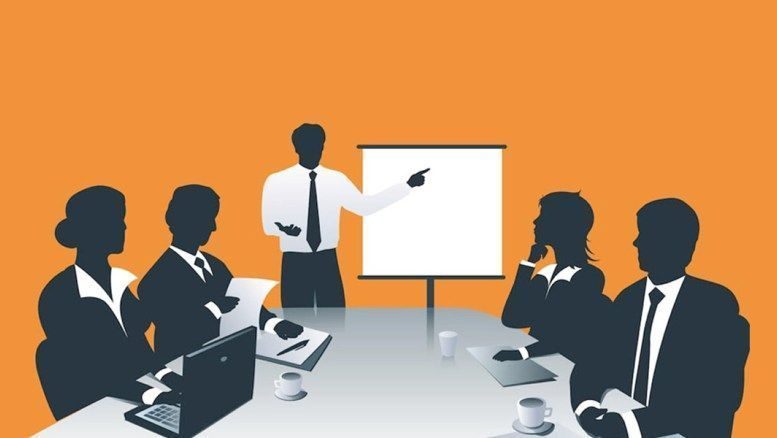 This Marketing Briefing covers the latest in marketing for Digiday+ members and is distributed over email every Tuesday at 10 a.m. ET. More from the series →
A few months ago, agency staffers were feeling burnout as they were consistently being tapped to pitch new business despite having fewer resources to do so due to the Great Resignation. While that's still the case for some agency creatives and pitch consultants who say they're still quite busy, others say there's been a slow down when it comes to new business.
For the pitches that are going on, talent retention is becoming more important for those agencies as pitch consultants and agency creatives say clients are keeping track. "We're starting to see clients putting [staff] turnover as a key KPI for agencies," said Greg Paull, principal at independent search consultancy R3, adding that it has become a more common metric in pitches recently. "Clients want to reward agencies that can maintain staffing and penalize the ones that can't."
The revolving door when it comes to talent moves as the Great Resignation has been top of mind for some clients running pitches now, according to Lisa Colantuono, president of search consultancy AAR Partners. "There's a lot of movement and job opportunities now," said Colantuono. "You can't guarantee [the people pitching you] will be there."
Aside from clients making talent retention a more important metric amid the Great Resignation, some agency execs and pitch consultants say that overall there's been a slow down in new business pitching in recent months. While that's not the case for all pitch consultants or agency execs, R3 found that new business pitches are down 24% year-over-year as of this past February and that the pitches that are running are for 47% less money year over year.
"Right now is not necessarily a slow time of year," said Ann Billock, partner at search consultancy Ark Advisors, adding that brands are typically running pitches to prepare for the increase in advertising during the fourth quarter. "At this point, brands might be looking for agencies to get work ready for the fourth quarter and we're not seeing a ton of that."
Current pitches are often for smaller projects and creative opportunities, explained Paull, who added there's "been a lot of interest and emphasis on things like metaverse and NFTs as clients are becoming extremely curious to test and learn" in those areas.
There's also been a focus on experiential and the return of activations, according to agency execs and pitch consultants as big events return the possibility to bring back more experiential marketing is top of mind for marketers. While those activations might be one piece of a business, it's also possible for them to be one-off projects, making it yet another smaller piece of business that agencies are vying for.
Agency execs and pitch consultants say that some agencies are lowering their fee thresholds to be considered for the smaller new business pitches that are going on. While those pitches may be for less money, agencies are aiming to turn a project into something bigger or looking more closely at the growth potential for a smaller company before turning it down because it doesn't hit the typical fee threshold. Holding company agencies are now open to pitching for smaller accounts, telling consultants not to count them out of smaller pitch opportunities, according to two pitch consultants.
Even so, pitch consultants believe agencies should be more selective when pitching rather than throwing their hat in the ring for smaller pitches as the general exhaustion of constantly pitching for smaller projects can burnout staff.
3 Questions With Marc Brodherson, senior partner at global management consulting firm McKinsey & Company
From your vantage point at the intersection of media, marketing and technology, particularly in advertising, what are the current marketing landscape problems?
We're basically facing three fundamental problems. One is how consumers shop and whether a [marketing] funnel existed or not. Two is the fundamental changes in where consumers are allocating their attention and fragmenting it, and how they choose to spend their time​. Three is these fundamental changes in what data is, or is not, available to power this ecosystem, and a whole new range of advertising products and channels—that's overwhelming a bunch of the traditional approaches to paid media.
What about the retail media landscape? That's a growing space. What are you seeing?
The concept was already there. It's obviously been pioneered by the large digital giants, but very much accelerated by COVID. Suddenly, e-commerce and all the forces of consumer attention and shopping behaviors came to the forefront. We're excited about it, and we've been working with a few clients about how to combine your retail media network with actual brick and mortar.
You mentioned the rise of retail media goes hand-in-hand with data privacy and cookies. How can marketers win in that environment?
Whether it's cause or effect, it's interesting and exciting that you're seeing all these more fundamental questions about measurement, what attribution really means and how precise you can really be with closed loop [marketing]. This post-cookie, post privacy world is a wonderful opportunity to rethink pretty much everything about how brands are approaching media. — Kimeko McCoy
By the Numbers
With more than half of the U.S. population fully vaccinated and offices reopening, people are spending more time outside of the four walls of their homes. Taking notice, marketers have spent the last few months giving a second look to out-of-home advertising in an effort to get in front of those people getting out and about. That trend is expected to continue as 92% of marketers are expected to boost OOH budgets this year, according to new research from OneScreen.ai, a marketplace provider for OOH advertising. See more key findings from the report below:
93% of survey respondents said OOH placements are essential for reinforcing brand message.
92% of survey respondents report using a variety of trustworthy methods to reliably measure the effectiveness of OOH campaigns, including digital integration, promo codes, QR codes and unique landing pages.
84% of marketers surveyed predict a rise in interactive OOH ads in 2022. — Kimeko McCoy
Quote of the Week
"They need to know that the shiny quarter — and I call the shiny quarter people 25 and younger — are not always the answer when it comes to talent. People that are probably two quarters, 50, or even more, they're just as much as the answer as shiny quarters. Sometimes they shine even brighter because of life experience."
— Keni Thacker, founder of 100 Roses from Concrete, on advertising's ageism and the talent the ad world may be losing out on by not hiring older people.
What We've Covered
https://digiday.com/?p=445440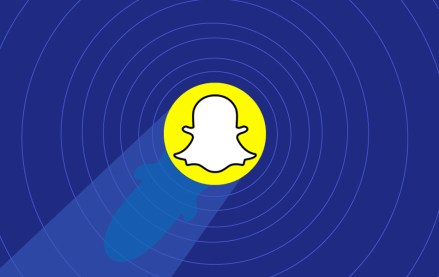 September 29, 2023 • 3 min read
•
•
"We are not diminishing the importance of AR," he said. "In fact, we are strategically reallocating resources to strengthen our endeavors in AR advertising and to elevate the fundamental AR experiences provided to Snapchat users."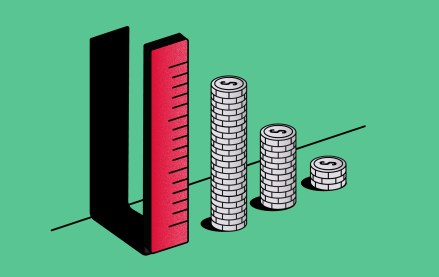 September 29, 2023 • 4 min read
•
•
In Q4 of this year, Activision Blizzard Media is launching in beta a new measurement tool dubbed the Attention Measurement Scorecard. The goal: to raise brands' and marketers' confidence in in-game advertising.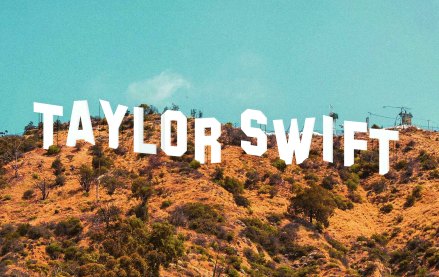 September 29, 2023 • 4 min read
•
•
The concert film will likely help build on cinema advertising's momentum after Barbenheimer.