'Never not on a pitch': Staffers feel burnout amid agency pressure to pitch new business with fewer resources
February 22, 2022 • 4 min read
•
•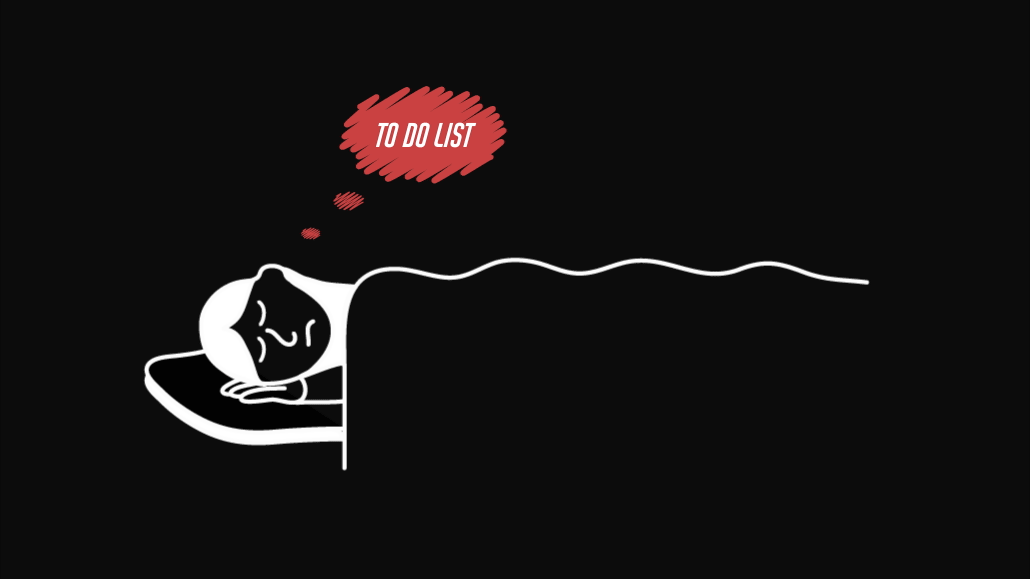 Ivy Liu
Derek (a pseudonym Digiday assigned, after he asked for anonymity), a creative at a creative agency, says he's always in a new business pitch now. It wasn't always this way. Prior to the pandemic, there would be gaps between pitches but, over the last year or so, his agency has been pitching more new business than usual and doing so with fewer employees due to the Great Resignation.
"I'm never not on a pitch," says Derek, adding that without the cost of traveling to pitch in person his agency is throwing their hat in the ring for more new business than pre-pandemic. "The dynamics have changed. Pitching has become like a machine. It used to be that you had to have the right people, chemistry, connection and work. That's all gone. And then you have new business teams that are like, 'Why not pitch everything? Let's keep going.'"
Derek's not alone in his experience. Others at agencies say they've also experienced an uptick in pitching for new business. Many say that pressure is mandated due to uncertainty, both of clients' budgets and the state of the world due to Covid.
That uncertainty has some agency leadership worried about the bottom line, according to agency sources who say that independent shops are focused on maintaining cash flow while holding company agencies need to make sure they meet quarterly revenue targets.
"The past couple of years, for all agencies, there's been so much uncertainty," said a new business director at a full-service agency. "Are clients going to spend? Are they not going to spend? We used to have minimums [for pitches]; we'd never pitch below $500,000. With Covid, it's been like, what if we don't get that? So now we're looking at $50,000 accounts and considering pitching for them, too."
We end up punishing our rock stars because they're good.
The new business director continued: "There's been so much more fear. Where's the money coming from and what does the pipeline look like? So new business has been less selective. Everything is fair game. We have to keep the lights on."
Independent search consultancy R3 found that new business pitches increased 53% globally and 21% in the U.S. in 2021 versus 2020 as agencies pitched for accounts like Coca-Cola, Mercedes-Benz and Unilever, among others. "In the last year, for a number of different reasons, agencies are less selective than they were in 2020," said Greg Paull, principal at R3, adding that some agencies were "more likely to pitch for things that aren't in their wheelhouse."
The increased pitching at some agencies has come as more employees have quit as part of the Great Resignation, according to agency sources, who say that the push to be on pitches constantly with fewer staffers has made it even more taxing. The juxtaposition of the pitch everything mentality as there are fewer staffers makes the "extra burden" more prominent, says the new business director.
"Because we're not traveling, not doing the dinners, not going to awards shows, it seems like agencies think we have more time to keep going and going," says Derek of the pitch everything mentality now. "They're not being mindful enough of the need for balance."
That balance can be much harder to come by when agencies are working with fewer staffers. "You use the same people over and over again," says Derek. "We end up punishing our rock stars because they're good."
That's not to say that all agencies are pitching more new business than usual. Some agency execs are aware of the tax on staffers now and, rather than push staffers to the brink as pitches can be a huge drain on resources, as one agency exec noted, are turning down pitches to focus on serving current accounts.
"The more in-demand an agency gets to be, the more selective they can be," said Ann Billock, partner at search consultancy Ark Advisors. "Agencies with better reputations are still saying no to things that are not right for the agency given that staffing levels are so low."
For the agencies that are pitching more, the crunch of doing so with fewer staffers is already difficult and being made more so by the demands of some clients who are asking for more rounds and more ideas for pitches, dragging them out because of indecision, according to agency sources. Pitching more and doing so with fewer staffers is leading to more burn out for those at agencies who are pushing to do more with less now.
"It's like the boat is sinking," says the new business director. "Instead of throwing everything you've got at everything, you've got to have confidence in who you are, why you exist and act on the opportunities that are a fit for your agency."
https://digiday.com/?p=439945
December 8, 2023 • 3 min read
For Atlas Creative, expanding into Roblox is not solely a play to scale up. The company believes there are concrete benefits that will come with having a hand in multiple metaverse platforms.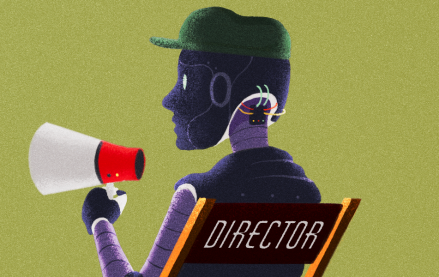 December 8, 2023 • 5 min read
Since ChatGPT became a breakout hit, the names of numerous AI companies and products have entered the cultural vernacular.
December 8, 2023 • 4 min read
Even as linear TV ad spend declines, 23andMe is reinvesting in the channel to boost brand awareness.