The cases for and against the annual TV advertising upfront model
April 15, 2022 • 5 min read
•
•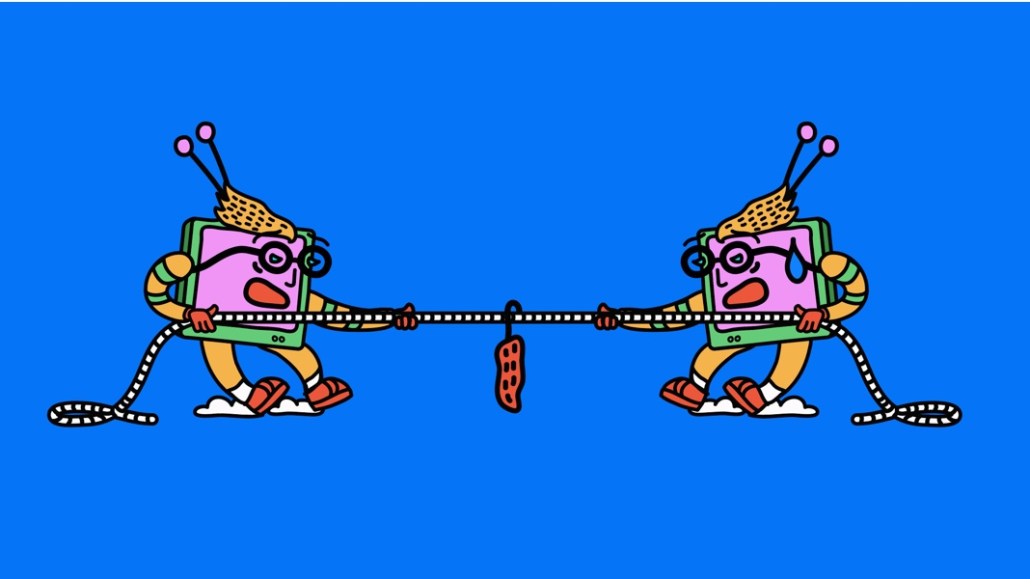 Ivy Liu
Two years ago, some members of the TV advertising industry were debating the future of the upfront. Advertisers impacted by the pandemic were scrambling to cancel or push back their commitments, agencies were seeking greater flexibility in their relatively rigid commitments, and major marketers like Mastercard and P&G were calling for a change from the traditional upfront window to a calendar-year model. Two years later, though, the upfront model seems as vibrant as ever.
Not only do more marketers, such as direct-to-consumer brands, enter the upfront each year, but the upfront timetable has expanded. Last fall, AMC Networks was already having preliminary discussions ahead of this year's upfront market, the TV network group's revenue chief Kim Kelleher said on the Digiday Podcast. By February buyers and sellers began their initial talks, according to executives at TV networks and agencies. And this month one agency executive said they wouldn't be surprised if the upfront talks for next year's cycle start in January.
And yet agitations with the upfront persist, particularly among ad buyers itching against the collar of their annual commitments. "The upfront is something that this time of year everyone is like, 'Tear it down,'" said a second agency executive.
So, with the broadcast networks' upfront presentations a month away, let's look at the cases for and against the upfront for a sense of whether the annual buying model has become too big a part of the business to ever fade away.
The case for the upfront
The upfront is the offspring of TV networks' and advertisers' mutual needs for security. TV networks want to know how much money from advertisers they can count on to offset the costs of the programming they pay for in order to attract the audiences that advertisers want to reach. Meanwhile, advertisers want to know they will be able to reach those audiences because TV remains the primary opportunity to reach a large, concurrent audience.
As a result, the erosion in linear TV viewership — combined with the limitations major ad-supported streamers have put on their ad loads — has actually heightened the level of scarcity in TV's inventory supply and urged more advertisers to participate in the upfront. "Our strategy [in 2021] was, for clients that didn't participate in the upfront in the past, to get them into the upfront," said a third agency executive.
And then there is the financial upside. If TV and streaming continue to be the most cost-effective way of reaching a large audience — especially in the face of Facebook's rising ad prices and dropping performance — then it will continue to be the closest option to a must-buy for advertisers. That puts advertisers on the hunt for the lowest possible price. The best bargains can usually be found in the upfront market where TV networks and streaming services offer rates that can range from 40% to 80% lower than what advertisers can secure in the so-called "scatter" market, where inventory can be purchased outside of the upfront's annual commitments.
"TV still delivers a lot of people at a really cheap relative price point," said a TV network executive. "It'd be hard to find alternatives. Last year, if the alternatives were better, why would [advertisers] pay plus-20 [percent price increases in the upfront]?"
The case against the upfront
Those 20%-plus price increases distill the primary case against the upfront from the perspective of buyers. The annual rate hikes have become a regular aspect of the upfront and are symptomatic of the aforementioned case for the upfront leading to the development of a market that favors the sellers.
"There's a bit of overcommitting in an upfront model because of the fear of missing out [on inventory] and fear of inflation [in ad prices]," said the second agency executive.
That overcommitment corresponds with angst among advertisers about being locked into these annual commitments. While upfront deals feature more wiggle room for advertisers in light of advertisers' flexibility demands from the past two years, they are still more stringent than is comfortable for some marketers in an era when digital ad inventory can be purchased in real-time auctions.
No less than P&G chief brand officer Marc Pritchard called for an end to the upfront's audience guarantee model in a speech at an Association of National Advertisers event in March. "We don't believe the typical upfront process is advantageous to advertisers," Pritchard said, according to Ad Age.
He's not wrong, and Pritchard has a pretty big saber to rattle with P&G's budget. But he issued a similar call for the upfront to shift to a calendar-year model in 2020 as chairman of the ANA — and then P&G proceeded to participate in the traditional broadcast-year upfront window.
So long as the sellers can retain advertisers' confidence in the sellers' abilities to deliver, in the TV network executive's words, "a lot of people at a relatively cheap price point, they will be retain a high level of advertiser demand that will put them in position to push up that price point. Theoretically, there would be a limit to that price point. But considering that agency executives are expecting another round of double-digit rate hikes in this year's upfront negotiations, the market appears clear of the ceiling so far.
"We do need a buyer's market, which it doesn't seem like there's ever going to be one again. It certainly won't be this year," said the second agency executive.
And it probably won't be next year either. You may have noticed by now that the case against the upfront has come purely from the buyers' perspective. That's because there isn't really a case against the upfront for sellers.
Sure, TV networks and streaming services may put themselves in a position of accumulating debt to advertisers for falling short of audience guarantees. But historically sellers have been able to carry that debt across multiple quarters and keep their hold on that revenue. And if advertisers were reaching a breaking point with the debts that had piled up, that would have likely come to pass in last year's upfront given all the pandemic-induced shifts in programming, audience attention and ad spend. And yet the sellers have found ways to bend to advertisers' flexibility demands without breaking the upfront model.
"We understand making a commitment 16, 17 months out has its challenges. We're open to various forms of flexibility. What came back loud and clear last year is there's still a value to get access to inventory in an upfront-like timeline," said a second TV network executive.
https://digiday.com/?p=445224
This week's Future of TV Briefing looks at what an industry group's conditional certification of three measurement currency contenders signals about the TV ad business's measurement overhaul.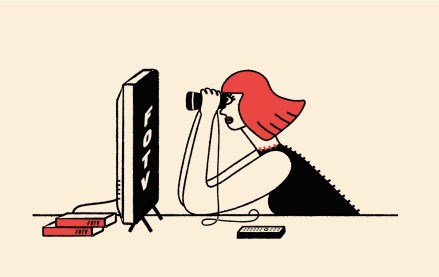 This week's Future of TV Briefing offers an updated list of the key terms that can cause confusion when talking about the TV, streaming and digital video industry.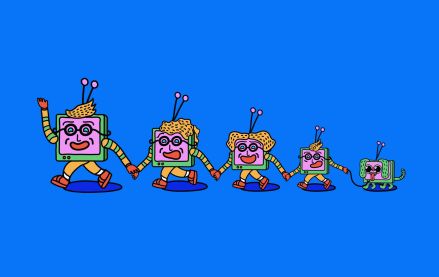 This week's Future of TV Briefing looks at what the Disney-Charter pay-TV distribution deal seems to indicate about the increasingly more-complementary-than-contentious relationship between traditional TV and streaming.