Marketing Briefing: 'Detrimental impact on millions of Americans': Agencies, brands respond to Roe overturn by covering travel for employees in need of abortion care
June 28, 2022 • 5 min read
•
•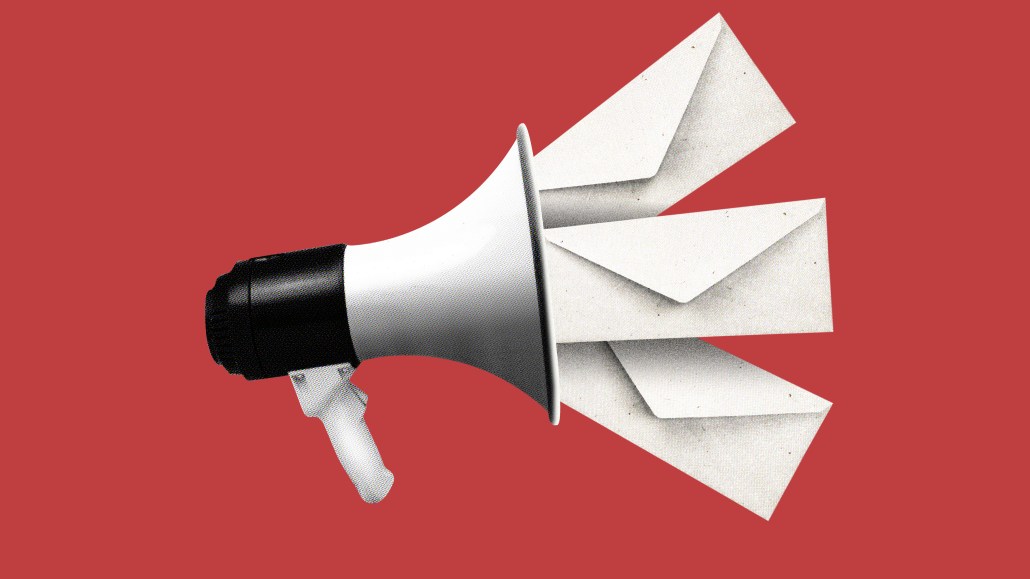 Ivy Liu
Following the Supreme Court's decision to overturn Roe v. Wade companies like Reddit, Meta, Airbnb, among others, said they would cover travel costs for employees who may now need to travel to access abortion care.
Agency holding companies including IPG, Publicis, Omnicom, Dentsu and WPP also said they would cover travel costs for employees, with some of the holding companies reaffirming the position after issuing notice of the policy following the draft leak of the Supreme Court's decision earlier this spring.
Marketers and agency execs say they are focused on making sure employees, especially those in states where abortion access is now unavailable, know about the updated health care policies. And agency execs say that they are advising clients to focus on their employees and people at their companies and to make the wellbeing of their staff the focus now.
"Today's Supreme Court decision to overturn Roe vs. Wade undermined 50 years of advancement for women and reproductive rights," wrote John Wren, chairman and CEO of Omnicom Group in a message to employees last Friday. "The decision will have a detrimental impact on millions of Americans, and we share the anxiety and frustration felt by many of you."
Reddit, Airbnb, IPG, Publicis, Omnicom, Dentsu and WPP all either forwarded statements or offered commentary from a spokesperson to confirm the companies positions on offering travel coverage for employees. Havas, Meta and Dick's Sporting Goods, one of the earlier brands to announce it would support employee travel with a statement from its CEO on LinkedIn that then went viral, did not respond to a request for comment by deadline.
Most companies did not respond to requests for comment on the specifics of the policies – i.e. will an employee have to disclose their abortion to their employer to access the benefit? Will it work as a reimbursement? Will employees have to discuss it with HR? 
A Dentsu spokesperson specified that "all claims and guidance on care, including how and where to seek service, go through the insurance carrier and not the employer, so all confidentiality applies the same as it would for any medical procedure."
Meanwhile a Reddit spokesperson explained that, "reproductive health services are already covered by several of our health plans, and our benefits cover all employees, regardless of their location. If employees need to travel in order to access medical care, they can utilize a yearly stipend benefit to cover travel costs and our unlimited paid time off policy."
One holding company HR exec who requested anonymity gave an example that if an employee is based in a state where abortion care is now inaccessible, an employee would go to their health insurance provider, file a claim and would then be reimbursed. That process would not require that employee to communicate specifically with their agency or holding company but instead with their insurance provider to get reimbursed.
Aside from communicating internal policies to employees, marketers and agency execs are sorting out corporate positions, public statements and public sentiment. Some say they are advising clients to pause messaging — organic and paid — that does not address the Supreme Court decision at this time as that is what people are currently focused on and messages otherwise could read as tone deaf.
As for the data privacy issues at stake, Meta and Airbnb did not address questions when asked if they had plans to turn over any data they may have — i.e. direct messages, posts etc. — from a person who may be searching for information in states where seeking abortion care will be or is already illegal. Reddit, meanwhile, directed Digiday to its guideline for law enforcement.
3 Questions with Julie Mossler, CMO of Metaplex Studios
Metaplex helps companies and creators with NFT tools. Tell us, what does the current marketing landscape look like specifically for web3?
The marketing landscape is undefined and it is without best practices at the moment. One example could be going to SXSW this year. We saw a lot of these digitally native brands really struggle to show up in a physical world. That's something that I've seen Web2 perfect in the last 15 years. How do you connect with your customer face to face and communicate a complicated concept in a simple way?
Based on your experience, what do you expect this to look like in the next 3-5 years?
Web3 changes so rapidly that your marketing strategy has to be dynamic and has to iterate at a speed we've never seen before. That also means as more of an enterprise business, we have to make sure that all of our clients and audiences, creators and builders, feel comfortable iterating the way they tell their story, and the way that they relay to their customers.
Any channels you're using to scale and tell that story?
Naturally, Metaplex already has really vibrant communities on Twitter and Discord. We have to take a multicultural approach because people entering Web3 are coming from all different corners of the internet. Surprisingly, LinkedIn has a tremendous amount of networking value, both as an individual and also as an employer brand.
We're looking at things like Instagram and TikTok. Although there's been constraints in advertising on those channels, you still can use them to show what it's like to be a part of the Metaplex community and that's what we intend to do. — Kimeko McCoy
By the numbers
The consumer behavior shifts and overall economic impact driven by inflation are starting to become clearer. Consumers will opt for cheaper products rather than maintain brand loyalty, according to a new report from e-commerce platform JungleScout on consumer spending during the second quarter. Check out some data from the report below:
Brands that have lower prices will likely woo more consumers as 48% of shoppers say they are more likely to buy lower priced products now.
Consumers are also more willing to switch brands for lower prices now; the likelihood of doing so increased 12% in the second quarter over the first.
Baby Boomers are more likely to curb spending or switch brands than millennials as just 35% of millennials say they would switch to a cheaper brand to save.
Quote of the week
"I love Cannes. But the thing that I've noticed is that there's not that many brands that are coming with a clear point of view, which I was surprised to see."
— Pinterest CMO Andréa Mallard on the need for "less pageantry and more substance" out of Cannes as the conference returned after two years away.
What we've covered
https://digiday.com/?p=452965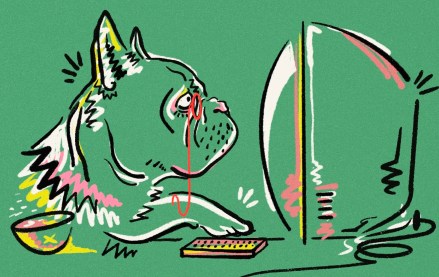 October 2, 2023 • 7 min read
•
•
When it comes to agencies, both of Meta's older sibling social media platforms may be past their primes.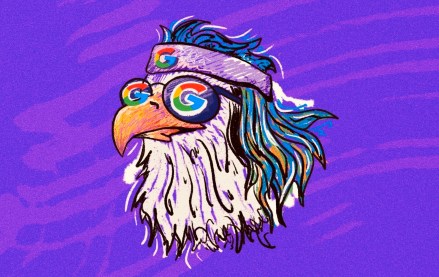 October 2, 2023 • 3 min read
•
•
The legal battle sees Apple and Google et al attempt to conceal their inner workings, developments that mirror the experience of their media customers.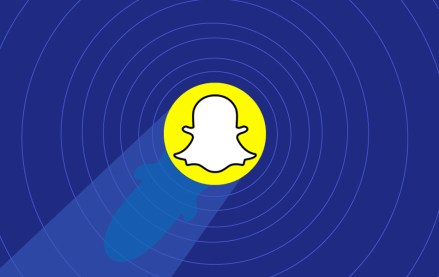 September 29, 2023 • 3 min read
•
•
"We are not diminishing the importance of AR," he said. "In fact, we are strategically reallocating resources to strengthen our endeavors in AR advertising and to elevate the fundamental AR experiences provided to Snapchat users."