Confessions of an in-house creative strategist on feeling unfulfilled, difficulty in returning to agencies as the 'pay is less'
June 24, 2022 • 3 min read
This article is part of our Confessions series, in which we trade anonymity for candor to get an unvarnished look at the people, processes and problems inside the industry. More from the series →
The war for talent between agencies and brands' in-house agencies has cooled. Even so, for adland talent who've made the move in-house, some say they are looking to go back to agencies after feeling creatively stifled. It's not the easiest strategy to execute.
In the latest edition of our Confessions series, in which we trade anonymity for candor, we hear from an in-house creative strategist about their experience, why they want to go agency-side now and how pay is keeping them from doing so.
This conversation has been lightly edited and condensed for clarity.
What's the in-house experience like?
I've been in-house for about a year. It's very one-sided. The difference between agency and in-house is that with agencies, there [are] a lot of opinions and ideas [outside of the brand message] that go into creative. With in-house, you have the brand's message and all creative is reflective of the brand's message. With in-house, regardless of trends in the market, it's a lot of 'we're going to stick to this one way of doing things' mentality. It's a lot of opinions about what the creative should be based on what it has been before. It makes it hard to introduce something fresh. It makes it hard to hire or be a new hire. If you're not actually going to adhere to advice from new hires, what's the point in getting new people? Are you just bringing people on board for a second opinion? That's what it feels like.
Sounds like you don't have the creative control you desire.
It feels like more of a second opinion role than to get something to manage or control. [Where I am now] it feels like we're leaning more into what [our strategy] used to be than thinking about what we could be. That's a big issue with in-house. With agencies, like I said, there's a lot more trial and error. With in-house, a lot more of this is what we're doing, these are the funds we have and this is what has worked in the past. In reality, a lot of what worked in the past, when you put it back into the market, it's not going to work anymore.
Why do you think it's more challenging to get to a new creative strategy in-house?
With agencies, you have multiple perspectives. You're working on multiple brands. You can see something working for another brand and talk to your client about it. You can pivot. You have the background and perspective to [pitch that pivot]. When you're in-house, you only have the knowledge of your brand and what's working for you.
Are you looking to go back to agencies?
Personally, I am looking to go from in-house to agency but I get paid a lot more being in-house than what I've been offered at agencies. I've been in interviews with agencies where they're telling me that I'll be learning [programs I already know how to use] so that's why the pay is less than what it should be. There are agencies I've interviewed with who ask me to move to New York for less than what I make now and make that work. [With inflation,] there's no reason why salaries aren't also increasing.
So you'd like to make the jump creatively but it's hard when the compensation isn't up to what in-house offers?
It's hard. I've been lowballed, too. They'll post a salary for a position, go through the interviews and then offer less than what's listed on the salary description. What was the point of putting the salary range there? I feel like people are putting salary ranges on job descriptions just to attract people with the experience that they are looking for but by the time they make the offer, it's not what they said it would be. It's offensive.
https://digiday.com/?p=452660
September 27, 2023 • 10 min read
Digiday+ Research assesses how brands and influencers are using Shorts to reach new audiences and what types of Shorts videos create the most buzz for marketers.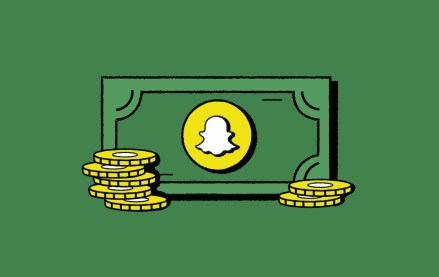 September 27, 2023 • 4 min read
Yesterday, Snapchat marked its return to in-person agency roadshows, sending company representatives to Horizon Media's Manhattan office to showcase a Snap-designed video game intended to capture the essence of what it's like to work at an agency — and how Snapchat can be part of the process.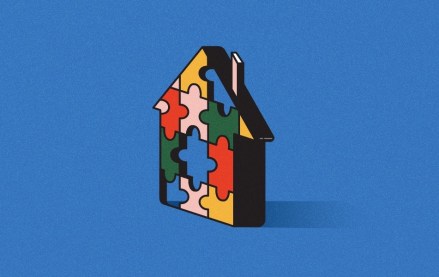 September 27, 2023 • 5 min read
As in-housing settles in as a mainstay, some marketers push for complete control.