'We had to tear up our brief': AB InBev's in-house agency founder talks progress on the ground in Cannes
June 27, 2022 • 4 min read
•
•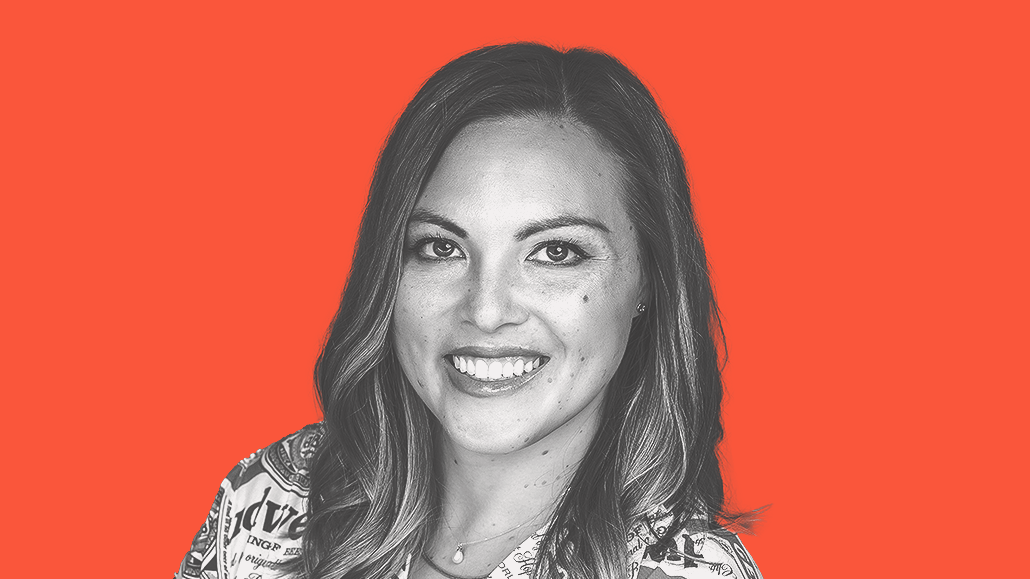 Digiday covers that latest from marketing and media at the annual Cannes Lions International Festival of Creativity. More from the series →
For the last three years, AB InBev's in-house agency draftLine has been working to prove itself not only effective, but efficient. This is especially true because it launched during a time when many advertisers were pumping the brakes on plans to take more marketing in-house, at least until after the pandemic subsided.
Seemingly, AB InBev's strategy has proven successful, as the in-house agency helped the global retailer snap up prestigious awards like last year's Grand Prix and this year's Creative Marketer of the Year at the annual Cannes Lions International Festival of Creativity. Recently, AB InBev raised eyebrows after announcing that it was ending a three-decade long monopoly over alcohol ads during the Super Bowl, advertising's most highly-valued viewing event.
To get a sense of the in-house work, and in light of rumblings of a resurgence as marketers prepare to tighten budgets ahead of the pending economic recession, Digiday caught up with Tracy Stallard, founder and global CEO of AB InBev's draftLine, at this year's festival in the South of France.
This interview has been lightly edited for clarity.
What have you learned about in-housing since launching draftLine?
It really comes down to knowing what your objective is. There are many different objectives and reasons that people choose to in-house things. For us, it really came down to four key things that we saw as opportunities. The first was thinking about how do we understand consumers better. That's where we think about first, second and third-party data, and general conversations with consumers. The second one is the world of content and media is continuously colliding. The third thing we saw was if [we] want to become a growth minded company, we need to start thinking about creativity as a strategic advantage and a strategic skill that we must own part of. The fourth thing was we looked at the landscape of where marketing is going and it's going to require a lot wider variety of skillsets than it has in the past. The first thing about in-housing is knowing your objective and being really clear on what you want to deliver.
Prior to the pandemic, people were eyeing in-housing to save money. Given the pending economic recession, how do cost savings tie into that decision?
There's one good anecdote that summarizes this. I'll never forget. The first meeting I ever had with our CEO on draftLine, we were presenting to him the idea. Before we even left the cover page slide, he stopped and said, "If this is about saving money, I do not want to do it." He was very clear, and we have always been very clear in the company, that this is about building a strategic marketing transformation capability for us. We are an organization that, of course like any company, is always thinking about how we optimize our cost further. But you have to have a priority and an objective for why you choose to in-house something. Cost has never been the driver of why we were doing this. It has always been about driving the marketing transformation. Honestly, it's been a lot of the spark that's gotten us to this moment, being creative marketer of the year.
With AB InBev ending its Super Bowl alcohol ad monopoly, is there another major moment on the horizon AB InBev is exploring?
We have been fortunate to be part of the Super Bowl moment and we will be part of the Super Bowl moment going forward. That hasn't changed for us. We are always looking for the intersection of where we have consumer attention and where we have a great opportunity for our products to play a role. We're always looking at cultural moments like that. The Super Bowl is one of those and will continue to be one of those in the future.
Does that news change how your team operates?
We are always working toward the consumer problem as the brief. The [Super Bowl] is still this moment where we have a huge amount of consumer attention that we're excited to build our brands through. That's always going to continue. Over the last couple of years during the pandemic, we have started to build new processes and ways of work that we have found lead to much better creative transformation for us. We use a process that we call ideas for good and ideas for growth. Ideas for growth is really about these open source briefs that we issue globally. We started doing this in 2020. Because, like everyone else, we had to tear up our brief and say none of this work is relevant anymore to consumers.
So the effort started back in 2020 and the Super Bowl is the latest push to keep up with the sudden changes in consumer behavior. Is that how your team is thinking?
Definitely. For us, it's about meeting the consumer need in the right moment. That's what it comes down to.
https://digiday.com/?p=452722
September 28, 2023 • 4 min read
•
•
Some content creators are using generative AI tools to spark new levels of creativity and innovation and are sharing their experiences online in how they're using these tools to streamline their workflows and boost productivity.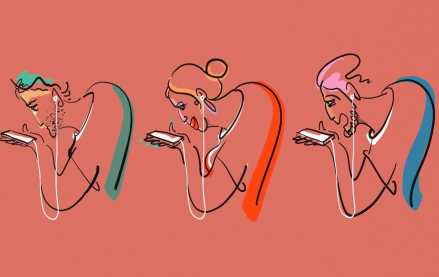 September 28, 2023 • 6 min read
•
•
In this edition of the weekly Digiday+ Research Briefing, we share focal points from Digiday's recently released reports on marketers' evolving social media tactics, including how they're using Facebook less and diving into YouTube Shorts more.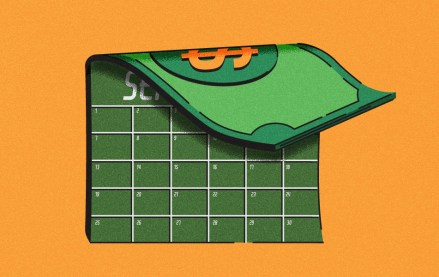 September 28, 2023 • 4 min read
•
•
In 2023, some brands' executive boardrooms are still insulated from the chill of crypto winter, for better or worse. But the rising pressure of crypto skepticism has made it more urgent than ever for companies to figure out how to use blockchain technology to support their core offerings and customer base rather than simply dropping branded NFTs and hoping for the best.