Marketing Briefing: As brands increase prices citing inflation, marketers work to figure out how to communicate those hikes
April 5, 2022 • 5 min read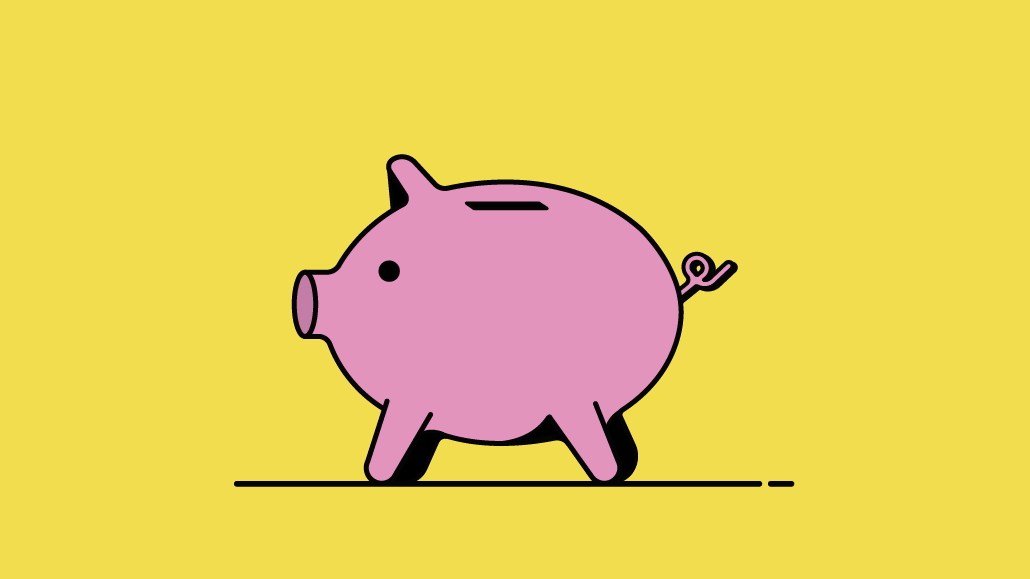 This Marketing Briefing covers the latest in marketing for Digiday+ members and is distributed over email every Tuesday at 10 a.m. ET. More from the series →
As major companies raise prices many are pointing to inflation as the cause and culprit — whether or not that's actually the case depends on the company. Some execs on recent earnings calls have reportedly bragged about being able to raise prices to boost profits with inflation as a convenient justifier. How long they will be able to increase prices and keep consumers spending is unclear.
Still, communicating price increases — whether or not they are truly due to inflation — is top of mind for some marketers, agency execs and industry observers. Some brands are taking a direct approach with consumers, making sure they are aware that prices will be raised soon and encouraging them to buy now before they do. Others are focusing on a more holistic approach and positioning.
"Right now, many of our clients are focused on brand building knowing that price elasticity is tied to brand value," said Kari Shimmel, chief strategy officer at Campbell Ewald. "Companies realize they need to think about their story and market position in ways that connect to the values and culture of today's America."
Communicating to consumers that a brand is delivering some sort of necessary value despite price increases is crucial, according to agency execs, who say that without doing so brands may be dealing with consumers' skepticism and ire on why they have to pay more. In recent years, there's been an erosion of trust between consumers and brands with consumers now more likely to Google why a brand may be raising prices than trust that a brand is doing so because of inflation.
"Among those raising prices, more and more are doing it with complete transparency," said David Burfeind, chief strategy officer at Via. "No stealth increases, no 'shrinkflation' tricks with reduced quantities, no clumsy euphemisms for price adjustments. They're saying it straight and explaining why. Because consumer psychology research has consistently found that attempts to obfuscate bad news or sneak something past consumers rarely go well. Their BS detectors are just too good."
That being said, some believe there's a general understanding among consumers that increased prices aren't coming from one company or another but that inflation will be felt across brands. "While the bad news is that it either takes a chunk out of profits or forces a pass-on to the customer, the not-so-bad news is that there is generally understanding among consumers that it is a situational crisis," said Dipanjan Chatterjee, vp and principal analyst, at Forrester.
"And while it hurts the pocketbook, consumers may not single out brands as culprits."
Aside from figuring out how to navigate price increase messaging, some say brands are also looking at their media investments amid inflation.
"Beyond price-specific messaging, we've also been rethinking media channels in light of the inflationary environment," said Via's Burfeind. "For example, brands that have contractual pricing locked in for a year or more (think streaming services, cable, telco) can take advantage of gas stations or grocery receipts as a contextually relevant ad vehicles, juxtaposing their message against tangible signs of painful and surprising price hikes."
3 Questions With Kathryn Swallow, global brand vp for Degree at Unilever
There has been a resurgence of out-of-home advertising as the pandemic has somewhat subsided. How is Degree thinking about it?
What we've been getting from an out-of-home point of view is obviously there's geolocation, so we can really tie the reach right through to even product sales in an area. There's a real direct correlation, even [in] things like where we're situated, where we're able to sample or what the take up is of the sampling in the stores nearby. There's a lot of geolocation targeting and we're able to measure that quite clearly. From a digital point of view, it's all super measurable.
What about influencer marketing? What's happening there for Degree?
I want to start trialing media with influencers in two ways. One of which is of course, they are a voice of what we want to say. Candice Parker is a prime example. She believes in what we're doing, but she worked with us to create the content. Another way though, is to say we're your partner, go for your life and talk about us and however you want. Let the reins go. That's where you can start to get into some really powerful work, but you've got to let the guardrails go. It all comes down to kind of selecting the right partners, having the right shared values and believing in the right thing.
What's the takeaway in light of the ever-changing advertising landscape?
Putting front and center the purpose of a brand enables lots of choices. Even if I think about our purpose, inspiring movement, even that links to our choice of media. Where are we showing up, why are we showing up, how are we showing up and obviously the message we're crafting. The other thing I would say is really believing in the voice of others and not worrying too much. My third thing is think about it as a consumer, not as a marketer. Because you can read all the reports you want on reach and this and that, but when it comes down to it, how do other brands influence you? — Kimeko McCoy
By the Numbers
Brands have found their way into the metaverse, following shoppers who are increasingly spending their time and money in virtual spaces. As that environment continues to grow and the next generation of the web, or Web3, continues to come online, new research from Accenture reveals how CMOs are preparing. Find key details from the report below:
77% of global CMOs who responded to the survey say that the metaverse will have a positive impact on their organizations.
45% of survey respondents report the metaverse will be breakthrough or transformational.
93% of global CMOs who responded to the survey agree that the realization of Web3 over the next decade will fundamentally change how businesses engage with users online. — Kimeko McCoy
Quote of the Week
"There's more that could go wrong than could go right. There's a war, there's Covid, there's inflation. It's going to be very hard for a brand to strike the right tone right now."
— Rob Schwartz, chairman of TBWA\Chiat\Day in New York, on why April Fools' Day is riskier for brands in 2022.
What We've Covered
https://digiday.com/?p=443877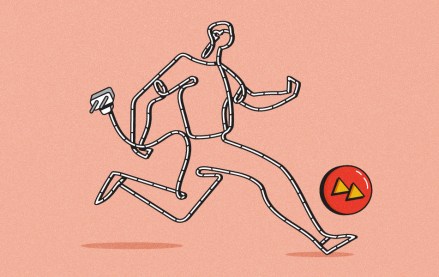 September 22, 2023 • 4 min read
Women's sports are having a moment. Brands, media companies and agencies are looking to get in on the action.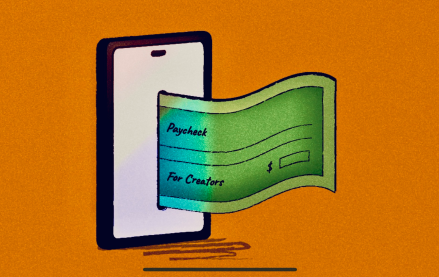 September 22, 2023 • 6 min read
The Hollywood strikes were supposed to be a game changer for many of them, but the situation hasn't quite lived up to the hype.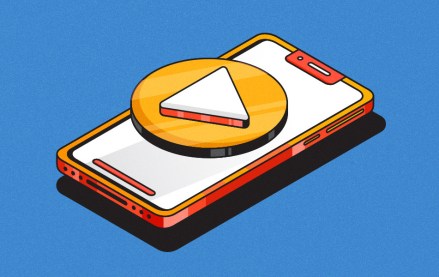 September 22, 2023 • 5 min read
Given the rise of short-form video, agencies that focus on the format, rather than specific platform expertise, will reap the rewards.