'It's kind of like brand Halloween': Why agencies and brands use April Fools' Day to get attention with stunts
April 1, 2022 • 3 min read
•
•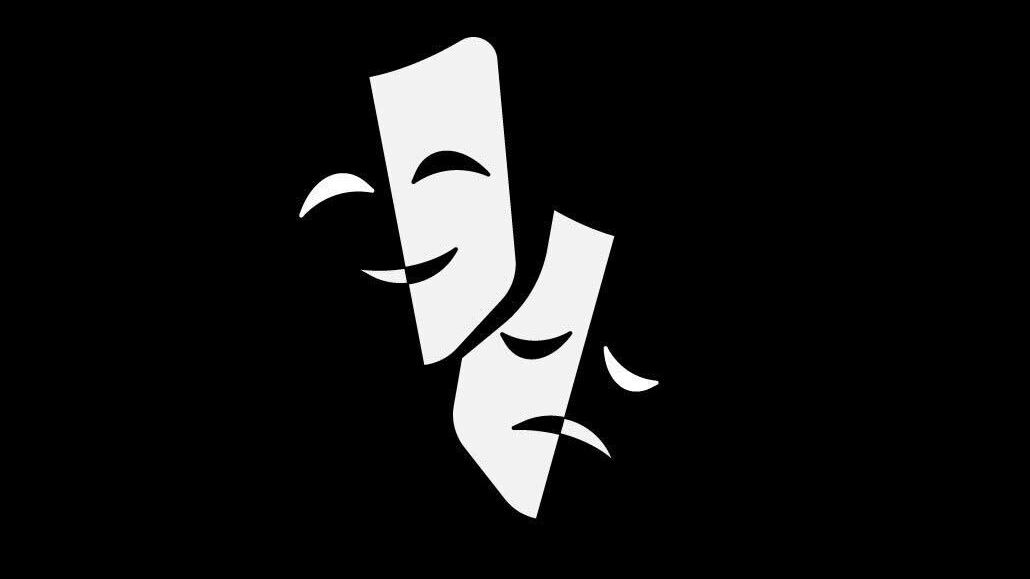 Ivy Liu
If you're reading this, that means it's once again April Fools' Day, aka the holiday of "pranks" that's been co-opted by brands to be a marketing holiday.
This year, brands like Astroglide and Kotex, among others, are once again rolling out their various stunts for the day with PR pitches and social media posts certain to make it into a roundup of the best and worst brand pranks. But why do brands and agencies put in the effort? What does the annual tradition (save for 2020) of brand pranks and stunts do other than garner a mention in a roundup? And can it possibly do more harm than good?
Much like the agency holiday card, the April Fools' prank is an easy way for brands to get attention, show their personality and prove they can have a sense of humor, according to marketers, agency execs and PR professionals who've worked on the stunts. It's also an easy way for brands to test out off-the-wall or zany ideas that they're unsure of to see if there's interest and potentially convert said ideas into a reality.
"Brands are always looking for attention," said Jared Kozel, evp and executive creative director at Wunderman Thompson, adding that April Fools' Day can serve as an "unofficial playground" for brands and agencies alike. "It's pretty low risk for the most part, as it doesn't require much effort and might help a brand break through the clutter."
How seriously a marketer treats its April Fools' Day prank will vary. Some brands will send agencies briefs requesting ideas for that day because they plan to dedicate media dollars to it as part of their editorial calendar. Others will brainstorm with their agency or in-house creative team to spitball worthwhile ideas — often a photoshopped concept to use on social media. Sometimes a brand will trot out a more outlandish idea and earmark it for April Fools, agreed agency execs and PR professionals.
"A lot of agencies are really good at using April Fools' to sell that one crazy idea that's totally off-brand," said Craig Elimeliah, executive creative director at VMLY&R. "It's kind of like brand Halloween – it's a day they get to dress up and do something a little bit differently."
Doing so is a "strong PR play" to help boost brand awareness rather than marketing meant to drive sales, explained Pilaar Terry, managing partner at PR firm MC Brand Communications. Leaning into April Fools' pranks for their PR value used to make more sense prior to the shift in brand communications on social media in recent years.
"Brands started to humanize themselves with the rise of social media – communications used to be more corporate and more rigid," said Terry. "Now there's more opportunities to communicate with consumers so April Fools' has become less needed because brands are showing personality throughout the year. It was a way for brands to show a playful side."
The long-term value of April Fools' is unclear. While brands may get some attention with inclusion in a roundup or a headline, – it's hard to say if a brand's perception will change with a stunt. As the volume of pranks by brands has normalized the behavior, it's also become something people tend to roll their eyes at, noted Elimeliah, adding that some efforts feel like they have "jumped the shark."
Jumping the shark isn't the only potential problem. While agency execs and PR professionals say it's a low-risk marketing effort, there can be potential fallout like last year's name change prank from Volkswagen.
Brands that are doing April Fools' Day pranks this year should "tread really carefully," said Rob Schwartz, chairman of TBWA\Chiat\Day in New York. "There's more that could go wrong than could go right. There's a war, there's Covid, there's inflation. It's going to be very hard for a brand to strike the right tone right now."
https://digiday.com/?p=443716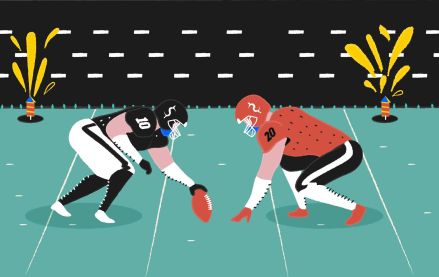 December 6, 2023 • 4 min read
In response to this challenge, the NFL's Detroit Lions have adopted a proactive strategy, introducing an extra channel for their local NFL broadcast. The objective is to broaden advertising opportunities, leverage direct-to-consumer distribution, and establish stronger connections with local fans, with the ultimate goal of increasing preseason viewership.
December 6, 2023 • 4 min read
It's been over a decade since the most recent entry in the wildly popular "Grand Theft Auto" series came out in September 2013, meaning anticipation for "GTA 6" has been building for years. Rockstar titled yesterday's trailer as "Trailer 1," making it clear that the company is poised to launch a massive marketing campaign in the lead-up to the game's 2025 release.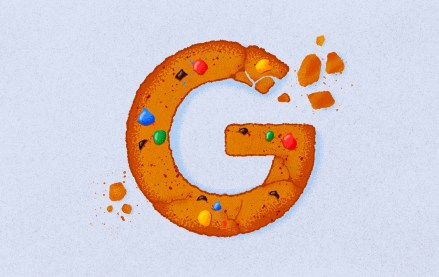 December 6, 2023 • 4 min read
A healthcare client that decided to scrap all conversion tags and cookies within weeks provides a case study for what will likely be a common experience in a year's time.