Marketing Briefing: Buyers, marketers call FB glitch that spiked CPMs, cratered performance 'Groundhog Day'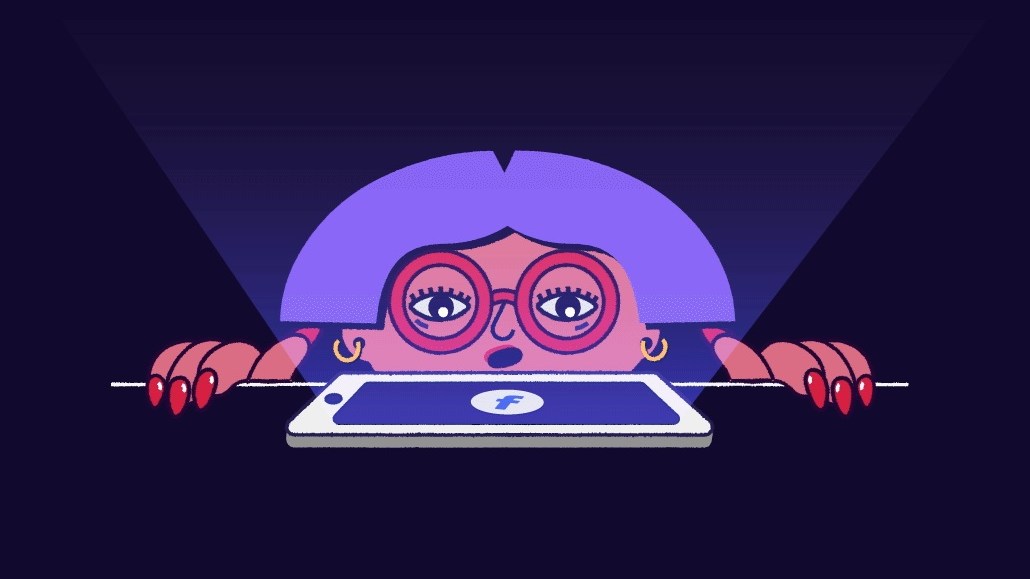 Ivy Liu
This Marketing Briefing covers the latest in marketing for Digiday+ members and is distributed over email every Tuesday at 10 a.m. ET. More from the series →
This past Sunday, a technical issue with Facebook's automated system impacted ad delivery. Marketers and ad buyers, who say they've seen the Facebook glitch movie too many times before with, say it resulted in higher than usual ad costs with lower than usual performance.
Some said they saw CPMs nearly double and performance hitting roughly half of what it would usually be.
"By about 12 o'clock [on Sunday] almost all of the budgets were already spent," said Brandon Biancalani, head of paid advertising at social agency Modifly. "A lot of our account expenditure was in the course of one hour and two hours. That, of course, has an effect on the CPMs because it happened across the board for everyone."
For seasoned ad buyers, that there was once again an issue with Facebook that they then had to mitigate was no surprise. As one buyer noted, Facebook will typically break once or twice a year, often around Black Friday and Cyber Monday. Another noted with the various issues over the years, buyers have come to expect it, complain about it and then continue to keep on spending on the platform.
"We're still early in figuring out what's happening," said Ashvin Melwani, CMO and co-founder of Obvi, a startup supplement brand. "But performance is definitely not great even today. We're still trying to figure out what the best way to move forward from here while also tackling how do we get our money back."
Melwani isn't alone in seeking clarity around a refund. Overall, ad buyers say that with this latest issue communication has been lacking and that they are worried about getting refunds.
Facebook said in a statement that the "technical issue that has now been resolved cause ad delivery issues for some advertisers." The company will follow its normal refunds process after the issue has been resolved to determine what ad placements and advertisers were affected.
While the company is working to resolve the issue with buyers, buyers say the issue may shake confidence in the platform for some clients while others say they expect c-suite execs will question their marketing departments on it. That's not a new conversation, said marketing consultant Kevin Simonson.
The response, per Simonson is: "What's our alternative to get new customers, at scale, and measure the efficacy of what we're doing? Nothing checks all the boxes in the same way [as marketing on Facebook]."
Questions about communication issues also remain. Another buyer noted that it has been harder to get "high quality support" from the platform since it started layoffs this past December.
"We would still urge clients to spend on Facebook, but now that this happened, I'm curious to see what the resolution is," said Modifly's Biancalani. "Depending on how they resolve the issue will depict how people view and see them in the future, and what their confidence is."
That said, seasoned buyers don't see a permanent resolution on the near-term horizon.
"It's Groundhog Day at this point," said Simonson.
3 Questions with WMX at Warner Music Group President Maria Weaver
Given your role as president, I'm curious how are you feeling about the progress for women in leadership now?
If I were to think about the evolution just in the last 30 years of female leadership, I would say we've made a tremendous amount of progress. There are more women with visibility at a president level and above. And for a long time, it was really hard for women to get past the SVP level. There was a lot of awareness that women were able to rise to SVP and they couldn't break through that.
Much of the marketing community is trying to understand Gen Z. What makes them unique?
Gen Z is a very interesting consumer segment for us to understand. They consume content in so many different ways and there's not one single approach that we can have. I do think that there were a lot of generalizations that we made around Gen X and millennials, but it's harder to make those same generalizations around Gen Z.
How so?
The Gen Z consumer base is the most racially diverse group of any group we've seen. We know they tend to skew to be more on the liberal side. They're very aware of politics and how politics can not only affect their life and generation but those of their children and future generations. — Julian Cannon
By the numbers
Digital advertising continues to be the crown jewel in ad budgets, especially for smaller brands and startups looking to quickly scale their company, and compete with bigger companies, according to new research from the Data Catalyst Institute on behalf of the Connected Commerce Council (3C). Findings included:
82% of advertisers say digital ads help them reach customers more effectively than traditional ads like billboards and television, while 80% say digital ads help them compete with larger companies.
Small advertisers use an average of four digital advertising platforms at any given time, with 64% using more than two and 27% using six or more ad platforms.
72% of Black-led small-to-medium business (SMB) publishers, 65% of Hispanic-led SMB publishers, and 71% of publishers generally agree they would not have been able to launch and sustain their business without revenue from digital advertising. — Kimeko McCoy
Quote of the week
"Anyone relying on social referrals as a key monetization factor has struggled in the last couple of years."
— Justin Eisenband, senior managing director of corporate finance in the Telecom, Media & Technology division at FTI Consulting, when asked about BuzzFeed News' demise.
What we've covered
Correction: This article previously misstated Maria Weaver's title.
Want to discuss this with our editors and members? Join here, or log in here if you're already a member.
https://digiday.com/?p=500753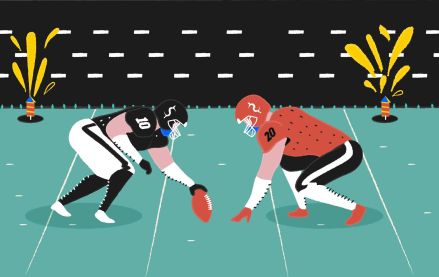 December 6, 2023 • 4 min read
In response to this challenge, the NFL's Detroit Lions have adopted a proactive strategy, introducing an extra channel for their local NFL broadcast. The objective is to broaden advertising opportunities, leverage direct-to-consumer distribution, and establish stronger connections with local fans, with the ultimate goal of increasing preseason viewership.
December 6, 2023 • 4 min read
It's been over a decade since the most recent entry in the wildly popular "Grand Theft Auto" series came out in September 2013, meaning anticipation for "GTA 6" has been building for years. Rockstar titled yesterday's trailer as "Trailer 1," making it clear that the company is poised to launch a massive marketing campaign in the lead-up to the game's 2025 release.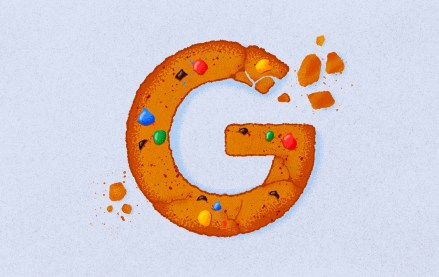 December 6, 2023 • 4 min read
A healthcare client that decided to scrap all conversion tags and cookies within weeks provides a case study for what will likely be a common experience in a year's time.