Photo-hosting service Imgur wants to rely less on ads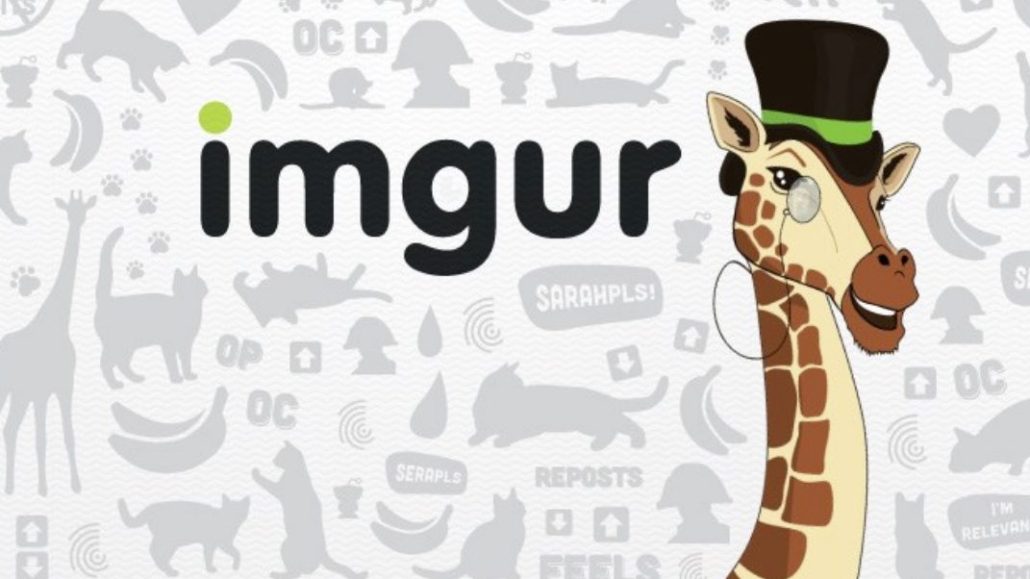 Not every business can survive — or grow — solely from ad revenue. Imgur, the image-sharing site that was once just a tool for Reddit users, has taken the hint.
Imgur announced last month it will launch a membership program as part of its $20 million round of funding from Coil, a micropayments tool. Coil charges subscribers $5 per month and then distributes pays creators per second of time spent with their work. TechCrunch reported creators are paid 36 cents, and Imgur and Coil also take a cut. According to TechCrunch, the site will not take away any content available to its 300 million monthly active users but look for new creators and creating additional features for the subscription service.
For Imgur, the subscription service will help it diversify revenue beyond ads. Publishers, for example, have been increasingly creating membership programs and trying to grow subscribers. Some platforms have done the same, though not every venture has been worthwhile. YouTube launched YouTube Red (YouTube Premium) with the goal to offer viewers more quality programming and video creators more revenue, but it later decided to move the videos back in front of the paywall. Facebook released fan subscriptions, where Facebook users pay for access to more content. Amazon's Twitch has a similar program. Then there are services like Patreon that aren't tied to a particular platform.
Imgur is unique among the aforementioned platforms in that it thrives from meme culture — rather than highly produced or live videos.
Coil "is a nice differentiator for Imgur from the major social platforms who are in a frenzy over what they deem to be the real creators. Appeasing the meme subculture creator crowd could be a sizeable niche to attract. There's certainly enough content coming from them, and although it doesn't get applauded in the same way high-end content creators get for their masterpieces, memes that hit the nail on the head for an internet culture moment can be big business for brands and platforms if leveraged right," said Matt Navarra, an independent social media consultant.
Meanwhile, other platforms popular for memes like Instagram, Snapchat and Tumblr have not worked well with meme creators on revenue options. Snapchat, for one, has cracked down on unsanctioned sponsored content, which meme creators who aren't in Snap's publisher program like Daquan have relied on. Some creators who said they felt exploited by platforms decided to unionize in hope for better working relationships, The Atlantic reported.
"There's an issue with people consistently stealing content while users create content with no reward. This will reward creators for their hard work with the money incentives," said Troy Osinoff, co-founder of digital agency Juice.
Though, the success of the business depends on how many subscribers Imgur is able to enlist to use Coil, said a social media marketer, who requested anonymity due to work with Imgur.
"It seems like the only way you get paid is an Imgur subscriber consumes your content, not the public. Which begs the question: How many views do subscribers give on average on the platform?" the marketer said.
Meanwhile, Imgur is still invested in its ad business, where it pitches the platform as a "place for positivity," compared to elsewhere on the internet. Imgur currently has 22 people out of its more than 100 employees involved in brand partnerships, according to an Imgur spokesperson. Its sales team is just slightly smaller from its size in January, but overall the company has grown.
https://digiday.com/?p=341171