Snapchat moves beyond traditional publishing brands with latest partnerships
July 10, 2018 • 3 min read
•
•
Your mom might not know who Daquan is or what Goalslayin is about, but a lot of teenagers on Snapchat do — and Snap wants to work with the companies and creators behind these brands.
Take London-based Fanbytes. The 18-month-old digital media company has four organic accounts on Snapchat — MakeupTuts, Goalslayin, Couples365 and IRelateQuotes. These channels average between 170,000 and 900,000 views per story and between 1.7 million and 8 million views per day, said Fanbytes CEO Timothy Armoo. Fanbytes also operates a network of 85 creators — all mostly 15 and 16 years old — who are independently running their own accounts and publishing brands on Snapchat.
"We create funny and relatable content, which speaks to a younger audience," said the 23-year-old Armoo. "And it's all driven by 15-, 16-year-olds who understand this audience way better than the 35-year-olds at the other corporations who don't understand the DNA of how young people engage with content."
Now, Fanbytes is exploring launching official versions of these channels on Discover, among other potential partnerships with Snapchat.
Snap approached Fanbytes after seeing the viewership and engagement it was getting with its publishing channels and its success with sponsored lenses it created for advertisers such as Warner Bros., Sony Music and Deezer. Fanbytes has consistently been able to sell AR lenses, trending on Snapchat's trending lenses section, Armoo said. Lenses for Warner Music and Deezer each netted more than 1 million views and a branded story Fanbytes created for Sony Music did 1.1 million views with a 92 percent completion rate, Armoo said, citing Snapchat data.
"The sense that we could tap into the mindset of 17-, 18-year-old kids and then actually have their own channels distribute it rather than coming across as a corporate entity is a reason why we ended up getting a million-plus views and such engagement," said Bianca Spada, global head of social media for Deezer.
Snap has made a big effort this year to embrace the digital publishers and social media stars that appeal to younger users. Snap threw a "Creators Summit," which included an appearance from Evan Spiegel, and has shown a greater willingness to open up ad revenue for creators. Snap is also testing commerce options beginning with celebrities like Kylie Jenner.
Fanbytes isn't the only publisher of its type working with Snap. Daquan is a popular internet personality focused on hip-hop and related pop culture memes. Daquan, with more than 11.2 million followers on Instagram, is a fictional character run by a team that works for IMGN Media, which owns the Daquan brand and other social publishing accounts
In May, Snap and Imgn Media launched a Discover channel for Daquan, which previously had no presence on Snapchat. But Snap reached out, and with most of Daquan's followers under the age of 24, Snapchat was a logical platform to expand to, said Barak Shragai, CEO of Imgn Media.
"Snapchat Discover was an opportunity for Imgn to premium and expand beyond static memes," said Shragai. "We've spent a lot of time learning about the platform and understanding how this extension would look like."
The move has worked out for Imgn with the Daquan channel reaching 16 million unique viewers in June, with 75 percent of those viewers under the age of 24, Shragai said. Recently, Imgn has launched two of its other social brands, Soccer Memes and Journal, on Snapchat Discover. In total, Imgn has eight people working on its Snapchat content.
"We have to wait and see how [Snapchat] continues to open up to [non-traditional publishers]," said Shragai. "But from our end, this has worked because we bring a brand that speaks to the audience as a friend."
https://digiday.com/?p=294512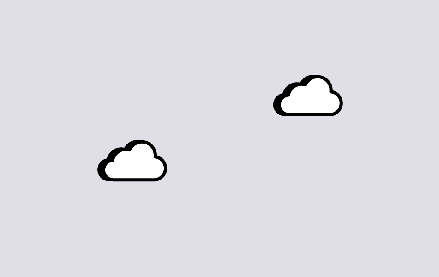 November 29, 2023 • 6 min read
Reducing carbon emissions from the digital ad ecosystem is an important priority, but various players are skeptical that much can — and is — being done to practice sustainability.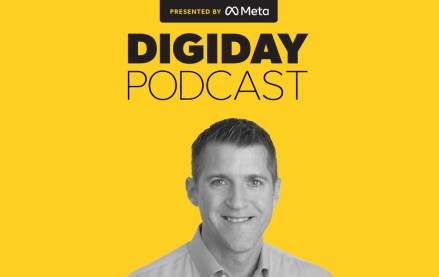 November 28, 2023 • 4 min read
Google's vp of global ads is confident that cookies will be gone from Chrome by the end of next year, despite all the challenges currently facing the ad market.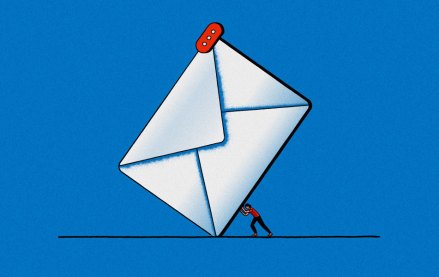 November 28, 2023 • 6 min read
Some email newsletter platforms' click-through rates are actually click-to-open rates, which are measured against the number of emails opened rather than the emails sent. But buyers seem to prefer it that way.