IAB Tech Lab is selling a subscription service to keep advertisers updated on ads.txt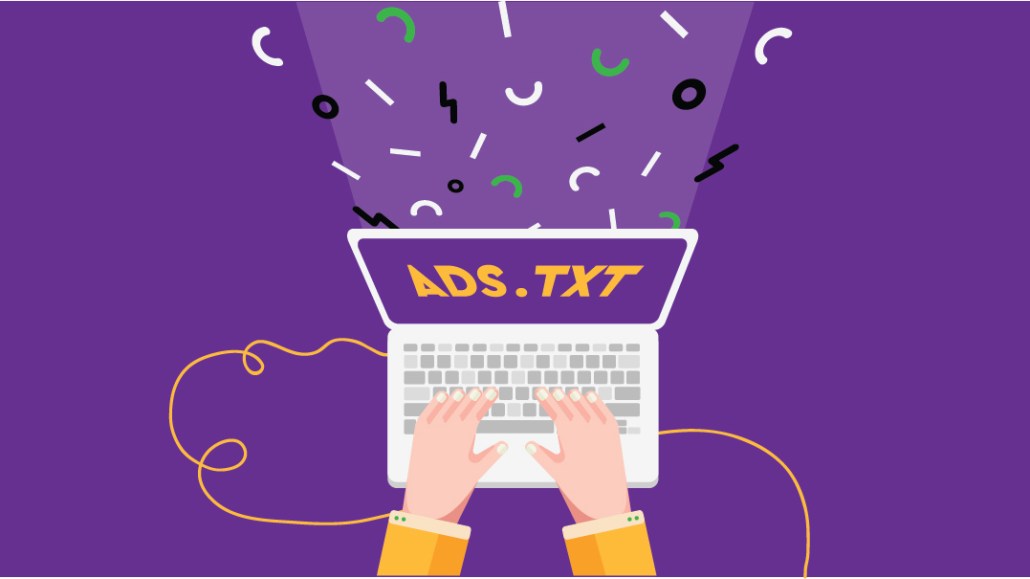 A majority of publishers have uploaded ads.txt files to their sites so that advertisers can ensure their programmatic buys are routed through the right channels. But it falls to ad buyers to keep up to date on those files, which list the companies that are authorized to sell a publisher's inventory. Advertisers and their demand-side platforms can employ their own web crawlers to regularly check publishers' ads.txt files for changes. Now, the Interactive Advertising Bureau Tech Lab, which introduced the tool, is offering a way to help them keep up on the changes, for a fee.
The IAB is announcing May 9 that it's developed a paid subscription service that called ads.txt aggregator that, as the name implies, cobbles together an updated list of publishers' ads.txt files. Every day, the service scans 2.2 million domains that have uploaded ads.txt files, checks for changes and publishes the updated version of each file to a database. Subscribers can download a copy of the files from the IAB Tech Lab's site or access the data via an application programming interface to plug the information into their automated ad-buying systems.
The service costs $5,000 a year for IAB Tech Lab members and $10,000 a year for nonmembers, and subscriptions will renew automatically. The fees are intended to offset the costs of operating the aggregator — paying for the computing power to crawl millions of sites as well as for the people in charge of overseeing the service — and help fund the organization overall, said Dennis Buchheim, svp and gm of IAB Tech Lab.
The ads.txt aggregator could prove useful as publishers continue to wrangle their programmatic sellers and potentially cut sellers and resellers to comply with the General Data Protection Regulation that takes effect May 25. However, it might be more valuable if it could also check publishers' ads.txt files for the errors that dog advertiser enforcement.
"We've read a lot about even things like spelling errors or mistakes in account numbers leading to people not being able to crawl properly, so inventory is being missed as a result," said Liane Nadeau, vp and director of programmatic at DigitasLBi. "If this service offered some sort of verification or validation of the files, that would certainly be a bigger value-add."
The ads.txt aggregator will not be checking files for errors and will leave that capability to other companies offering similar products, according to an IAB spokesperson. If the aggregator could check files for errors, it would probably cost more to access.
The ads.txt aggregator appears to be aimed primarily at smaller ad buyers or ad tech firms that don't have the people or the money for their own ads.txt crawlers. Larger ad buyers, such as Publicis Groupe's DigitasLBi, rely on the DSPs they pay to place their programmatic buys "to scrub [ads.txt files] for us," said Nadeau.
However DSPs' ads.txt crawlers typically only check sites from which they buy ads and may not scan them as often for updates as the IAB Tech Lab's aggregator does.
"From a refresh perspective, I'm not sure how you could do any better than daily. To my knowledge, not many publishers are updating [their ads.txt files] at a more frequent cadence," said Dillon Lockett, vp and head of display at iProspect.
Given how many domains it crawls and how often, the ads.txt aggregator's database could serve as a standard baseline referenced across multiple DSPs.
"As clients are potentially trading on multiple platforms, understanding there is a consistent approach to how we are verifying the domains that are ultimately being transacted upon, that could certainly be a benefit," Lockett said.
https://digiday.com/?p=287045