As ads.txt adoption grows, so too does enforcement
April 2, 2018 • 3 min read
On Jan. 8, MediaMath kicked a handful of publishers out of its "curated market," an exclusive programmatic marketplace that the demand-side platform created last year for more than 7,000 advertisers and 500 publishers to automate the buying and selling of high-end inventory. The reason: Those publishers had failed to upload to their sites an ads.txt file listing which companies were authorized to programmatically sell or resell their inventory.
"There were some meaningful publishers who, unfortunately, we had to excuse from the curated market," said Lewis Rothkopf, gm of media and growth channels at MediaMath.
Last May, the Interactive Advertising Bureau Tech Lab introduced ads.txt as a way to root out domain spoofing and ad tech arbitrage. While compiling a list of all the companies a publisher had authorized to programmatically sell ads on its site was a straightforward undertaking — with Google and Amazon aiding publishers' efforts — many publishers initially dragged their heels. That led ad buyers and DSPs to try to force their hands. But there was a concern that too much enforcement would lead to too little available inventory. That concern has abated.
"At this point, the adoption rate is pretty much there," said Nichola Perrigo, vp and director of digital media at RPA.
Roughly 60 percent of the top 1,000 publishers in the U.S. have uploaded ads.txt files to their sites as of last week, according to OpenX, which used comScore's list of top publishers.
Index Exchange has told ad buyers that it has seen higher adoption rates. "They say 82 percent of the top 10,000 domains that they crawl have an ads.txt file," said Dan Davies, Mediahub's svp and director of media sciences.
With a majority of top publishers having adopted ads.txt, "now most of our leading DSPs can allow us to only buy from ads.txt publishers. That means the scale is there," Perrigo said.
And it means more enforcement is coming.
After enforcing ads.txt in its curated market earlier this year, MediaMath will begin enforcing ads.txt when buying ads through open exchanges "in the coming days to weeks," said Rothkopf. However, there's a wrinkle to this next stage of enforcement: MediaMath will not limit its open exchange bids to publishers with ads.txt files. The company will still bid on inventory within open exchanges from publishers that do not have ads.txt files, but for publishers that do have ads.txt files, it will only buy ads from the sellers and resellers listed on those files, Rothkopf said.
That hedge shows how the remaining publisher holdouts have made it hard for ad buyers to switch to only buying ads.txt-compliant inventory.
"There are still some good publishers that don't produce that file, so there's a little bit of hesitancy to act in binary fashion, which is to only run on ads.txt-certified [inventory], because you would be sacrificing some noncompliant publishers that are fine," said Davies.
Adoption of ads.txt is "a crawl, walk, run scenario," said Jessica Kerwin, director of media technology standards at Publicis Media Precision. Publicis Groupe's programmatic hub already requires publishers in its private programmatic marketplaces to have ads.txt files. But for the agency to limit its programmatic buying to ads.txt-compliant paths, there are potholes in those paths that need filling.
"Errors in posted files, challenges with crawlers and limitations around mobile support or content syndication are still things that need to be ironed out before full-scale buying is available," she said.
https://digiday.com/?p=281789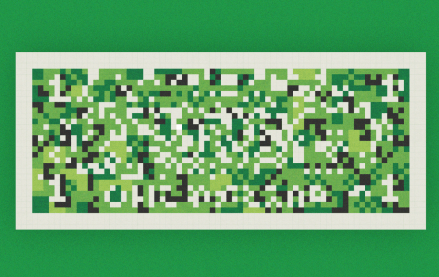 September 21, 2023 • 3 min read
Ducati has legitimate reasons to investigate Web3 tech as a marketing tool. Building a community of Ducati enthusiasts, or "Ducatisti," has been a core element of the brand's marketing for decades.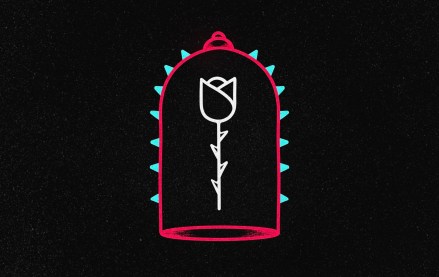 September 21, 2023 • 5 min read
In this edition of the weekly Digiday+ Research Briefing, we share focal points from Digiday's recently released reports on agency and brand confidence in TikTok, and on how publishers are making Instagram work for them.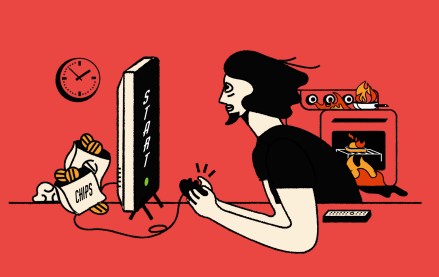 September 21, 2023 • 4 min read
While this is the first gaming related livestream Fandom has done with Instagram, it's part of a bigger push to celebrate and embrace the vast gaming community among the Gen Z demographic thriving on Instagram's platform.