How Roblox hopes to capture brands' attention – and budgets – with its latest updates
September 11, 2023 • 6 min read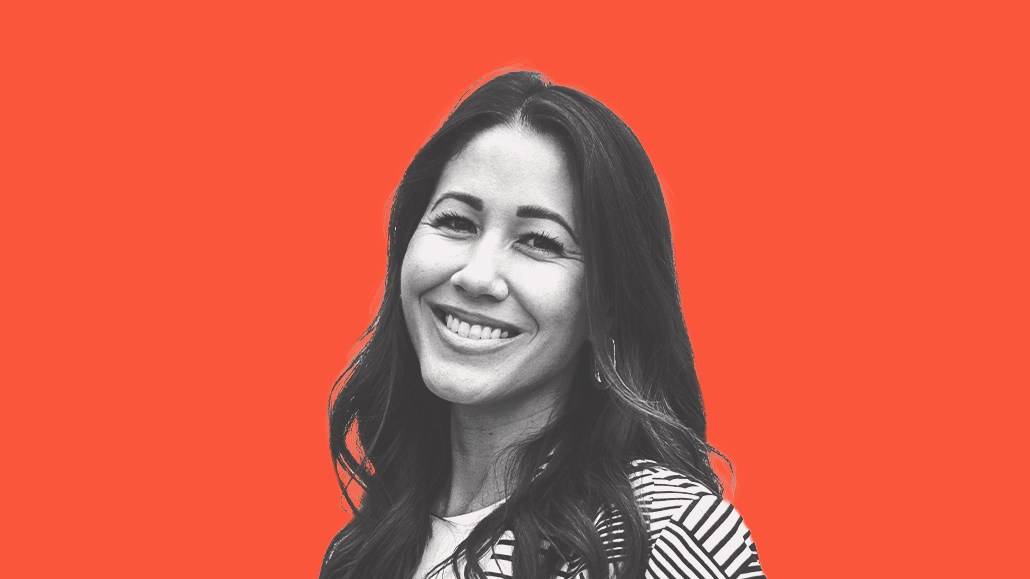 As Roblox continues to expand, brands are still top of mind for the leaders of the metaverse platform.
Over the weekend, a select group of developers, marketers and Roblox users gathered in San Francisco for the latest iteration of the annual Roblox Developers Conference. At this year's event, Roblox rolled out a slate of new tools and functions — all of which at least partially intended to make the metaverse platform more accessible to brands and marketers.
The updates include Roblox Connect, a communication tool that lets users host private conversations inside virtual spaces; an AI assistant that gives real-time advice or feedback to Roblox creators; subscriptions within in-game experiences; a more open in-game marketplace for 3D items; and the expansion of Roblox into Meta Quest (in September) and Playstation (in October).
Digiday spoke to Roblox chief partnerships officer Christina Wootton to learn how Roblox's latest developments will impact how brands use the platform. Here's what she had to say about Roblox's recent run of announcements, in the form of an annotated Q&A.
This conversation has been edited and condensed for length and clarity.
On the intent behind Roblox Connect's 13+ age restrictions
Christina Wootton:
"We are rolling it out later this year to 13 and over, but the long-term vision is to bring it to all ages in a safe manner in the future. Roblox Connect is part of our vision of Roblox being the world's best platform for connection and communication. People today come to Roblox to connect. You watch people on Roblox — they portal to their friends, they go where they are, they want to do things together, but they're communicating, it's very social. So this is just evolving how they do that."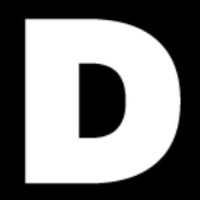 Digiday:
In recent years, Roblox has made a noticeable effort to escape the perception that it is a platform solely for children, stressing to marketers that 17-to-24-year-olds are the platform's fastest-growing age group. Even so, kids remain a significant portion of Roblox's user base — and this isn't a bad thing. By not stressing the 13-plus nature of Roblox Connect and instead highlighting Roblox's plans to eventually expand the new function to all users, Wootton may have been signaling that Roblox is more thoroughly embracing its younger user base as their role as consumers and influencers becomes more apparent.
On the benefits of the expansion into PlayStation and Meta Quest:
Christina Wootton:
"It's really tied to the vision that our platform is available anywhere, on any device. And so, for creators and brands to really have the ability to launch an experience that is available on all these platforms and anywhere globally, it's an opportunity for additional reach, additional visibility and awareness. For brands, in particular, the more platforms that they can reach people where they are, the more exciting it is."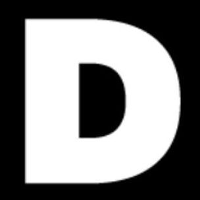 Digiday:
Roblox is on the cusp of rolling out its programmatic ad business as a full-fledged product, rather than a beta test — and as it does so, increasing the potential reach of Roblox's in-game ads is imperative. Once Roblox becomes available on PlayStation, it could offer advertisers an unprecedented opportunity to reach players using the console, given Sony's plans to spin up its own in-game ad department have not yet come to fruition.
On the status of Roblox's Partner Program:
Christina Wootton:
"In general, it's going well. I think all of the partners in our program, and even the brands we've worked with, they're just very excited about the new technology, the ways that people can start creating even quicker. They're really thinking about innovation — it's not just about immersive ads, but really how do they go out and educate partners that they're working with."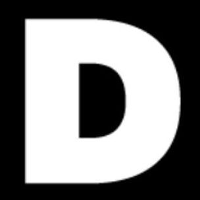 Digiday:
Three months after the announcement of Roblox's Partner Program, the more concrete benefits available to participating companies are starting to become more apparent. Wootton said that partners did not have a hand in the technological developments announced at RDC, since those had been in the works since before the launch of the program in June — but told Digiday that this week, the platform will enable members of its Partner Program to directly bid on campaigns on behalf of their clients, with the goal of making it easier for brands to scale up their activity on Roblox. (A Roblox spokesperson clarified that some partners have already participated in this process, experimentally but officially, at a smaller scale. Roblox is now enabling these partners to use the platform's ad manager at a larger scale to run more expansive campaigns on behalf of their clients.)
On the upsides of subscription becoming available in Roblox:
Christina Wootton:
"Subscriptions are a massive opportunity for brands. We know that there are people who have an affinity for their favorite brands, who want to subscribe and be able to have member-only fan clubs or build brand loyalty. Loyalty is where you come back to the experience often — maybe you are rewarded for being a super fan, or you're rewarded for different activities that you're doing within the experience. So we think loyalty is a big part of this for brands, but we also see a future where we'll be able to support creators and brands who want to launch digital avatar 'trunk clubs,' or licenses for educational experiences."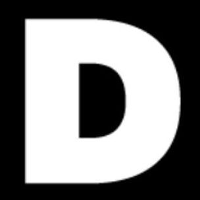 Digiday:
For now, Roblox experiences are just a particularly immersive way to advertise to people online — but they could be so much more. Some more experienced brands on the platform, such as Puma, envision a future in which Roblox spaces actually act as another revenue stream for brands through virtual ecommerce and other forms of monetization.
Subscriptions represent yet another potential way for brands and creators alike to monetize their Roblox experiences more effectively. As brands start to more thoroughly scrutinize the return on investment of their metaverse marketing spend, the rollout of subscriptions shows that Roblox is certainly aware of the need to add more value and utility to its branded virtual worlds.
https://digiday.com/?p=517242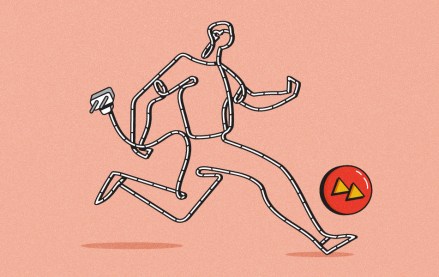 September 22, 2023 • 4 min read
Women's sports are having a moment. Brands, media companies and agencies are looking to get in on the action.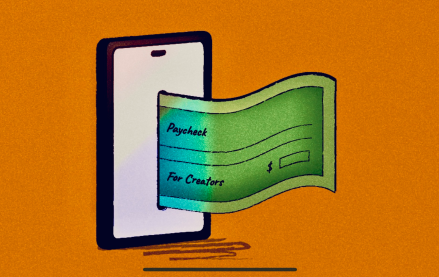 September 22, 2023 • 6 min read
The Hollywood strikes were supposed to be a game changer for many of them, but the situation hasn't quite lived up to the hype.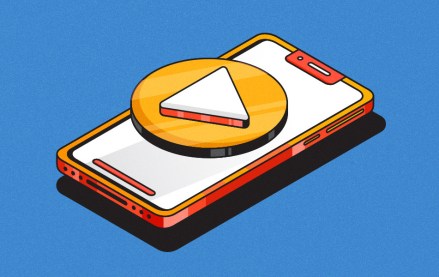 September 22, 2023 • 5 min read
Given the rise of short-form video, agencies that focus on the format, rather than specific platform expertise, will reap the rewards.