How FaZe Clan's SPAC merger shows the challenges of public ownership in esports
July 22, 2022 • 4 min read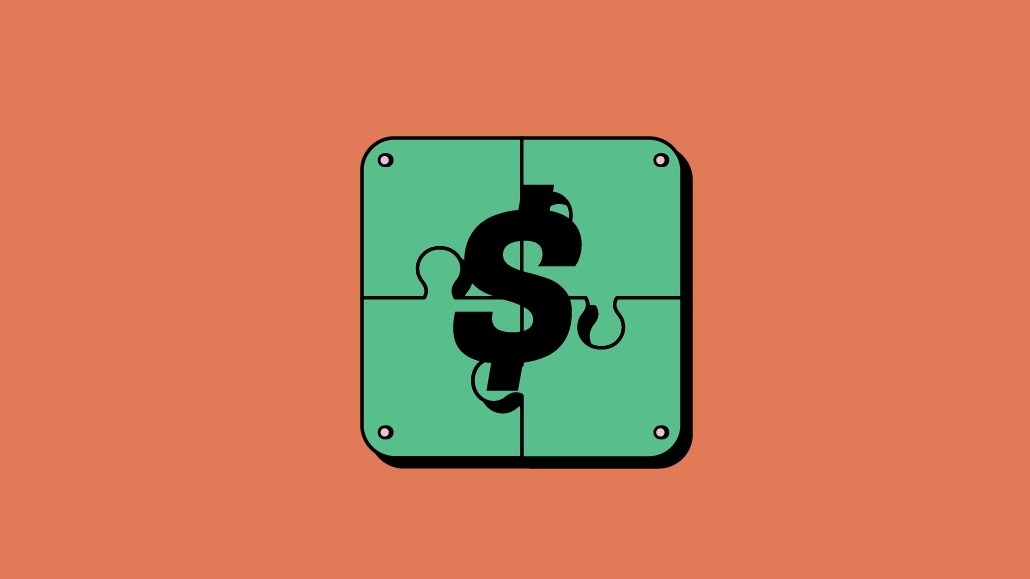 Ivy Liu
On Wednesday, the esports organization FaZe Clan went public — and took a hit almost immediately, finishing the day down nearly 25% from its initial stock price of $13.02. As more esports companies enter the public market, the industry is rapidly approaching a strategic crossroads between private investment and public ownership, and FaZe's harsh start to life on the public market — and recent brushes with controversy — shows investors and executives alike still greatly disagree about the best way to grow the space.
FaZe is the first esports org to trade on the NASDAQ stock market, but its decision to go public — via a SPAC merger with B. Riley Principal 150 Merger Group initially valued at $1 billion — was not unprecedented in the industry. Esports orgs such as Guild Esports, Allied Esports Entertainment and Enthusiast Gaming are also available for trade in various international markets. So far, this has been a questionable strategy: at the moment, all of the aforementioned companies are currently valued far beneath their initial offering.
As fears of a mounting recession percolate through the industry, some esports executives believe private ownership remains the safest way forward, in light of the middling performance of other recent SPAC deals in media and entertainment.
"Our belief is that going public is a massive undertaking; I think the public markets are a challenging place for any company that isn't profitable and doesn't have a clear pathway to profitability," said Adam Rymer, CEO of the prominent private-equity-backed esports org OpTic Gaming. "In terms of access to capital, it's very hard to tell your story to a public market in a way that you can raise enough at the right price point."
Indeed, although many investors entered esports in search of a quick buck, it's becoming increasingly clear that most esports companies are still in the pre-product stage — they have significant brand recognition and hype, but few tangible products to actually sell to consumers. Esports executives are deeply familiar with the passionate fandom generated by gaming and esports and confident that this passion can be turned into a profit, but this is a long-term vision that requires patience and careful shepherding.
That's not to say that private ownership in esports is all upside. Public companies can more easily raise new capital by selling stock into the market, though plummeting stock prices might put a damper on this activity. On the other hand, venture-funded private esports orgs rely on the whims of institutional investors that could be scared off if more difficult market conditions emerge. Privately held esports companies that desperately need funding may be forced to do a down round, further eroding investors' confidence in them.
Fortunately for FaZe Clan, the company has made a noticeable effort to develop more tangible revenue streams in the lead-up to its public offering. In recent years, the company has consciously expanded from competitive gaming into the broader entertainment world, producing high-production-value streamed shows, podcasts and other homegrown intellectual properties to act as fodder for lucrative brand partnerships. The organization plans to secure further revenue streams in the near future, with CEO Lee Trink telling The Washington Post that the company is exploring the gambling and dining sectors, as well as the Web3 space.
"When I think of FaZe Clan, I think of Interscope Records, the label that had Eminem and Dr. Dre. That's the feel I get, where you're jumping into lifestyle, apparel, video content, selling products," said Mark Elfenbein, CEO of the publicly traded gaming and esports company X1 Esports and Entertainment. "So I think they are relatively diverse already, with regards to some of those things — ahead of the other organizations. They're already moving in those types of directions."
The diversity of FaZe's revenue streams could help raise the morale of skeptical investors, but its greatest challenge in entering the public market could be the inherent volatility that comes with its crass, gamer-fueled ethos, which some critics have described as toxic or offensive. Last year, the company suspended three members after they were accused of scamming their fans with a crypto rug-pull; the organization still hasn't made a public response addressing a homophobic tweet posted and deleted by team member Talal "Virus" Almalki on June 1. For now, the bulk of FaZe's revenues come from brand partnerships, and the company could be in for an investor-spooking reckoning once non-endemic brands become more aware of these questionable activities.
"The uncertain, in some ways intangible nature of their brand means that having an associated share price — which becomes paramount when a company goes public — is a massive risk. You've also got to consider the reduced number of SPACs recently, crazy inflation all over the world, an uncertain geopolitical climate," said Billy Studholme, an industry observer and former editor at Esports Insider. "It's a huge risk for a company like FaZe to go public now. And whatever happens will ripple through the content industry."
https://digiday.com/?p=457153
September 27, 2023 • 10 min read
Digiday+ Research assesses how brands and influencers are using Shorts to reach new audiences and what types of Shorts videos create the most buzz for marketers.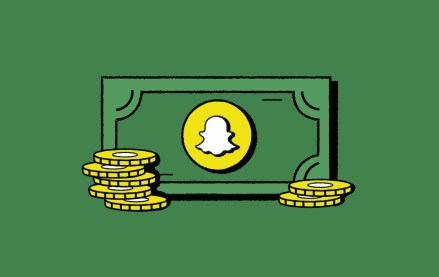 September 27, 2023 • 4 min read
Yesterday, Snapchat marked its return to in-person agency roadshows, sending company representatives to Horizon Media's Manhattan office to showcase a Snap-designed video game intended to capture the essence of what it's like to work at an agency — and how Snapchat can be part of the process.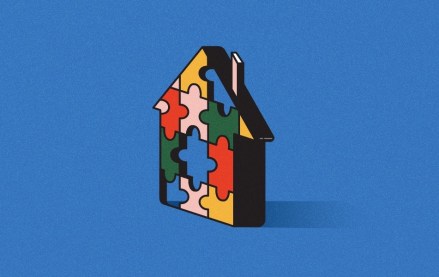 September 27, 2023 • 5 min read
As in-housing settles in as a mainstay, some marketers push for complete control.